We all love homewares and sure did we ever think we would be spending this much time at home? I don't know about you but the longer I spend at home the more I want to do in the house.
Just out of curiosity I posted a few little bits online and the reaction was incredible, and thus my Homeware section was born.

McNutt of Donegal, Throws
Make your house feel more like your home with a refreshing update from McElhinneys range of homeware. Boasting a huge variety of styles, you'll find superior quality, high-end design, and pieces that reflect your personality in your home . Whether you're shopping for your own home, or looking for a fantastic home gift, look no further than McElhinneys.
Don't forget, as they are my Featured Homeware Store, you can SAVE 15% on this item, and UP TO 50% on other items! Click the link below to get your Discount and to see all my favourites from McElhinneys Home & Living.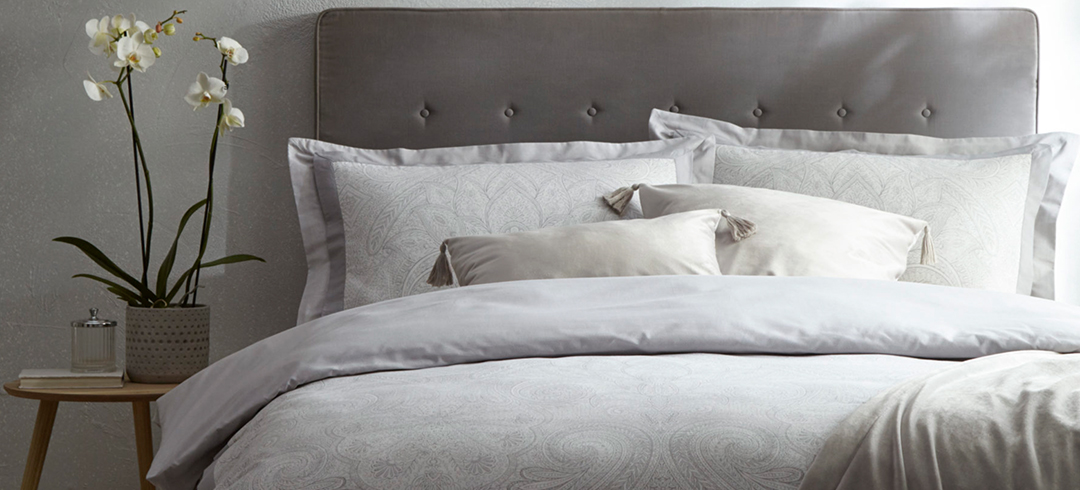 Sometimes the best part of travelling is arriving to a Hotel and falling into a plush, perfectly made bed, right?
read more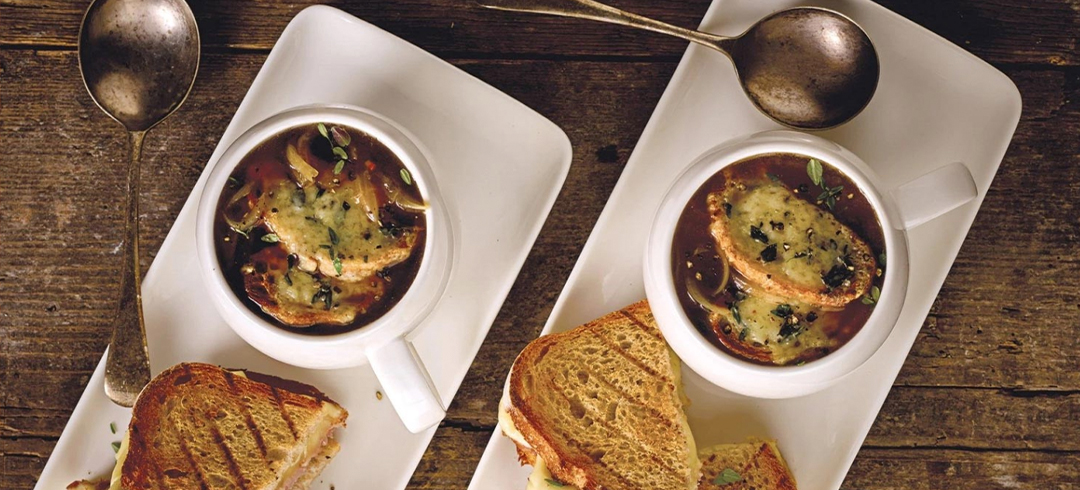 Since the Irish lockdown began, we have all had to embrace a new sense of normal – and at this stage it is absolutely crucial that we continue to play our part and stay as safe as possible.
read more