We all love homewares and sure did we ever think we would be spending this much time at home? I don't know about you but the longer I spend at home the more I want to do in the house.
Just out of curiosity I posted a few little bits online and the reaction was incredible, and thus my Homeware section was born.

Tommy Hilfiger 4 Pack Mens Gift Box Socks, Jeans
Make your Christmas shopping easier from McElhinneys range of gift ideas. Boasting a wide variety of options, you'll find superior quality, high-end pieces, and gifts that show your loved ones you care. Whether you're shopping for yourself, or looking for a fantastic gift for someone else, look no further than McElhinneys.
As McElhinneys are my Featured Homeware Store of the Month, you can SAVE 10% off this item! Click the link below to get your Discount and to see all my favourites from McElhinneys Home.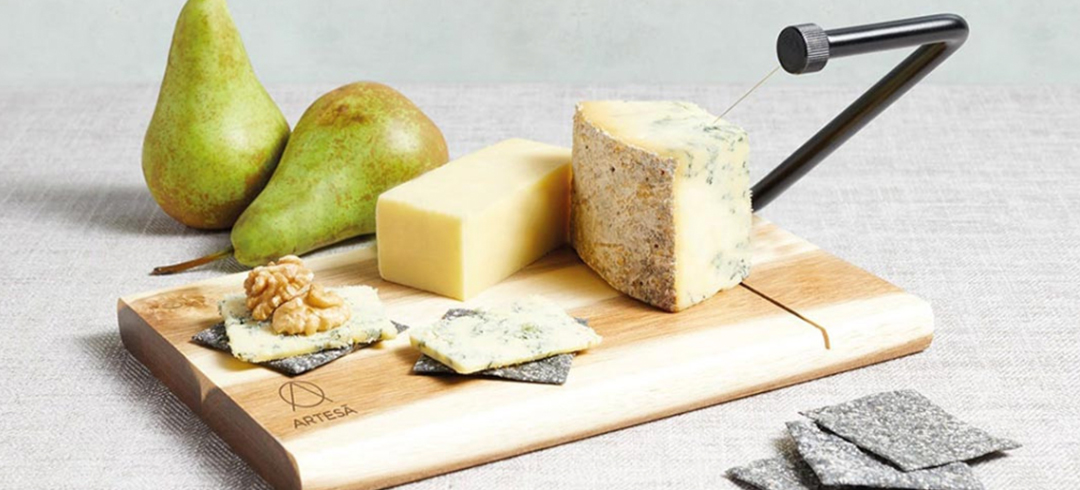 The turn of the Season means we are now looking forward to those cosy Autumn nights in by the fire and snuggling up in all our warmest bedding.
read more