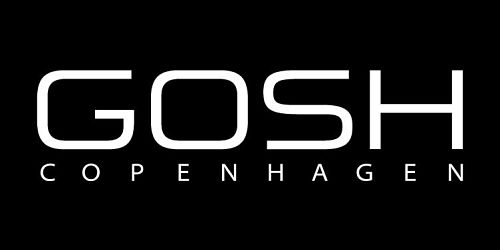 Gosh! I am just thinking as I write that, I am working with them almost from the very beginning… They attended my very first show and continue to be a great supporter of mine and my followers. The value they offer and the quality of the product is the reason we work so well together. As you know ladies, if I don't believe in it, I won't tell you about it. Gosh is a 'Go-To' in my life and I know lots of you love it as much as me.
*Sponsored Partnership with Gosh

Use at checkout to receive 15% discount on orders over €20 with Free Postage. Browse their products below.