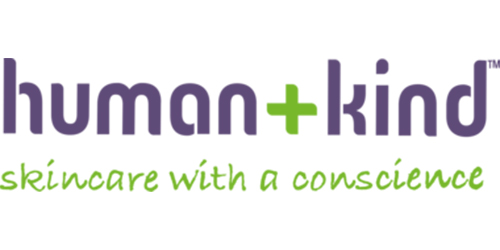 The name says it all for me … the packaging is exquisite, vegan & cruelty free. This is why I love this product and I feel so lucky to be their Brand Ambassador. Various fragrances available but I love them all. The Body Souffle and the Family Remedy Cream are a must for every family… No bathroom should be without a Human+Kind product.
Use at checkout to receive 20% off across the site. *Free shipping on orders over €50.


Email:
info@humanandkind.com

Human+Kind Ltd, Eurobase, Unit 312 IDA Industrial Estate, Cork Rd, Waterford, X91EH5N, Republic of Ireland.