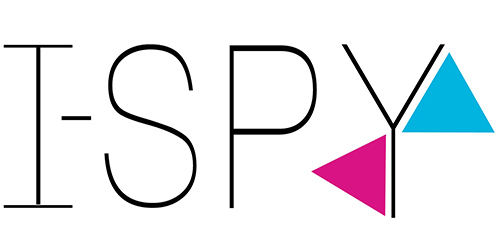 Those who follow me know I am an avid gym bunny. I love nothing more than my trip to the gym. I find my switch off time is a therapy almost. Was I happy the day I received my I-SPY leggings (and even happier the day I became their Brand Ambassador)! They are the perfect fit. The quality is phenomenal, no VPL with the I-SPY gear, that's for sure. The t-shirts are also super and they are made of that material that almost pulls you in… we all love that, right girls? The I-SPY gear is also great for a casual Saturday even if you are not gym inclined.

I-SPY Fitness Box – Individually, these items are worth €160.00 however the bundle is valued at €145.00, but only €130.50 using Code LISA10. PLUS FREE shipping across the site.
Use at checkout to receive 10% off PLUS FREE shipping across the site.