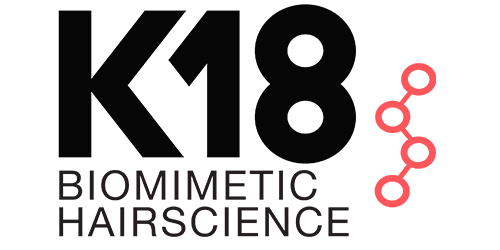 I am so happy to welcome K18 to my website this month. K18 brings a radically different approach to hair care. I genuinely feel it makes your hair soft, smooth and strong girls. I really love it and hope you will too.
*Sponsored Partnership with K18

Enjoy 15% off K18 using Code LUST15 at Checkout.

Some of the products available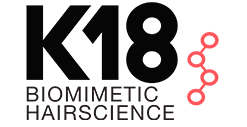 National Beauty Distribution
Units 5&6
Blarney Business Park,
Cork,
Email: info@k18hair.ie