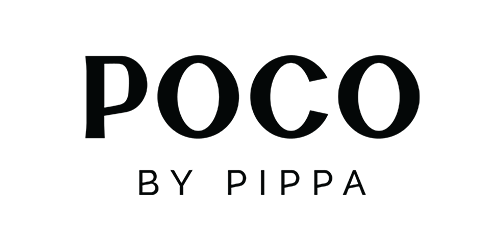 Huge big welcome to POCO by Pippa. I am honored to have you on my site. I have admired your business acumen and style for so many years. You really are the ultimate fashionista. I am really looking forward to sharing your looks with my amazing girl gang.
*Sponsored Partnership with POCO by Pippa

Enjoy 20% OFF the 24 looks featured looks below using Code LISA20.