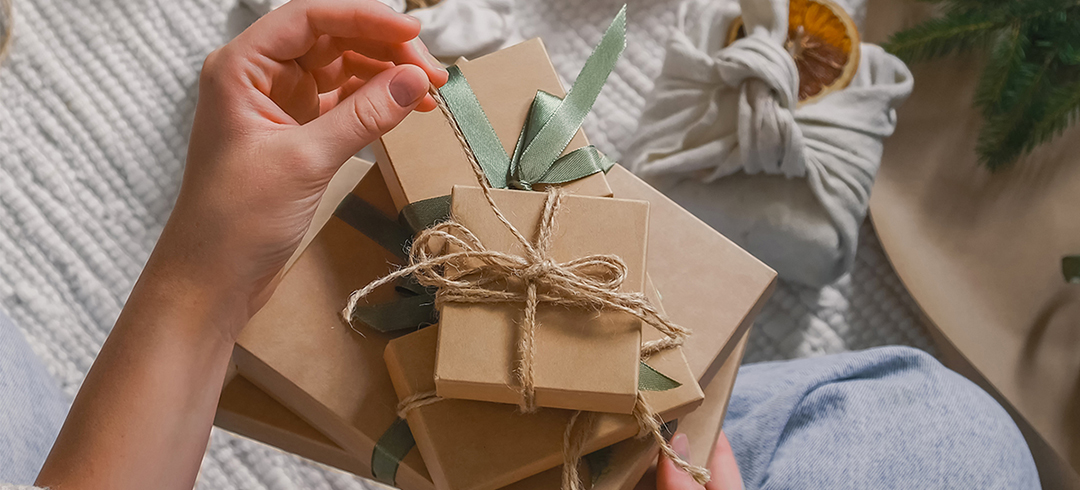 Give the Gift of Wellness
*Sponsored Partnership with Meaghers
Here are our top wellness picks that may suit your loved ones this Christmas
Revive Active Beauty Complex Gift Set
For the beauty lovers in your life Revive Active Beauty complex is the perfect gift to improve the health and appearance of Hair, Skin and Nails. This Irish made supplement was developed as a powdered sachet for effective nutrient delivery and absorption, it's enriched with marine collagen, hyaluronic acid, phytoceramides and biotin. Now available in a gift set with two boxes of Beauty Complex, totaling 60 sachets Plus a FREE Biodegradable Detangling Hairbrush that Hairbrush has thin flexible bristles that safely untangle wet or dry hair, minimising split ends and breakage.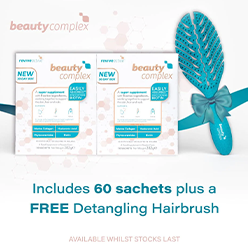 Revive Active Beauty Complex Gift Set
Zooki Liposomal Vitamin C 30 (1000mg) Sachets
Ensuring our immune systems are in top condition is so important at this time of year. A Vitamin C deficiency may result in a reduced ability to fight off certain pathogens whilst a higher supply can enhance several elements of your immune system.
Adding a Vitamin C supplement to your diet is most effective in cases of physical strain or insufficient intake of Vitamin C from the diet. Our favourite form of Vitamin C is in a liposomal form the unique way it is formulated Vitamin C to easily pass through the membranes of our cells, accelerating the uptake of Vitamin C from the blood before it can be excreted by the body.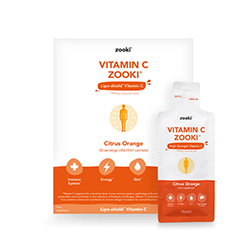 Zooki Liposomal Vitamin C 30 (1000mg) Sachets
Enhance your Friends or Family's Night time Routine
Sleep is a powerful stress reducer. Following a regular sleep routine calms and restores the body, improves concentration, regulates mood, and sharpens judgment and decision-making.
Here are some of our top product recommendations to enhance your night time routine from Meaghers:
Magnesium is an excellent supplement for anyone who could benefit from relaxation and stress relief. Take in a hot drink before bedtime to relax your muscles. Simply add a half to one teaspoonful into a hot drink before bedtime.
MAG365 Magnesium Supplement Exotic Lemon
Mag365 magnesium powder is a source of highly absorbable, effective, fast-acting water-soluble magnesium in ionic form. It is 100% natural magnesium and helps to both restore healthy magnesium levels and balance your calcium intake, including dissolving any excess calcium in the body.
The result of this is natural stress relief.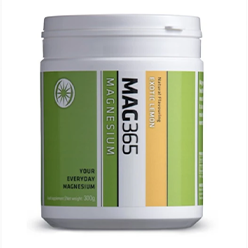 MAG365 Magnesium Supplement Exotic Lemon
Cosy Joe Electric Hot Water Bottle
Another genius idea are these new rechargeable hot water bottles. The Cosy Joe Electric Hot Water Bottle is the ultimate hot water bottle that will provide you with hours of heat.
Simply plug it in for 15 minutes before you go to bed for night-long heat where you need it! Its permanent seal means there is no risk of leaking, making this reusable electric hot water bottle extremely safe.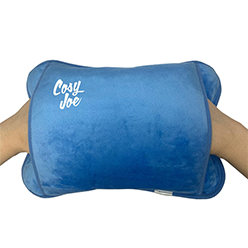 Cosy Joe Electric Hot Water Bottle
Hopefully these tips have been helpful and if you ever need support or advice in relation to your wellness and health, don't forget that the Meaghers team are on hand to help.
DISCOUNT CODE:
Don't forget, as I am the Brand Ambassador for Meaghers, I have an exclusive Discount Code! Click the link below to get the Code and to see all my favourites from Meaghers.