Connect with me on my socials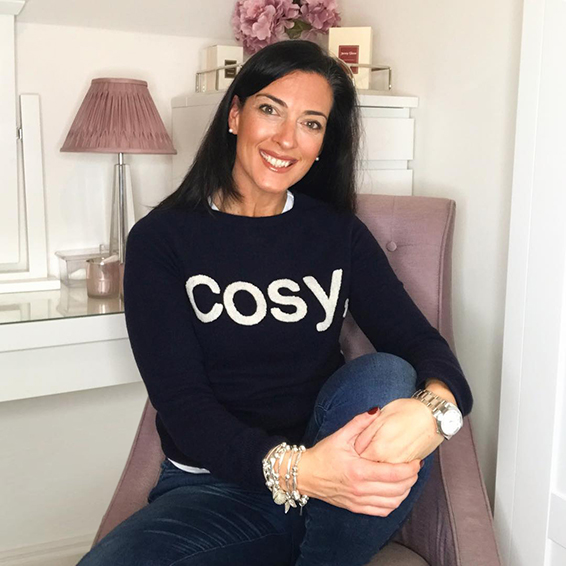 Hiya and thanks for dropping by! Who am I? Well, simply put, I'm Lisa, a woman in her 40s. You do know life begins at 40 (up until then you are only doing research lol). I love STYLE, it doesn't matter whether it's high street or high end designer, if I like it I'll try it and tell you all about it!

Lisa McGowan
lives in the Irish town of Tullamore and works part time as an insurance broker in the family business.
When she's not helping people plan their insurance needs, you'll find her documenting her day on her social pages (Facebook and Instagram).
Her online stories are full of lust-worthy fashion and beauty finds which she has sourced herself or from her many collaborations with boutiques and stores nationwide and beyond!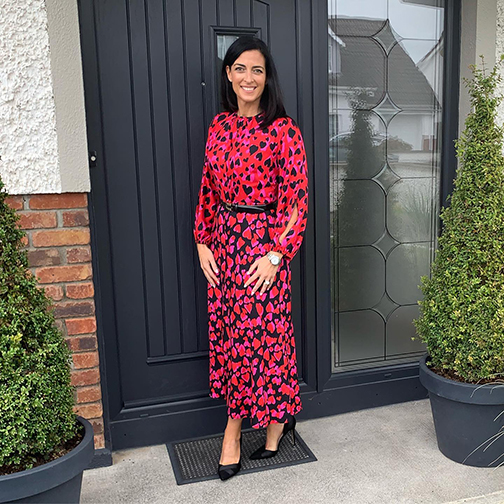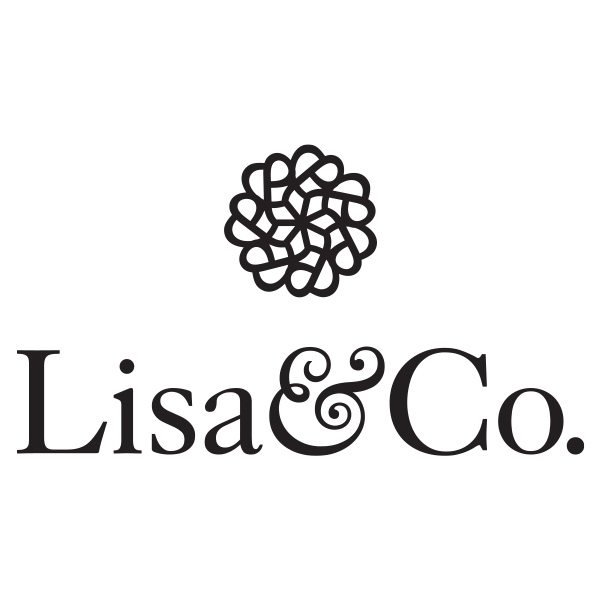 I cannot believe I am actually using my own brand as feature of the month. The star Pj's flew out the door over  Christmas. I really love them girls and thanks so much for all the support. Such an exciting month coming now with my white and navy sweatshirts going on sale on the 28th of this month. I love them and I know you will too. My perfume is back in stock also girls. I was cleared out over Black Friday but thankfully it is now back in stock. Have a great month girls and here is hoping for a great 2022. x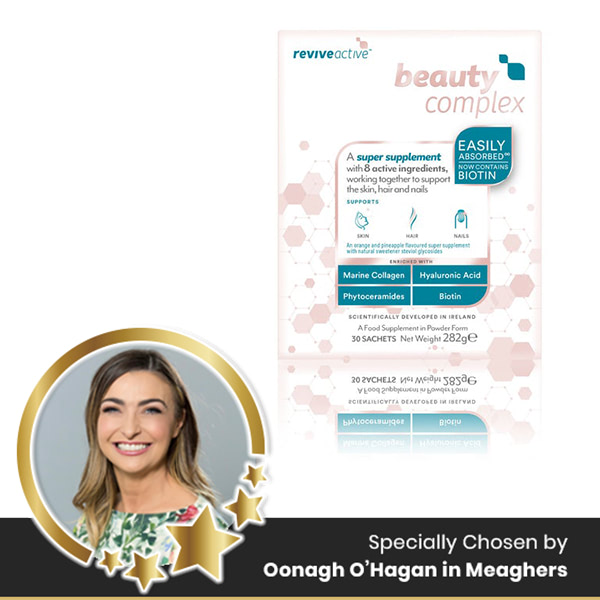 Beauty Complex is a Super Supplement with 8 active ingredients, working together to help support the skin, hair and nails. Simply taken once a day by adding a sachet into a glass of water, its light orange and pineapple flavour gives it a unique and refreshing taste! Developed as a powdered sachet for effective nutrient delivery and absorption, it's enriched with marine collagen, hyaluronic acid, phytoceramides and biotin.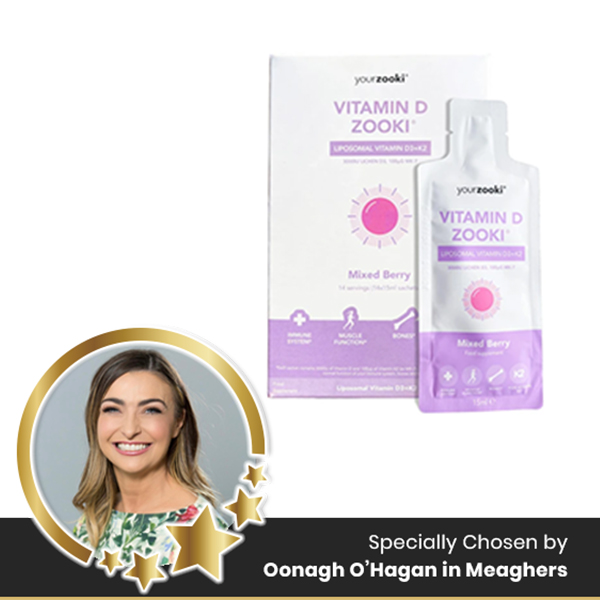 A delicious daily dose of Vitamin D to support the immune system, muscle function and bones. 14 servings per box.
Each sachet of Vitamin D Zooki contains 3000IU Lichen D3 and 100UG K2 wrapped in "Liposomes". Vitamin D contributes towards the normal function of the immune system & muscles and both Vitamin D & K support bone health.

SIMPLY SELECT A LOGO BELOW TO VIEW MY FAVOURITES AND GET MY EXCLUSIVE DISCOUNT CODE, IF AVAILABLE!
*From time to time, there may be no Discount Code available for some of the Stores listed.


We have worked with Lisa's Lust Lust for almost two years now. The brand awareness that Lisa has brought to our business is nothing short of phenomenal. We enjoy so much working with Lisa and have lots of fun along the way.
Kreative Salon Supplies started working with Lisa in January 2018… I have to say that the brand awareness we have achieved has been amazing… Overall, it has been a pleasure to work with Lisa.

Don't miss out on all the goss!