Connect with me on my socials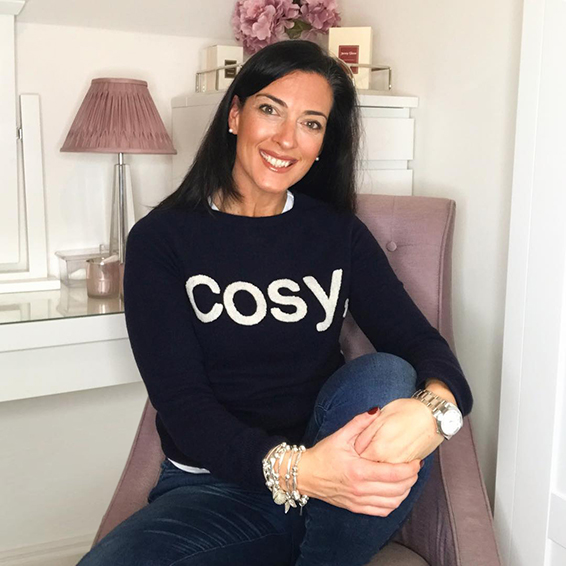 Hiya and thanks for dropping by! Who am I? Well, simply put, I'm Lisa, a woman in her 40s. You do know life begins at 40 (up until then you are only doing research lol). I love STYLE, it doesn't matter whether it's high street or high end designer, if I like it I'll try it and tell you all about it!

Lisa McGowan
lives in the Irish town of Tullamore and works part time as an insurance broker in the family business.
When she's not helping people plan their insurance needs, you'll find her documenting her day on her social pages (Facebook and Instagram).
Her online stories are full of lust-worthy fashion and beauty finds which she has sourced herself or from her many collaborations with boutiques and stores nationwide and beyond!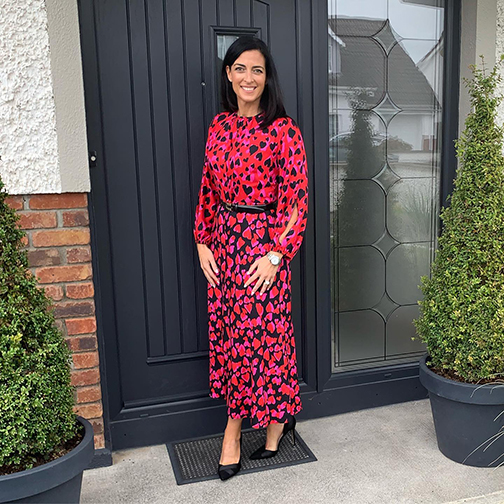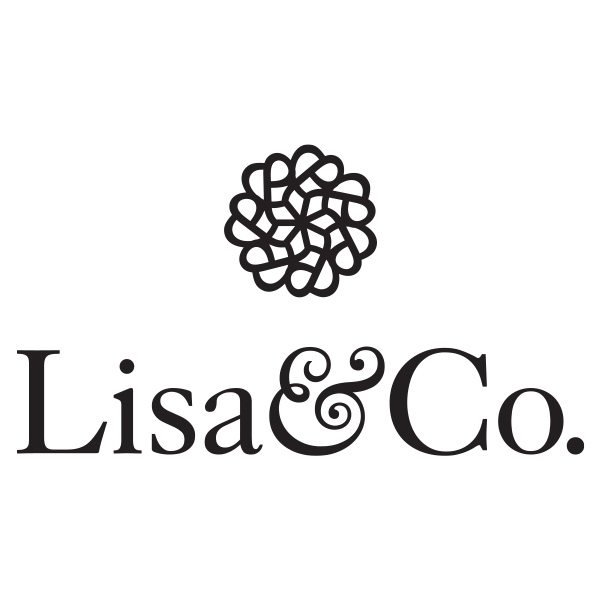 Great to have my own brand featuring as store of the month. I have worked so hard to develop Lisa & Co and I can tell you what girls it is full time. I am so lucky though and I genuinely have the best team around me and the best support from my followers. I genuinely love it and thank my lucky stars every day that I have been given this opportunity. We have so much going on at the moment but all will be revealed very very soon. I cannot wait to share it with you all very very soon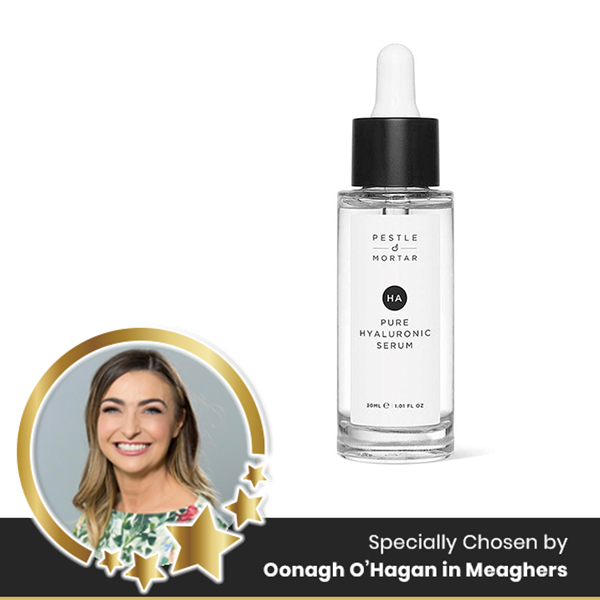 Pestle & Mortar Pure Hyaluronic Serum 30ml
Pestle & Mortar Pure Hyaluronic Serum is a light weight serum that quickly soaks into the skin leaving it velvety smooth and soft to the touch. This Serum tackles dryness, aging and fine lines, while making the skin look fresh, plump and luminous.
Benefits Include: Super-hydrating, Anti-ageing, Instantly plumps-up the skin and Reduces fine lines and wrinkles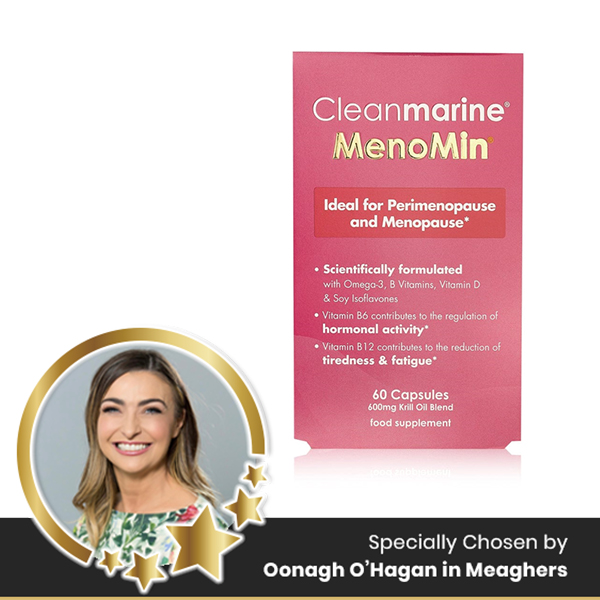 Cleanmarine Menomin 60 Capsules
A unique all-in-one Omega 3, Phytonutrient and Vitamin blend, Cleanmarine MenoMin has been formulated specifically to give extra nutritional support for peri-menopausal and menopausal women. This synergistic formulation is ideal for women approaching the menopause who want to feel good every day

SIMPLY SELECT A LOGO BELOW TO VIEW MY FAVOURITES AND GET MY EXCLUSIVE DISCOUNT CODE, IF AVAILABLE!
*From time to time, there may be no Discount Code available for some of the Stores listed.


We have worked with Lisa's Lust Lust for almost two years now. The brand awareness that Lisa has brought to our business is nothing short of phenomenal. We enjoy so much working with Lisa and have lots of fun along the way.
Kreative Salon Supplies started working with Lisa in January 2018… I have to say that the brand awareness we have achieved has been amazing… Overall, it has been a pleasure to work with Lisa.

Don't miss out on all the goss!