Connect with me on my socials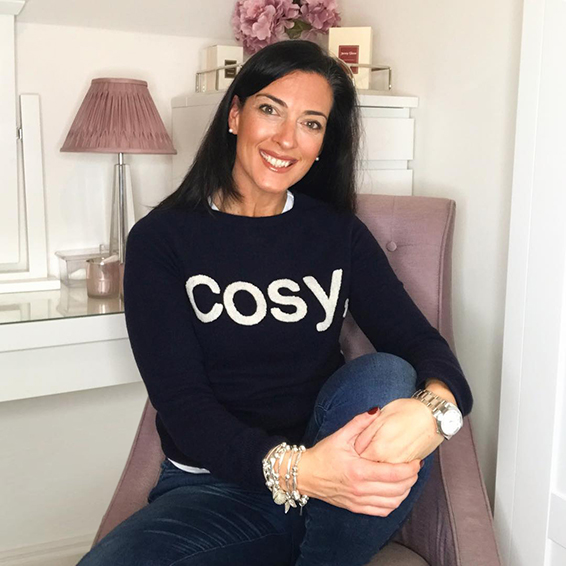 Hiya and thanks for dropping by! Who am I? Well, simply put, I'm Lisa, a woman in her 40s. You do know life begins at 40 (up until then you are only doing research lol). I love STYLE, it doesn't matter whether it's high street or high end designer, if I like it I'll try it and tell you all about it!

Lisa McGowan
lives in the Irish town of Tullamore and works part time as an insurance broker in the family business.
When she's not helping people plan their insurance needs, you'll find her documenting her day on her social pages (Facebook and Instagram).
Her online stories are full of lust-worthy fashion and beauty finds which she has sourced herself or from her many collaborations with boutiques and stores nationwide and beyond!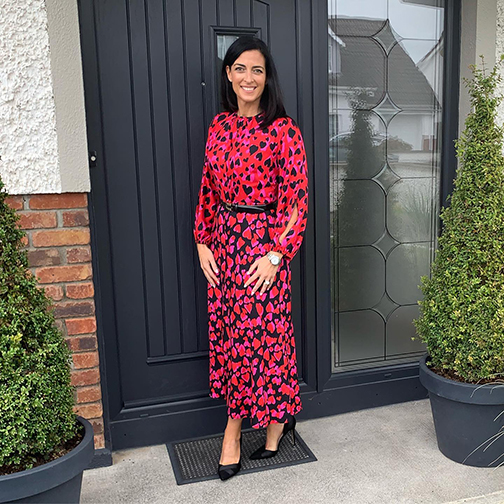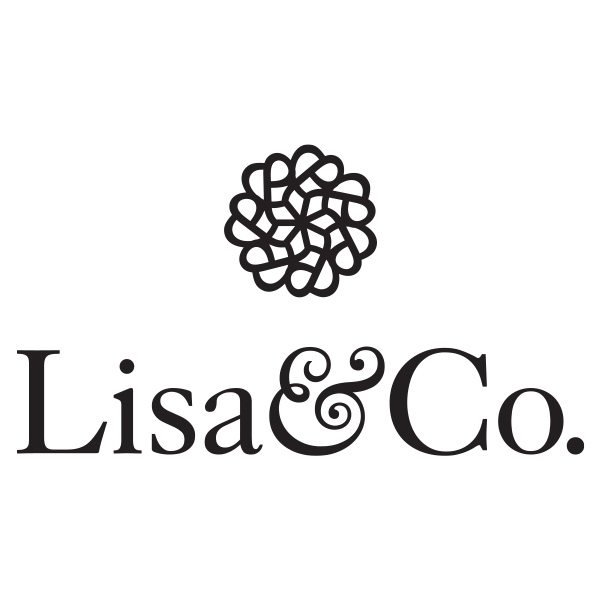 Great to have my own brand featuring as store of the month. I have worked so hard to develop Lisa & Co and I can tell you what girls it is full time. I am so lucky though and I genuinely have the best team around me and the best support from my followers. I genuinely love it and thank my lucky stars every day that I have been given this opportunity. We have so much going on at the moment but all will be revealed very very soon. I cannot wait to share it with you all very very soon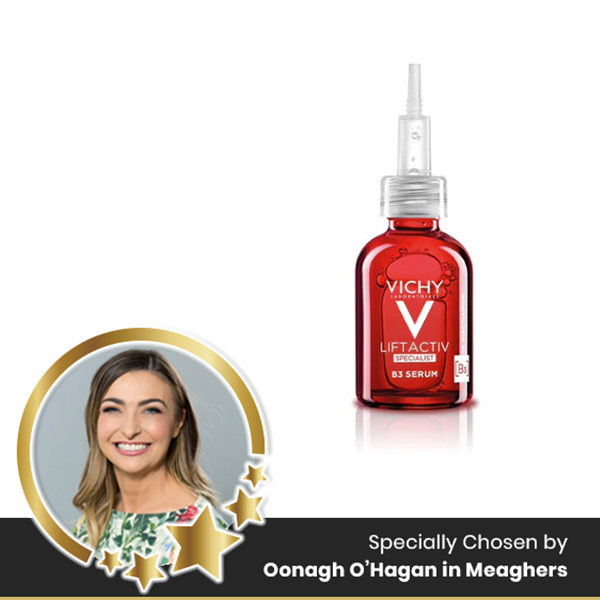 LiftActiv B3 Serum with clinically proven efficacy to reduce dark spots & wrinkles in 8 weeks. Dark Spots demand clinical results. Not only are they hard to treat but they also increase under daily aggressors such as pollution. Formulated with a combination of dermatological ingredients that work together to target dark spots and even skin tone. This formula is suitable for all skin tones, and is fragrance free & allergy tested.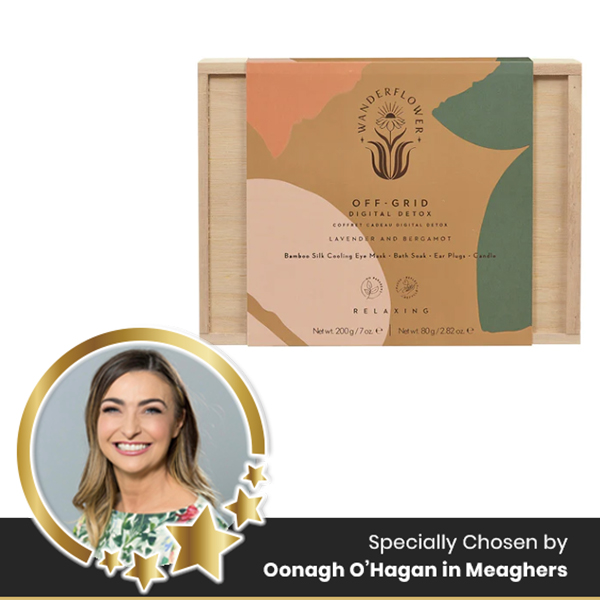 Wanderflower Off-Grid Digital Detox 4 Piece Boxed Gift Set is a luxury gift for mums in need of relaxation, overworked friends & family on their feet all day and in need of some pampering or a loved one recovering from illness.
Switch off your screens and immerse yourself in this digital detox experience. Allow your eyes and your mind time off to let go of the stress that stems from constant connectivity.

SIMPLY SELECT A LOGO BELOW TO VIEW MY FAVOURITES AND GET MY EXCLUSIVE DISCOUNT CODE, IF AVAILABLE!
*From time to time, there may be no Discount Code available for some of the Stores listed.


We have worked with Lisa's Lust Lust for almost two years now. The brand awareness that Lisa has brought to our business is nothing short of phenomenal. We enjoy so much working with Lisa and have lots of fun along the way.
Kreative Salon Supplies started working with Lisa in January 2018… I have to say that the brand awareness we have achieved has been amazing… Overall, it has been a pleasure to work with Lisa.

Don't miss out on all the goss!