OK, HANDS UP THOSE OF YOU AMONG US THAT ARE BAMBOOZLED WITH ALL
THE MAKEUP, SKINCARE AND HAIR PRODUCTS OUT THERE?
I'm going to be your guinea pig per say and give you my views on lots of them. When I do come across a cracker of a product, I am then going to try my level best to get a discount on it for you. There is power in numbers folks so when I ask a brand for a Discount Code it's not just me asking the brands for myself as I represent over a quarter of a million of you… I'll always try and get you the best deal out there.
STAY TUNED FOR DEMOS, DEALS AND DISCOUNTS FOLKS!!!!

La Roche-Posay Anthelios Age Correct SPF50+ Cream 50ml
This anti-ageing sun cream guards the skin against harmful UVA and UVB rays, offering high / very high protection. Ideal for mature and sensitive skin types, the formula helps improve the look of wrinkles, dark spots and skin elasticity. Hyaluronic Acid gives a burst of moisture, while Niacinamide works to treat areas of hyperpigmentation. Suitable for Sensitive Skin.
As Brand Ambassador, I have an exclusive Discount Code with Meaghers where you can SAVE 15% off all their RRP, including this product! Click the link below to get the Discount Code and to see all my favourites from Meaghers.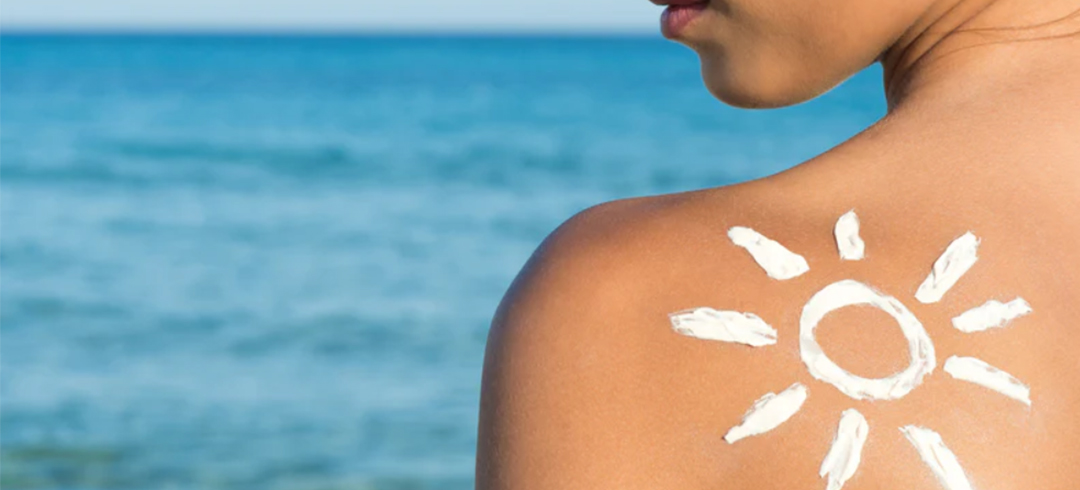 Written by Joanne O'Hagan: As the summer months approach and holiday plans are made this is the perfect time to get your skin ready for the change in seasons….
read more

Browse and buy from my favourite stores