OK, HANDS UP THOSE OF YOU AMONG US THAT ARE BAMBOOZLED WITH ALL
THE MAKEUP, SKINCARE AND HAIR PRODUCTS OUT THERE?
I'm going to be your guinea pig per say and give you my views on lots of them. When I do come across a cracker of a product, I am then going to try my level best to get a discount on it for you. There is power in numbers folks so when I ask a brand for a Discount Code it's not just me asking the brands for myself as I represent over a quarter of a million of you… I'll always try and get you the best deal out there.
STAY TUNED FOR DEMOS, DEALS AND DISCOUNTS FOLKS!!!!

NMF Lactic Acid Natural Moisturising Factor Solution is a lactic acid-based toner.  Suitable for all skin types that delivers hydration, skin brightening and a natural healthy glow. Benefits include Natural Radiance, Hydration & Skin Brightening. Use in the AM or PM
As Brand Ambassador, I have an exclusive Discount Code with Meaghers where you can SAVE 15% off all their RRP, including this product! Click the link below to get the Discount Code and to see all my favourites from Meaghers.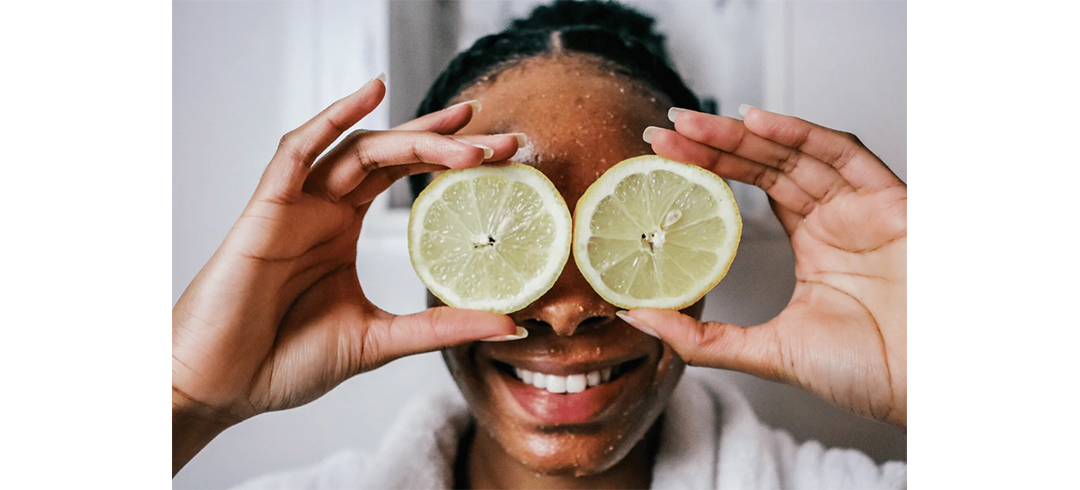 Exfoliation refers to the process where our skin cells on the surface of our skin shed off. As we age, our natural skin cell cycle slows down…
read more