OK, HANDS UP THOSE OF YOU AMONG US THAT ARE BAMBOOZLED WITH ALL
THE MAKEUP, SKINCARE AND HAIR PRODUCTS OUT THERE?
I'm going to be your guinea pig per say and give you my views on lots of them. When I do come across a cracker of a product, I am then going to try my level best to get a discount on it for you. There is power in numbers folks so when I ask a brand for a Discount Code it's not just me asking the brands for myself as I represent over a quarter of a million of you… I'll always try and get you the best deal out there.
STAY TUNED FOR DEMOS, DEALS AND DISCOUNTS FOLKS!!!!

LiftActiv B3 Serum with clinically proven efficacy to reduce dark spots & wrinkles in 8 weeks. Dark Spots demand clinical results. Not only are they hard to treat but they also increase under daily aggressors such as pollution. Formulated with a combination of dermatological ingredients that work together to target dark spots and even skin tone. This formula is suitable for all skin tones, and is fragrance free & allergy tested.
As Brand Ambassador, I have an exclusive Discount Code with Meaghers where you can SAVE 15% off all their RRP, including this product! Click the link below to get the Discount Code and to see all my favourites from Meaghers.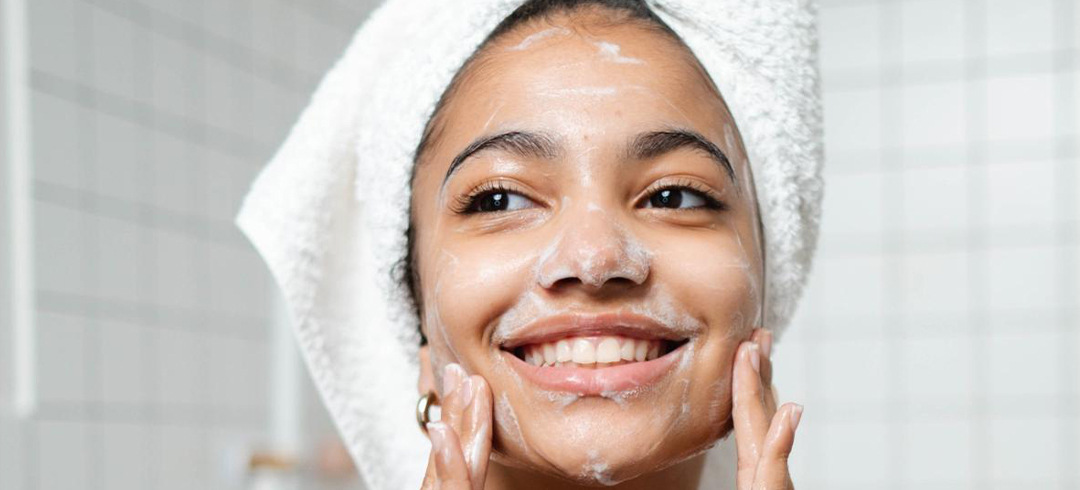 The run up to the festive season is upon us and it's a time of planning and preparation, nights out, Christmas outings, shopping trips and family gatherings….
read more