OK, HANDS UP THOSE OF YOU AMONG US THAT ARE BAMBOOZLED WITH ALL
THE MAKEUP, SKINCARE AND HAIR PRODUCTS OUT THERE?
I'm going to be your guinea pig per say and give you my views on lots of them. When I do come across a cracker of a product, I am then going to try my level best to get a discount on it for you. There is power in numbers folks so when I ask a brand for a Discount Code it's not just me asking the brands for myself as I represent over a quarter of a million of you… I'll always try and get you the best deal out there.
STAY TUNED FOR DEMOS, DEALS AND DISCOUNTS FOLKS!!!!

Revive Active Beauty Complex 30's (New Size)
Beauty Complex is a Super Supplement with 8 active ingredients, working
together to help support the skin, hair and nails. Simply taken once a day by adding a sachet into a glass of water, its light orange and pineapple flavour gives it a unique and refreshing taste! Developed as a powdered sachet for effective nutrient delivery and absorption, it's enriched with marine collagen, hyaluronic acid, phytoceramides and biotin.
As Brand Ambassador, I have an exclusive Discount Code with Meaghers where you can SAVE 15% off all their RRP, including this product! Click the link below to get the Discount Code and to see all my favourites from Meaghers.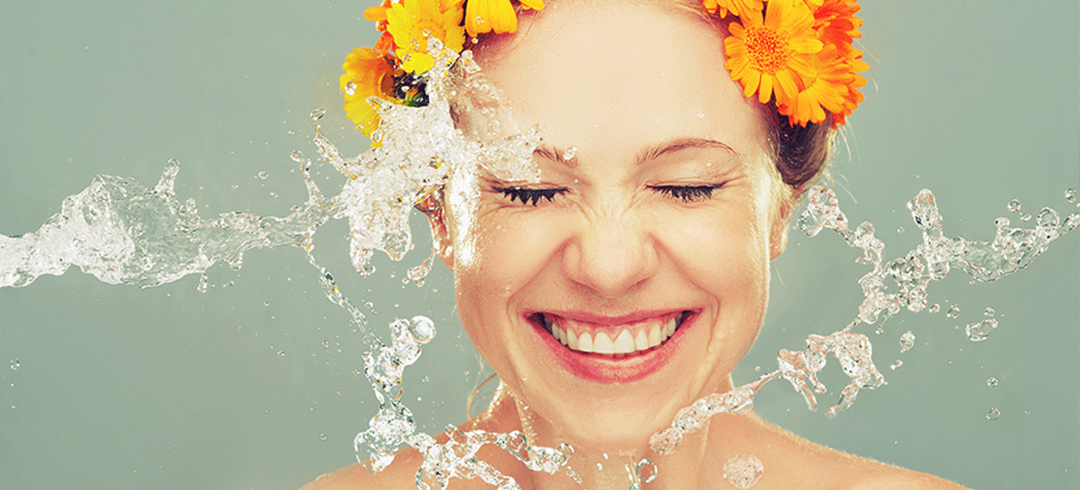 January can be a long month that may show the effects of the silly season on your skin. Late nights, having a ball and eating and drinking more than normal…
read more