OK, HANDS UP THOSE OF YOU AMONG US THAT ARE BAMBOOZLED WITH ALL
THE MAKEUP, SKINCARE AND HAIR PRODUCTS OUT THERE?
I'm going to be your guinea pig per say and give you my views on lots of them. When I do come across a cracker of a product, I am then going to try my level best to get a discount on it for you. There is power in numbers folks so when I ask a brand for a Discount Code it's not just me asking the brands for myself as I represent over a quarter of a million of you… I'll always try and get you the best deal out there.
STAY TUNED FOR DEMOS, DEALS AND DISCOUNTS FOLKS!!!!

Made from 100% pure Rosehip Seed Oil, rosehip oil is loaded with skin-nourishing vitamins and essential fatty acids. You can use it all over your body and face to repair, nourish, hydrate and reduces inflammation of the skin. Trilogy grade their Rosehip Oil to ensure that it is the best quality rosehip oil on the market.
Don't forget, as Brand Ambassador, I have an exclusive Discount Code with Meaghers where you can SAVE 15%! (occasionally, I have even better discounts so stay tuned to my Socials to be kept in the loop). Click the link below to get the Discount Code and to see all my favourites from Meaghers.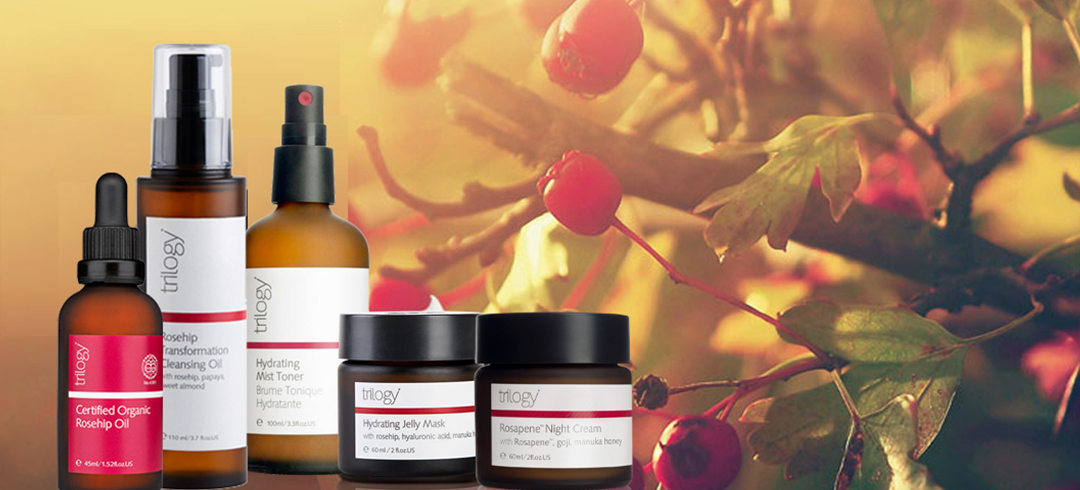 Throughout the restrictions, I have been taking a few hours out on a Sunday night and having a "Pamper night" with a few hours in the bath and some TLC for my skin and body.
read more