Fashion and Style go hand in hand but there is a huge difference between the two. 
Let's keep it super simple here… Fashion is the clothing that you wear; and style is how you as an individual wear them. I suppose you could say style is timeless and Fashion is short-lived, something that you really need to be aware of when you are parting with your hard earned cash!!
A term you will hear me use is 'wardrobe staples'… the perfect pair of jeans, the crisp white shirt, the little black dress, the slim black pants… I feel you should spend your money on the Classics. Items you know that you will wear time and time again… I will be featuring my favourite brands on here and trying my very best to secure discount codes for you all.

 Let me try before you buy!
Every month, I'll be your guinea pig… I'll pick a Store to model my favourite looks from!
McElhinneys is this month's Store of the Month. Click the link below to see me wearing their latest looks. What's that? You'd like a Discount? Go on so…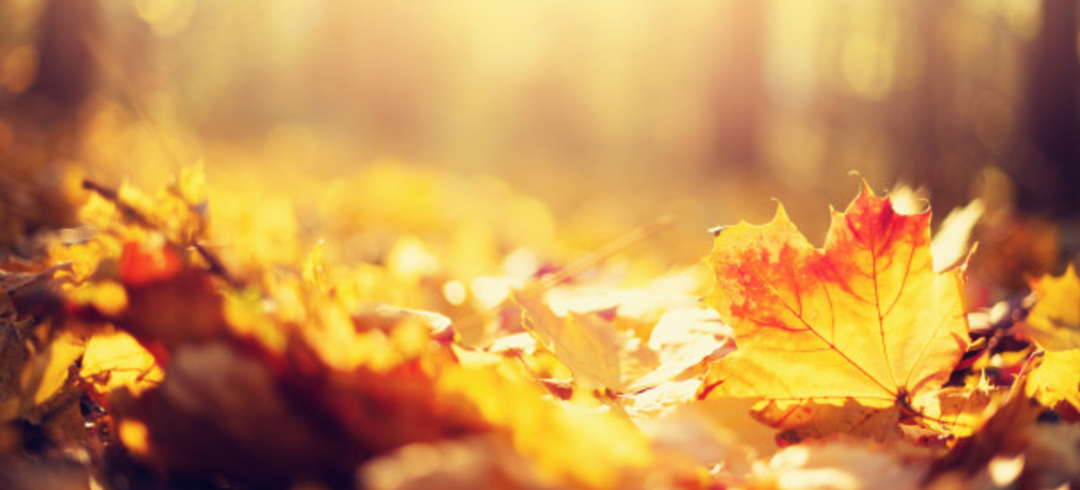 September… Traditionally a month we all kinda dread and at the same time look forward to. Back to routine after the Summer holidays, buying the uniforms, school bags, books and trying to figure out in our heads what we will do for the lunch box.
read more