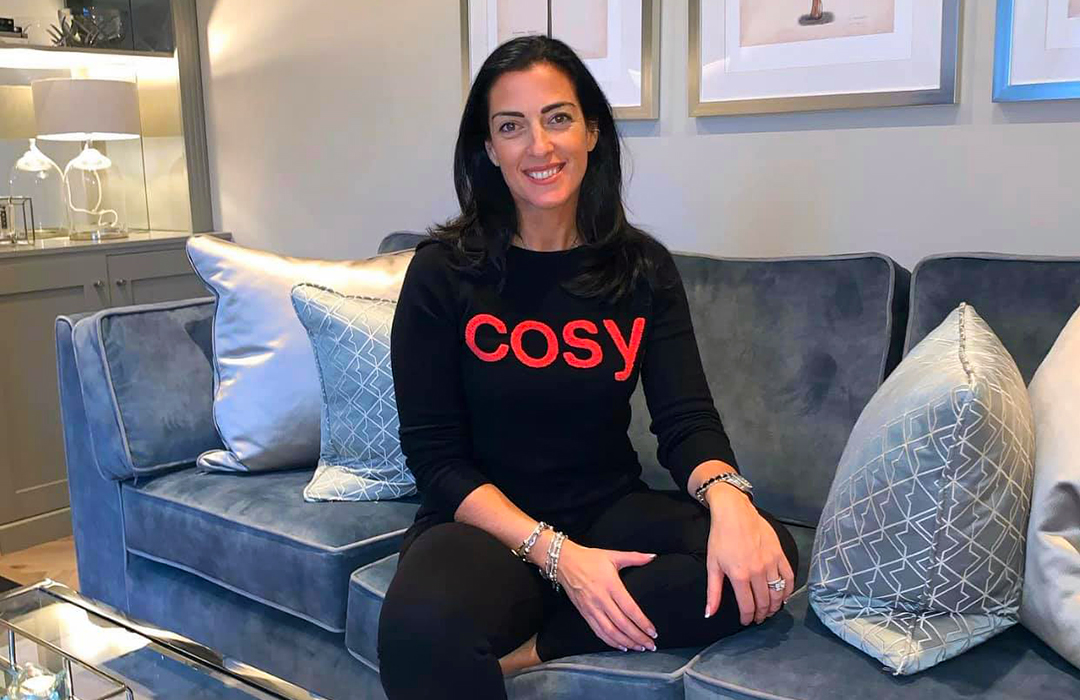 lives in the Irish town of Tullamore and works part time as an insurance broker in the family business.
When she's not helping people plan their insurance needs, you'll find her documenting her day on her social pages (Facebook and Instagram).
Her online stories are full of lustworthy fashion and beauty finds which she has sourced herself or from her many collaborations with boutiques and stores nationwide and beyond!
She prides herself on 'keeping it real' which is why she never uses a filter and will be 100% honest about everything she reviews or promotes.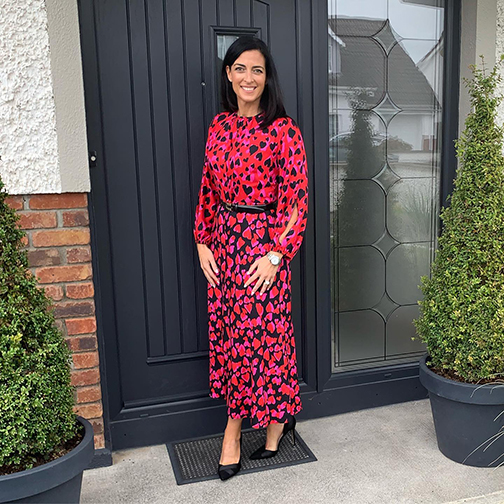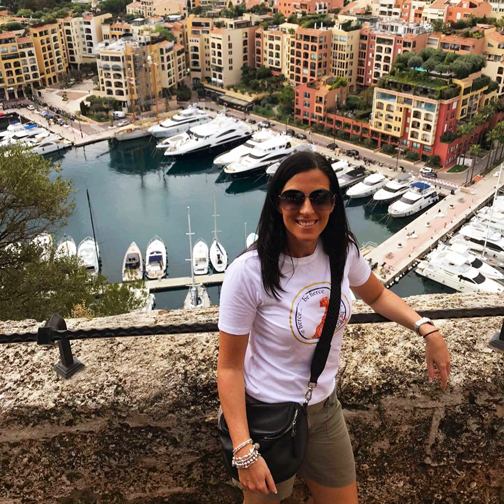 Family & Fitness are close to her heart
Her hundreds of thousands of followers – whom Lisa affectionately refers to as her 'Lusters' – love her for her down to earth fun loving nature and honesty.
She takes health and fitness very seriously and works out in a nearby gym most days.
When she's not working, you will find her at home chilling in her gym gear or PJs with her beloved dog Murph.
She shares most aspects of her life and does so with openness and warmth. Super responsive to her followers, she really values their support and always shows them the real Lisa.
Lisa's Lust List LIVE Shows give Lisa and her followers the opportunity to meet in person and she greets every attendee with a big hug!
She oversees the entire event: approving the menu collaborators, exhibitors and infamous goody bags to ensure her guests get the very best experience.
Lisa's hilarious manner, warm banter, wild enthusiasm and energy have made the Lisa's Lust Lists LIVE Shows extremely popular. In fact, shows sell out within minutes with many people attending more than one show!
Follow Lisa on her social pages (Facebook and Instagram) for the next show release dates.

Behind the Scenes at Lisa's Website Launch Party in the Hyatt Hotel, Dublin on 17th Jan 2020.
Behind the Scenes of Lisa's Lust List LIVE in the Shearwater Hotel & Spa in Ballinasloe on 21st Sep 2019.