HI FOLKS! WELLNESS… WHAT EXACTLY IS WELLNESS? IT'S AN ACTIVE PROCESS OF BECOMING AWARE OF AND MAKING CHOICES TOWARD A HEALTHY AND FULFILLING LIFE.
We need to care for our body; we need to eat well, sleep well and exercise! At my age, I cannot stress how important physical activity or exercise is. It has immediate and long-term health benefits and more importantly regular activity can improve your quality of life.
Health and Wellness is a topic I am passionate about… Self-care is so so important folks and this section of my website is all about trying to maintain and stay healthy and it starts from the inside out.
Exercise to be fit not skinny, eat to nourish your body. YOU are worth more than you realise x

YourZooki Liposomal Vitamin C 30 (1000mg) Sachets
Discover the ultimate way to supercharge your immune system with YourZooki Liposomal Vitamin C 30 (1000mg) Sachets. Packed with powerful antioxidants and carefully encapsulated in liposomes for enhanced absorption, this cutting-edge supplement delivers maximum benefits to keep you healthy and thriving. Say goodbye to traditional vitamin C tablets and experience…
As Brand Ambassador, I have an exclusive Discount Code with Meaghers where you can SAVE 15% off all their RRP, including this product! Click the link below to get the Discount Code and to see all my favourites from Meaghers.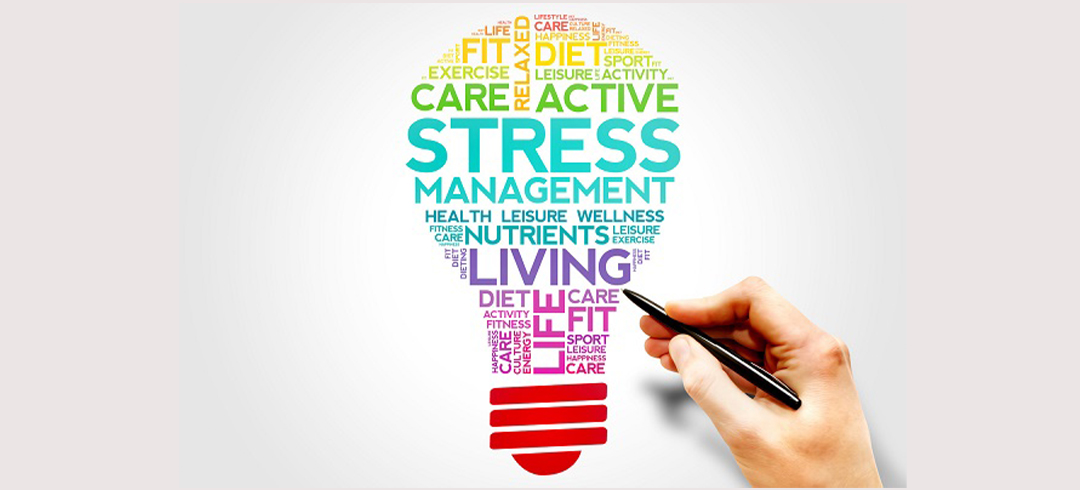 Less Stress This Exam Season: This time of year brings bright, warm days, beautiful flowers are blossoming and our Summer holidays are getting close. What this time of year also brings are exams
read more

Browse and buy from my favourite stores