HI FOLKS! WELLNESS… WHAT EXACTLY IS WELLNESS? IT'S AN ACTIVE PROCESS OF BECOMING AWARE OF AND MAKING CHOICES TOWARD A HEALTHY AND FULFILLING LIFE.
We need to care for our body; we need to eat well, sleep well and exercise! At my age, I cannot stress how important physical activity or exercise is. It has immediate and long-term health benefits and more importantly regular activity can improve your quality of life.
Health and Wellness is a topic I am passionate about… Self-care is so so important folks and this section of my website is all about trying to maintain and stay healthy and it starts from the inside out.
Exercise to be fit not skinny, eat to nourish your body. YOU are worth more than you realise x

This Works With Sleep Comes Beauty Gift Set
A luxurious wind-down ritual to encourage peaceful beauty sleep. When: Before bed each night when you need a little extra help falling asleep. How: Add some routine to your evenings and reap the self-care benefits. Turn your evening bath into a dreamy spa experience and use three products – deep sleep heavenly candle, deep sleep shower gel and deep sleep bath soak – in one
As Brand Ambassador, I have an exclusive Discount Code with Meaghers where you can SAVE 15% off all their RRP, including this product! Click the link below to get the Discount Code and to see all my favourites from Meaghers.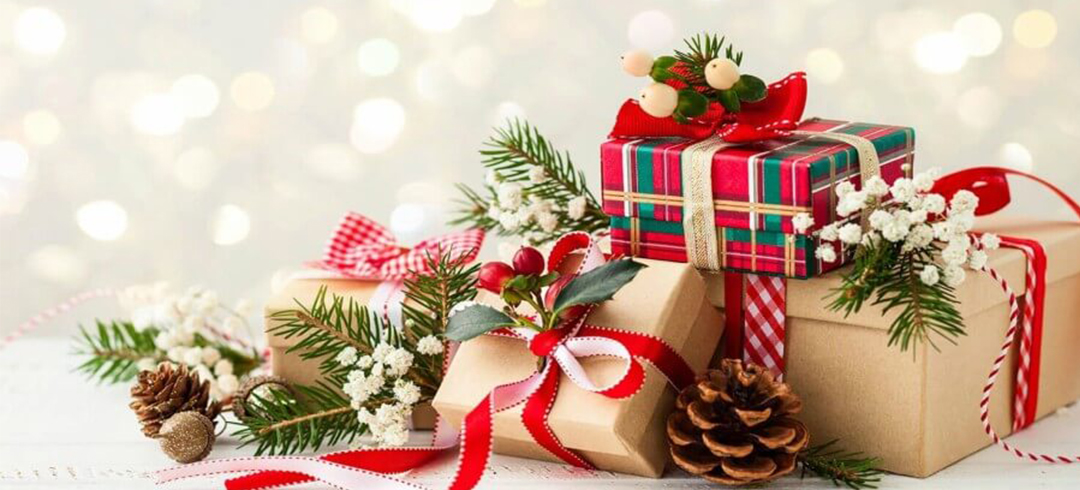 This year has been quite something! It has been challenging for many in many different ways and this Christmas you may be thinking about different gift ideas for friends and loved ones
read more

Browse and buy from my favourite stores