HI FOLKS! WELLNESS… WHAT EXACTLY IS WELLNESS? IT'S AN ACTIVE PROCESS OF BECOMING AWARE OF AND MAKING CHOICES TOWARD A HEALTHY AND FULFILLING LIFE.
We need to care for our body; we need to eat well, sleep well and exercise! At my age, I cannot stress how important physical activity or exercise is. It has immediate and long-term health benefits and more importantly regular activity can improve your quality of life.
Health and Wellness is a topic I am passionate about… Self-care is so so important folks and this section of my website is all about trying to maintain and stay healthy and it starts from the inside out.
Exercise to be fit not skinny, eat to nourish your body. YOU are worth more than you realise x

Symprove Multi Probiotic Liquid is designed to replace or replenish your intestinal bacteria. Symprove is a non-dairy, gluten free water-based barley drink. Officially known as a food supplement, it is the ONLY drink containing live multi-strain bacteria with its own high-speed Unique Delivery System (UDS™). 
Don't forget, as Brand Ambassador, I have an exclusive Discount Code with Meaghers where you can SAVE 15%! Click the link below to get the Discount Code and to see all my favourites from Meaghers.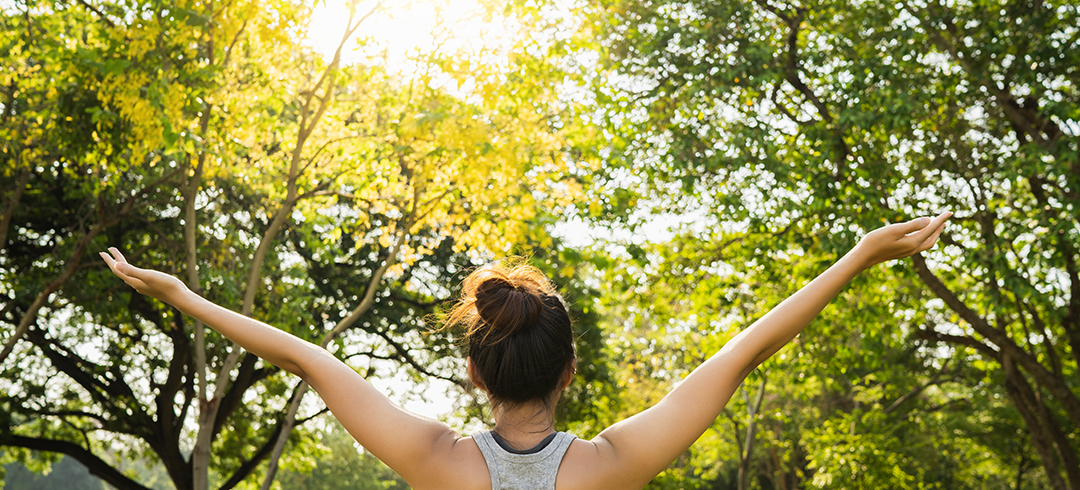 As we prepare for a very different winter and some uncertain months ahead many of us may be experiencing very anxious times and we may be worried about our own health, or the health of our loved ones going into the winter.
read more