HI FOLKS! WELLNESS… WHAT EXACTLY IS WELLNESS? IT'S AN ACTIVE PROCESS OF BECOMING AWARE OF AND MAKING CHOICES TOWARD A HEALTHY AND FULFILLING LIFE.
We need to care for our body; we need to eat well, sleep well and exercise! At my age, I cannot stress how important physical activity or exercise is. It has immediate and long-term health benefits and more importantly regular activity can improve your quality of life.
Health and Wellness is a topic I am passionate about… Self-care is so so important folks and this section of my website is all about trying to maintain and stay healthy and it starts from the inside out.
Exercise to be fit not skinny, eat to nourish your body. YOU are worth more than you realise x

Statistics show that a whole range of factors, including stress, post-pregnancy, menopause, overstyling, poor nutrition, hereditary, age can impact on the health of the hair and hair growth with one in three women experiencing the distress this can cause at some stage in their lives. Viviscal® Maximum Strength supplements are for women who want to maintain normal healthy hair growth.
Don't forget, as Brand Ambassador, I have an exclusive Discount Code with Meaghers where you can SAVE 15%! Click the link below to get the Discount Code and to see all my favourites from Meaghers.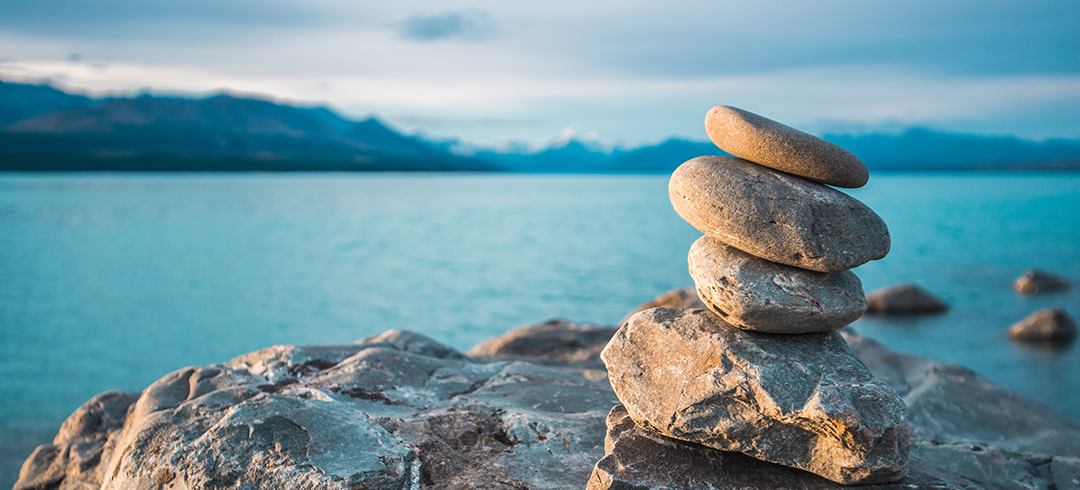 There is no question that this the COVID19 pandemic has resulted in untold stress within our communities, our families and most of all within ourselves. I am a firm believer that if you don't look after your own health and well-being then you cannot look after those around you. My Mum always says – "Oonagh you cannot pour from an empty glass!" and she's right.
read more