HI FOLKS! WELLNESS… WHAT EXACTLY IS WELLNESS? IT'S AN ACTIVE PROCESS OF BECOMING AWARE OF AND MAKING CHOICES TOWARD A HEALTHY AND FULFILLING LIFE.
We need to care for our body; we need to eat well, sleep well and exercise! At my age, I cannot stress how important physical activity or exercise is. It has immediate and long-term health benefits and more importantly regular activity can improve your quality of life.
Health and Wellness is a topic I am passionate about… Self-care is so so important folks and this section of my website is all about trying to maintain and stay healthy and it starts from the inside out.
Exercise to be fit not skinny, eat to nourish your body. YOU are worth more than you realise x

A unique all-in-one Omega 3, Phytonutrient and Vitamin blend, Cleanmarine MenoMin has been formulated specifically to give extra nutritional support for peri-menopausal and menopausal women. Cleanmarine MenoMin is rich in Omega-3 with Phospholipids, Vitamins B1, B2, B6, B12 and D3, as well as Rosemary Extract, Soy Isoflavones, Folate and Biotin. With Vitamin B6 to help regulate hormonal activity, as well as Vitamin B2 to reduce tiredness and fatigue and Vitamin D to help maintain healthy normal bones.
Don't forget, as Brand Ambassador, I have an exclusive Discount Code with Meaghers where you can SAVE 15%! Click the link below to get the Discount Code and to see all my favourites from Meaghers.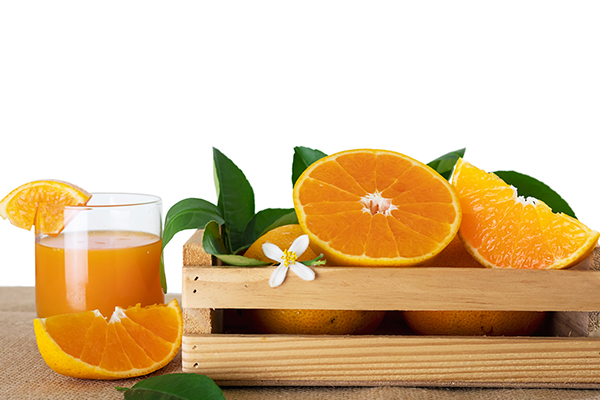 I'm all for ageing gracefully and I really think we need to mentally accept that as the years go on our skin will change – that's ok! My opinion is we should all aim for healthy skin at all ages, healthy skin always looks great at any age. Vitamin C works in a number of ways to boost the health and appearance of the skin.
read more