INFLUENCER, FASHIONISTA, TRAVEL LOVER AND MAM TO DARAGH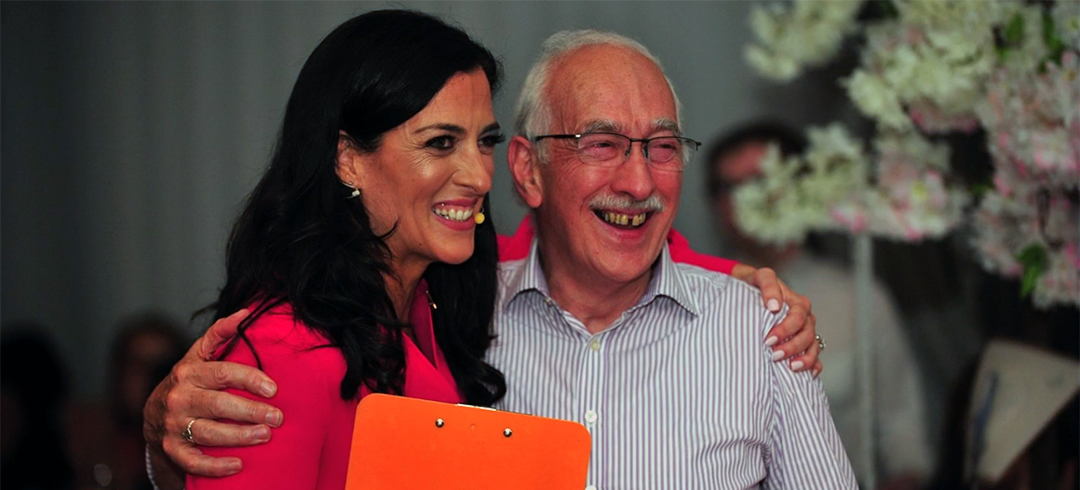 Over the years Lisa has experienced many trials and tribulations like all other working parents.
Her social pages (Facebook and Instagram) have allowed her to communicate with hundreds of people on a daily basis.
Lisa continually brings great reality to a sometimes fake world thus the loyal following she has.
Given the success of her pages and her ever-increasing following, Lisa's Lust List LIVE Shows were created and Lisa the presenter was born!
The hilarious, warm banter with her guests, along with her wild enthusiasm, energy and everything in between…
Lisa's ability to manage a room and interact with her audience comes naturally to her.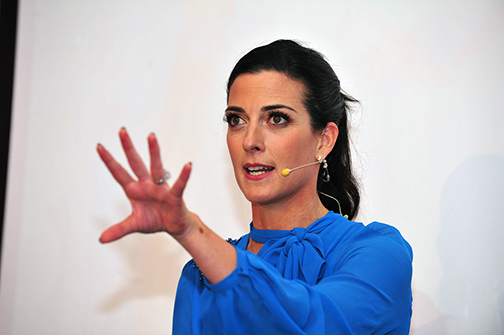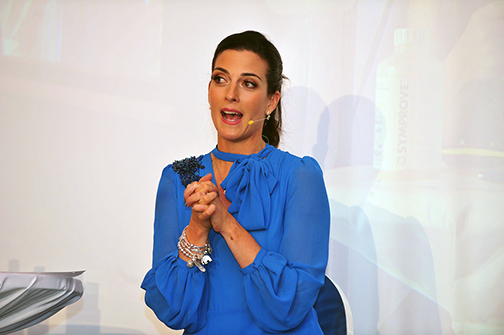 Behind the Scenes at Lisa's Website Launch Party in the Hyatt Hotel, Dublin on 17th Jan 2020.
Behind the Scenes of Lisa's Lust List LIVE in the Shearwater Hotel & Spa in Ballinasloe on 21st Sep 2019.
Lisa is available to host and M.C. events such as: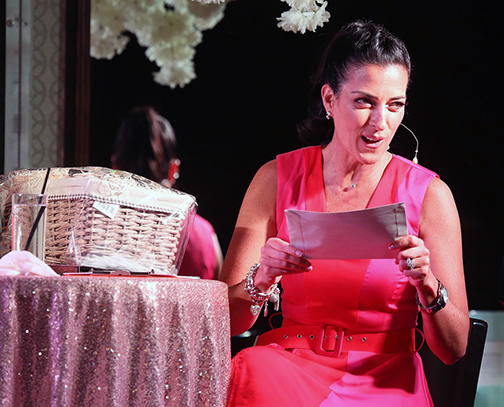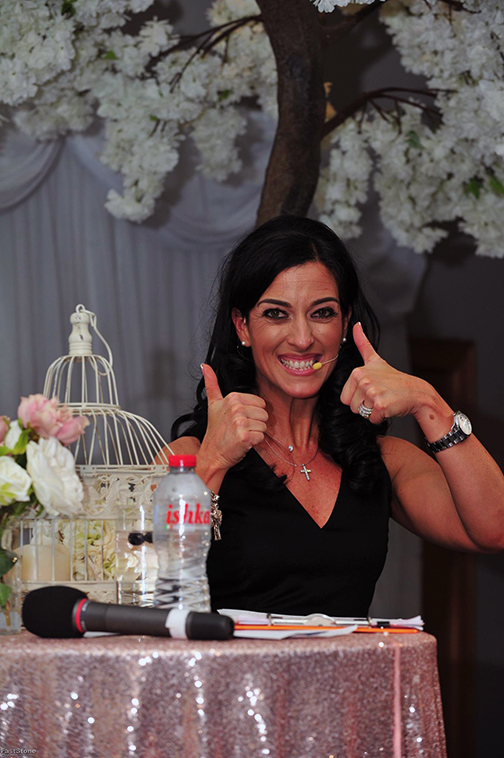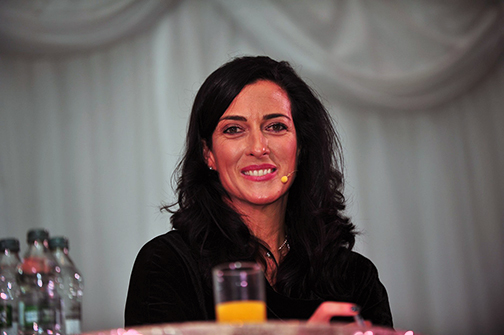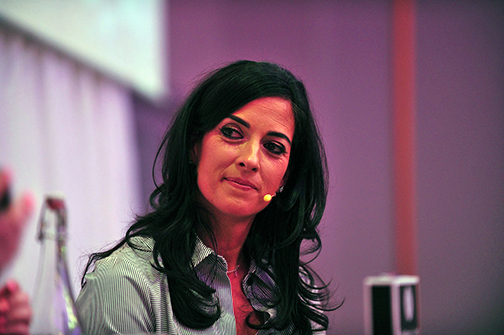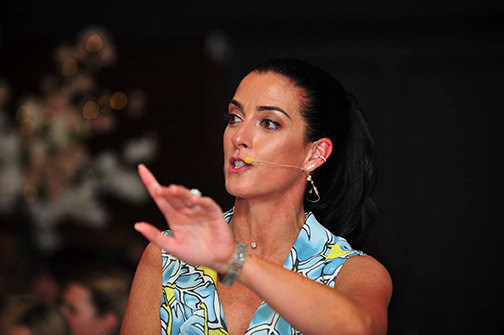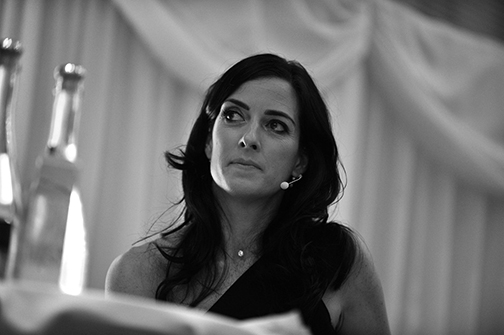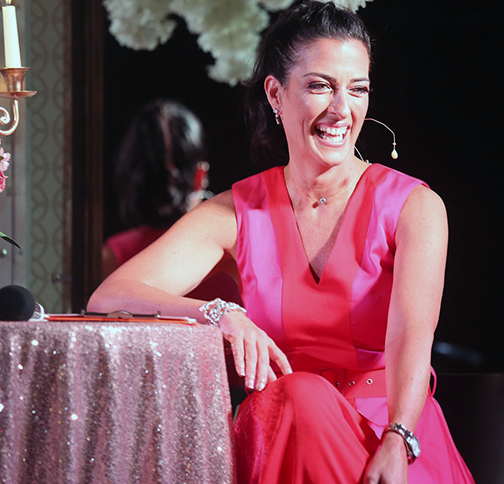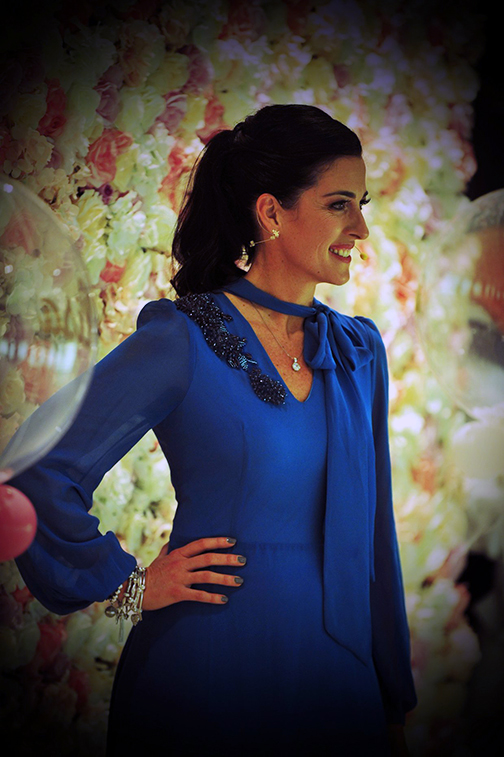 For further information please contact us using this form: