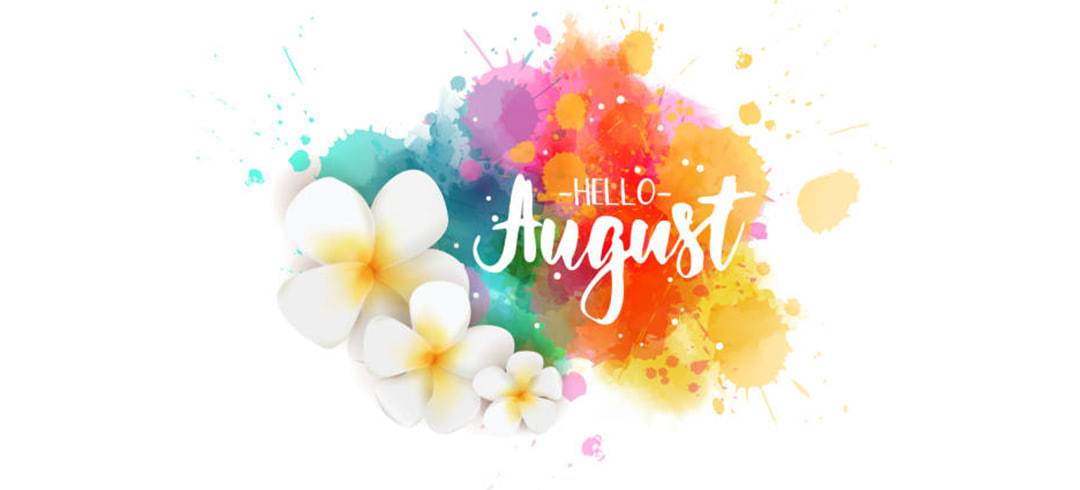 Aaand it's Already August
Welcome August, the eight month of the year. I say it all the time but this year is just completely flying by. I have to say I am so enjoying this Summer girls. I would imagine we are all the same. The last few were so restrictive for us all that to be able to visit friends and family far and near is such a treat. I can't say I enjoyed the airport experience but it is worth it to get to spend time in the sun and allow ourselves to chill out and relax.
Greece was just incredible. We all enjoyed it so much. I would never have been able to plan the itinerary like Peter but then again that is his job I guess. To visit all the Islands, eat in all the different restaurants and visit all the Greek monuments and sites was just unreal. It was the first time in five years that I took a complete 16 day break with no jobs. The mind and body needed it and I came home totally refreshed and ready for what the remainder of the year will bring.
Well guess what?? I enjoyed it so much that I am going again lol. As you all know at this stage I am 50 this month and by God do I intend on milking it.. I decided in Greece that I would start celebrating in Boston with Nadine & Peter. It will be a working holiday but why not. I have the accommodation so it is just the fight over and back. No doubt though the two of them will have lovely bits and pieces planned. However before I go Linda & Chelsea have planned a 50th for me. I don't know a lot about it bar the date and location. I am not great at having a party in my honour but as they keep saying to me it needs to be celebrated. I have the fear over it but I kind of know who's going so that is exciting. I will post images and pictures on the night well before it gets messy lol. I fly out then the next morning so party celebrations will be in full swing. I know they have other bits and pieces planned as well. Say a prayer that I survive it all….
What a busy month July was. The sunglasses launched while I was away and they were so well received. I just love them girls. They are such high quality. In my opinion superior to any of the designer glasses at a fraction of the price. They are stylish and sophisticated and the spec is so high. We will be popping up around the country with them so watch this space. I cannot tell you how much I love them. Hopefully by the end of the week all who bought them will receive them. That is the part I really love. Seeing you wearing them and getting feedback on them. Roll on August 5th when we will hopefully start to dispatch them.
Click here
to Shop Now
That's not all the news on the Lisa & Co front. We are launching our three sweatshirts on August 29th at 11am. I have shared the colours with you all over on my stories. They are just fabulous. I would nearly call them my "happy collection". They just make you smile girls, they are bright, vibrant and fun. I know you are going to love them just as much as I do. I will be doing a bundle deal on two sweatshirts as well to add some value for you all.
I also would like to just give an extra special mention to Mam & Dad this month girls. After 30 years in Tullamore they have decided to retire and take life a little easier. We closed the office last Friday and I was genuinely so happy for them. They have both worked so hard throughout the years and deserve nothing but a lifetime of happiness. You all know how close I am to them both and how appreciative of all they have done for me throughout my lifetime. Enjoy every moment of it Mam & Dad.
That is about it now from me and about all the news I have on my end. Hopefully you are all enjoying the Summer and getting to spend time with family and friends. Thanks so much for the support girls and I will chat with you throughout the month.
Thanks so much as always,
Lisa x
Welcome back Pamela Scott. Great to have you as my newsletter feature dress for August. What a July we have had girls with Richard, Louise and the Pamela Scott team. The looks over the month have been incredible and I know you all loved them just as much as I did girls. Richard was ordering and re-ordering the maxi dresses to keep up with the demand from you all. I have great looks again this month from Pamela Scott with four complete crackers coming. Watch this space girls…..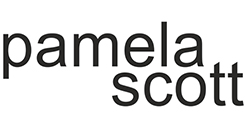 Huge big welcome back To Joan and her team in Born clothing. What a huge month we had in July Joan. The ladies just loved the pieces that we showed and I think the accessorising with head pieces went really well. Great to be able to give some inspo to you all. The looks are always so current and the value that you offer is second to none. I actually have said a few times I don't know how you produce the quality for the price point. Great looks coming up in August again from Born girls. Looking forward to showing during the month.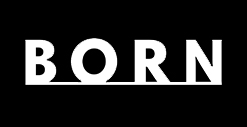 Well here is another female fashion power house. The one and only Sinead Keary. I have to say I just love her pieces and I know you all do too. Sinead is staying on the site for the rest of the year such has been your response to her fabulous looks. I love working with Sinead and her team. They bring such elegance and style and the quality is so high girls. Looking forward to what the next few months bring Sinead.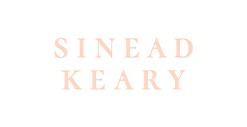 Well we cleared Pippa out of the white button crop jeans in July girls. We all know how hard it is to get a good pair of white jeans but let me tell you Pippa nailed it. They are such high quality. No VPL or see through pockets. Great quality denim and cut so well. Super flattering to all shapes and sizes. Lots to come again in August for POCO and I am looking forward to sharing with you. Thanks so much Pippa for supporting me.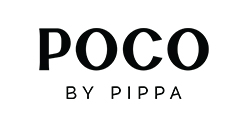 Big shout out to Willow. Willow, another female led independent Irish fashion boutique and online store. Willow are based in Ennis and bring high fashion looks at great prices. I had Willow with me at my show in Limerick and I left with two dresses from their fashion segment. They have the most beautiful elegant looks and have affordable pieces but also a high end range. There really is something for everybody in Willow. I am genuinely thrilled to have them on my site this month and look forward to sharing the store with you all Ladies.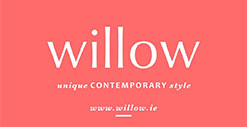 Well Rachel had a busy sale in July. We cleared her out girls. She really had some cracking bargains there for us all. I just love Rachel. She makes my life so easy. She knows exactly what I love and what I will wear and show. She just gets me and I her. We actually are the dream team. She is also so lovely to the girls in the office which is super important to me as they are my lifeline and without them none of this would happen. Thanks Rachel for the kindness you show the girls. Wait till you see the August Lodi looks… the colours are amazing…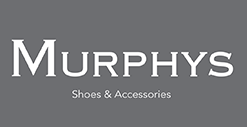 I really hope you enjoy the fashion and style that I have chosen for August girls. I really try hard to keep it fresh and fun and put lots of time into getting it right. Looking forward to your feedback on it all.
Chat really soon,
Lisa xx
P.S. Don't forget to scroll through the 'Shop by Store' carousel below (or click on SHOP in the Menu above) to view the full listing of all Brands on my site – where you're sure to find lots of amazing deals by simply clicking on their logo. *From time to time there may be no discount available.

Browse and buy from my favourite stores