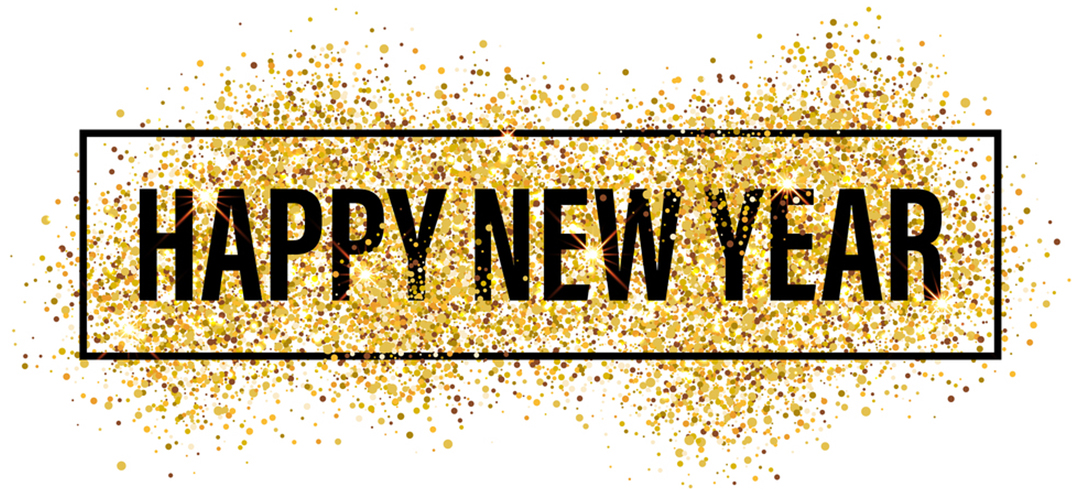 Well here we go girls. 2022 has landed and the circle of life and years continue. We really do have a lot to be grateful for and I keep telling myself that my New Year's Resolution is not to be too hard on myself. Towards the end of December I was just wrecked as were the girls in the Office. Don't get me wrong I just love what I do and I am so grateful but it really never stops for us all.
America was an amazing trip. We all had a ball as a family and my brother and his wife went above and beyond to look after us all. The batteries are certainly recharged and the rest was just what the Doctor ordered. Daragh had a ball as well. It can be hard to entertain all the generations as you know but this trip certainly did all the above. We shopped, we ate loads, we went sightseeing and we walked for miles. It really was the perfect family holiday. I might just have to make it an annual event.
I did miss Chris though. He had other commitments and he had to mind the new arrival "Murph". He is a big boy our Murphy lol. I am so used to a small dog that bringing in a bigger one has been quite the adjustment but he is so gorgeous, like adorable. He will certainly get me out walking the roads.. He has loads of energy and needs lots of exercise so I will have no option but to bring him out and you know what? He is great company as well..
'This is my first month ever to have my own brand as my feature and it feels great. Little did I think exactly two years ago when I started the website that I would have my own range as the feature…..'
It all seemed like a pipedream back then but now it is a reality. I cannot tell you how happy I am girls to have Lisa & Co. on my newsletter. The feedback that I have received on the red sweater has been phenomenal girls. I am so glad that you love them as much as I do. I genuinely worked so hard to get them right and the same level of work has gone into my navy and white sweatshirts. They are so versatile and can be dressed up or dressed down. I will be chatting through them on my stories and some great photos on my website that will give you some style inspo girls. I am so looking forward to seeing you all wearing and styling them in your own way. We can all inspire each other. We are launching Friday January 28th. As usual my newsletter subscribers will get first dibbs.
2021 was a really super year for me and getting Lisa & Co. up and running was a real personal triumph. I am so happy with how it is all going. I say it again though, without the support I receive from you all none of this would be possible. I really want to wish you all a very very happy 2022 and I look forward to the fun we will have throughout the year.
Thanks as always girls,
Lisa x
Welcome back Pamela Scott. Can you believe this is our 3rd January that we have you on our site.  I actually cannot believe that this is our third year with Lisaslustlist.ie. Richard and Louise from Pamela Scott have been on the site every single month . I really appreciate all the support you give me Richard and all the great looks. The girlfriend jeans were a huge hit from my photoshoot but they really are the best jeans girls and are just brilliant on all different shapes and sizes. I just love them and cannot recommend them enough. I am really looking forward to working with you again this year. Here is to a great month.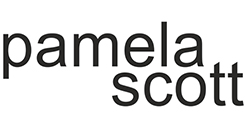 Born are back with me again for all of 2022 and I have to say I love working with Joan. She is some woman. She is like a little pocket rocket. Nothing is a problem and she is so super efficient. I don't know if I have ever met a lady that works harder. She is always on the go buying, opening stores and planning. I have three cracking looks to show you from Born this month girls. I know you will all love them. I have to give it to the Born team. They always get it right and they work so hard at it. I also need to give a special mention to Zafar who helps me so much in Born. Bring on 2022 team Born. Thanks so much for all the help and support.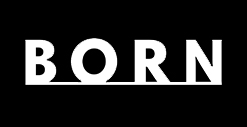 Happy New Year…. no month on my site would be the same without Rachel. Our West Cork resident brings style and fun to the site month after month. No matter when you chat with Rachel she is the best of form and you will always have the laughs. I love working with her and it really is great to be able to support a small family business based in Bantry . Month after month Rachel produces the most beautiful styles and looks. I could literally buy the entire shop, lol. Looking forward to a fun filled 2022 Rachel. xx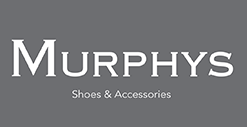 Mark and the team joined me mid 2021 and haven't left… This is what happens when you join the family Mark. Poor Mark, sure I wreck his head looking for discount codes for you all. The Ugg slippers went down a treat last month. I just love my Uggs like love. Home from work and on they go, the most comfy slippers ever girls. It is great to work with the team in the show suite . They have such an amazing selection of brands and looks and also lots of high street stores. Mark, I am really looking forward to working with you and the team for 2022.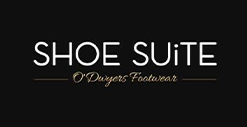 Great to have Derek and the team in Montgomery back on the site with me. Month after month they continue to produce quirky,fun and different products for me and all my followers. I just love how innovative and creative Derek can be. He always manages to create something totally different. I have told you before that I have known Derek for years from the racing days. He literally turned his business around at the start of the pandemic and he just continues to expand and grow. I really want to wish Derek and the team all the best for 2022 and I have no doubt he will smash it.
I really hope you enjoy the fashion and style that I have chosen for January girls. I really try hard to keep it fresh and fun and put lots of time into getting it right. Looking forward to your feedback on it all.
Chat really soon,
Lisa xx
P.S. Don't forget to scroll through the 'Shop by Store' carousel below (or click on SHOP in the Menu above) to view the full listing of all Brands on my site – where you're sure to find lots of amazing deals by simply clicking on their logo. *From time to time there may be no discount available.