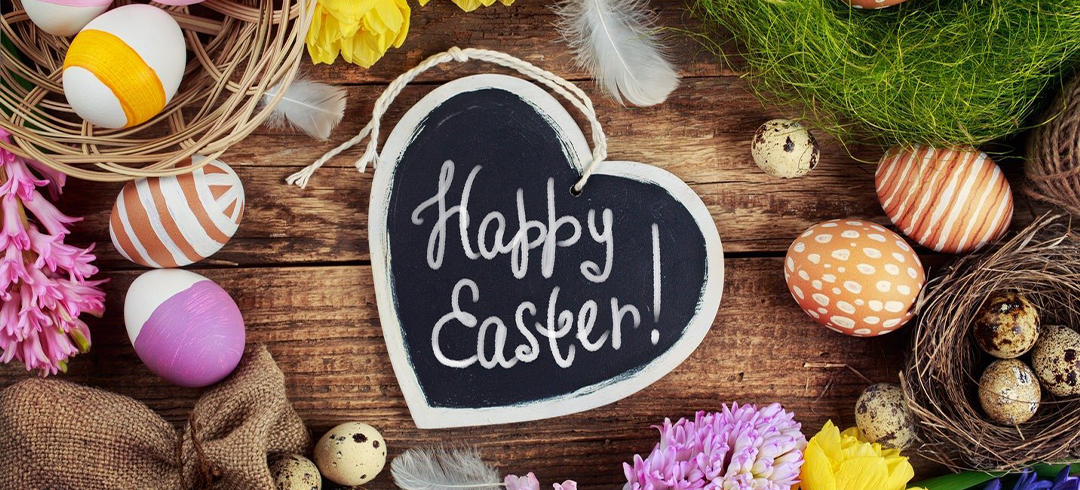 Hello hello,
Well Spring has certainly sprung now for us all. This  really is my time of the year. I just love when the clocks have sprung forward, the evenings are longer and the mornings are brighter. It genuinely gives me a pep in my step and my mood in general is always better. I think most of us are the same, aren't we? It just makes everything brighter.
Well I have lots happening at the moment it is all go, but then again when is it not. My sunglasses have just gone on pre-order CLICK HERE TO BUY. It never fails to surprise me how successful my glasses have been. I do really love them and sure the timing is ideal with the Summer looming. It is gas really as so many of you are buying them in the different colours to go with the different outfits. I am super proud of them and I never take them off to be honest. Winter and Summer I have them on me. I love when I see you all wearing them. That is where I get a real sense of achievement if you get me.
My short PJ design Fern and Flamingo I will be popping up on pre-sale in May girls. I know lots of you have bought the cami and kimono in advance. I am so excited for you to get these just in time for the Summer holidays. As soon as I have the confirmed date I will share this with you all.
I have lots happening this month. We all have the Easter holidays to look forward to. Give all the parents a few weeks off the school run and the pressures of the lunches, the grinds and the endless after school activities. It is great to get the break. I have nothing major planned for the Easter. I am just going to chill at home and relax and take the four days off. Sometimes just doing nothing can almost be more relaxing. I will give eating the chocolate a good lash though. You all know how much I love my chocolate and sure Easter is a great excuse to eat as much as I like. I will do a few long walks to try and burn it off lol. Life is for living and sure everything in moderation is my mantra. Love my newsletter dress today from Pamela Scott. Great Spring/Summer vibes girls. Great piece for the wardrobe.
To say I was blown away last month when I was shortlisted for The Image PWC Business Woman of the Year Awards is actually an understatement. My category is Entrepreneur of the Year. Never in a million years did I think I would ever be shortlisted for such an award. Honest to God girls. I am in a category with some amazing business women. A few of the Ladies shortlisted I have actually worked with here on my website over the years. I think of all the awards that I have won that this particular one is pretty special. It is almost like a seal of approval that what I am doing is recognised by established business people in Ireland.
The next thing is what to wear… It is a super glam night so I will need to get my thinking cap on and get something really really nice. I have a table booked and I am inviting nine of my friends to come with me. Fun will be had as I have great women coming with me. Each of the girls I invited have supported me over the years and in turn have become great friends and really have my back. I will keep you posted on the night and share all the glam and style with you. I really don't expect to win this at all but as I said, to be shortlisted is personally huge for me. Thanks to each and everyone of you for the support as I always say without you all none of this would be possible.
Well The awards are  Friday, I get home Saturday and I need to pack for our trip to Las Vegas.. We have a conference to attend. It centres around content creation and new launches coming in this area. I always feel and probably because I am a little older that I need all the help I can get with understanding social media. I am really looking forward to it. Mark is also attending with me. Mark has set up his own business now as well and I want to wish him all the luck in the world. Now all work and no play would be a little dull. I have never been to Vegas and I am excited to see it all and experience it first hand. It is great actually to be able to make it a working holiday. I would appreciate any recommendations that you might have. Always good to have some hints and tips.. I will bring you on the journey with me and show you what we get up too.
The house journey really begins for me on May 1st. I can tell you what though it is stressful that is for sure. The old house and the clearing of the site begins then and after that it is all stations go. I will be driven demented I would say with all the decisions that have to be made. Thank God I have Chris on this journey with me. I would not be able to do it on my own. It is all the small details that you just want to get right. This will be my forever home so I just want it correct if you get me. I love where I live now but with the Office closed it has just become too small for me. I literally have rooms full of box's and deliveries. This way I will have a proper office, studio and storage space. I would hope to be in for Christmas 2024 but let's see. These projects have a tendency to run over.
That's about all my news for this month girls. Lots going on as you have read. I will have lots to share with you this month. Have a great month and chat soon.
Lisa xxx
This month I once again have Pamela Scott as my feature boutique of the month. I am just loving the newsletter dress. I featured one similar last year and it was a huge success. I say it to you month after month and I will say it again. I love working with Richard and Louise. They make is so easy for me. Nothing is ever a problem and they get what I like. We are a long time collaborating now and the banter we have is brilliant. They are great at mixing casual pieces with the more dressy pieces. there is always something for everybody.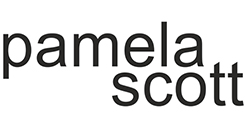 Sure my website just wouldn't be the same without Joan and her Team. Month after month they are on the site and always bring the colour and fun. The quality of the pieces that Joan produces really is second to none. I just really don't know how she sells it at the prices that she does for the quality that she offers. Joan has more openings happening around the Country this year too so keep an eye out..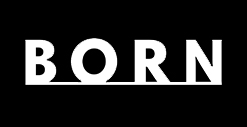 I think there will be a lot of Wedding attendees wearing Kate Cooper & Naya this year. You have all loved the pieces that I have shown for Helen from Nina's over the past few months. The hats seemed to give great inspiration to you and it is great to see a complete outfit styled for an event. Lots more exciting pieces coming this month. Watch this space girls.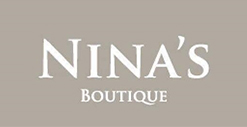 Well last month was insane for Rachel. Actually the last two months have been crazy for her. The wedges over the last two months you all loved and the neutral Nero trainers. Like they go with everything and Rachel is just a dream to work with. She has become a great friend to me and always has my back. She is a gem as you all know from chatting to her.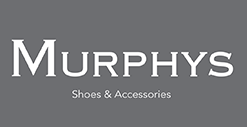 I really hope you enjoy the fashion and style that I have chosen for April girls. I really try hard to keep it fresh and fun and put lots of time into getting it right. Looking forward to your feedback on it all.
Chat really soon,
Lisa xx
P.S. Don't forget to scroll through the 'Shop by Store' carousel below (or click on SHOP in the Menu above) to view the full listing of all Brands on my site – where you're sure to find lots of amazing deals by simply clicking on their logo. *From time to time there may be no discount available.

Browse and buy from my favourite stores