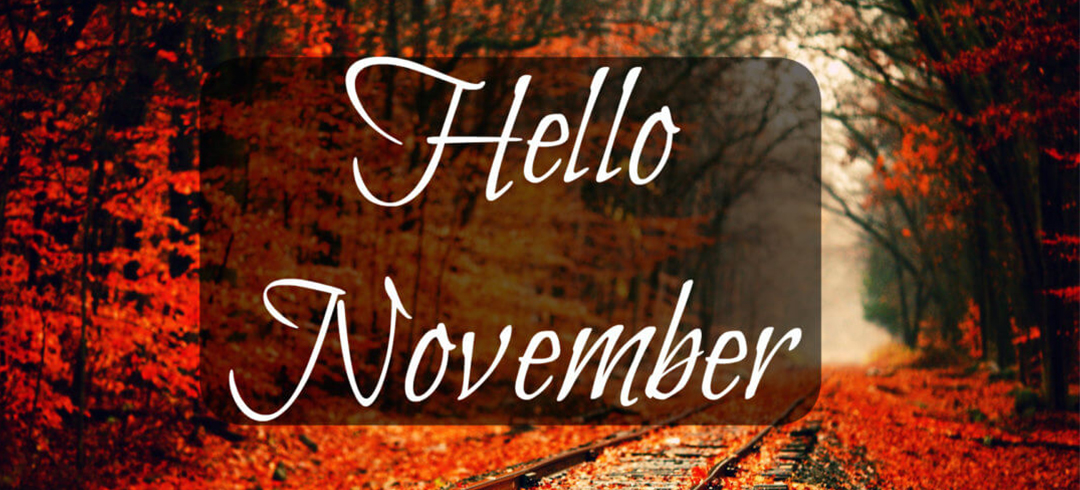 Hi Girls,
I hope all is well with you and that you all enjoyed the Bank Holiday weekend. No doubt there were trick or treaters knocking on all the doors last night and the fun was hopefully had in all your homes. Mid Term break this week so I hope some of you are getting to enjoy some down time at home with the kids. I remember well when Daragh was on school breaks and holidays the taxi service requirements doubled for camps and training and friends houses. Sure, I wouldn't change a bit of it to be honest. It was so nice to have the long Bank Holiday weekend off though. I had a lovely relaxing time and just chilled out at home. Once Halloween is over we come straight into Christmas mode and we have a busy few months ahead. It is mad really how much longer Christmas has become as in the build up. When we were growing up it kicked off in December but now it really starts in October. Christmas music was playing in the shops in Dublin when I was up there a few weeks ago. It is mad really but that is the way now I suppose.
The House is coming along well for me. The builders have assured me that I will be in for next August and I cannot wait. As I said last month I am running out of space so fast in my own house. I cannot wait to have an Office again and to be able to store products in a room that I can shut the door on. If there is clutter around I find it so so hard to relax. It is the neat freak in me coming out. It is actually what am I am looking forward to the most, space. I lack space so badly in my current house. It was perfect when we had the Office but since we closed I just have nowhere to store them all, but not for long. I hope next year that Chris and I will be able to host Christmas Dinner. Not that I will be cooking but I will make a very good cleaner and table designer and of course wine pourer lol.
I have so much happening in November girls with Lisa & Co. This will be my biggest month for new products. After genuinely years of working on pieces I can eventually pop my puffer coats, denim shirts, striped jumpers, hats and scarves and Christmas pyjamas online throughout the month of November. I was adamant that I would get the majority of my stock up online in November. After what happened last year I just couldn't cope with delays and disappointing people. There are so many moveable parts with the products and landing them into Ireland. I am just hoping we experience no delays but we can't control this element and hopefully all will go according to plan. I hope then in December to release the leather handbags and the blazers. I have a great team who help with all my logistics and they go above and beyond. I never thought I would see the day where I was bringing in multiple 40ft containers of product. None of this would be happening though if I did not have your support. I say it to you all every month how grateful I am for the support you show to me and I will never ever take it for granted.
The perfume has been a huge success and literally selling out the day we pop it online. I have to say I love it and I have a huge affiliation to it as it was my first product and it holds a very special place. It is where it all began for me and my product line. I am beyond happy with both the aftershave and the perfume now. I am even more happy that I get to manufacture this in Ireland as well. It is great to be able to support Irish business and hopefully in the future more production can happen from here. We will have our last drop of fragrance this Friday November 3rd from 11.00 am. This will be for newsletter subscribers only and will not be on general sale so keep an eye out Friday morning. If that wasn't enough I am also delighted to say that my sunglass chains will also be on this newsletter for subscribers. I was very delayed with the chains as I had to make tweaks until I was 100% happy. The good news is though I am super happy with them now. They will be €29.95 a great price point and most importantly it will keep us all from popping them on our head and stretching them. I am really looking forward to seeing you wear the chains. I just love them and think they look so classy. Not long now girls. Keep an eye on stories and I will have dates for releases as the month progresses.
Black Friday is also this month and those following me for a long time will know that I do a special newsletter. This year I will be working with seven brands on the day so keep an eye out and be sure you are subscribed. I am working really hard with the brands to secure Christmas gifting discounts. I will keep you all updated. This year has gone by in the blink of an eye. I really do think that as you get older time goes by faster.
I am working this Thursday evening with Nina's Boutique in Trim on something special. Keep an eye on my stories this week and all will be revealed. I am really looking forward to it and I know you all love the Shop. I might just be able to bring you all along with me on the night.
That is all the news for now girls. Lot's happening this month and I just love it.
Chat soon,
Lisa x
Delighted to have Pamela Scott as my feature Boutique of the month for November. Last month you were all loving the long line cardigan so this month I think you will all love the grey feature polo jumper. It is a casual piece that could take you anywhere. I have a few more casual pieces to share with you throughout the month also. They will keep us all snug and warm over the next few months.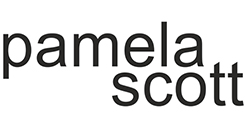 Well Nina's are really killing it at the moment with all the looks. Last month the two piece and boots were such a success and sold out. I love Naya, I really really do and I know from messages that a lot of you love it too. This month I have three looks to share with the complete outfits again. I cannot wait to share with you.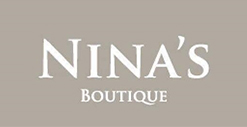 As I always say, no month is the same without Rachel. We had a brilliant month in October. The sale went really well for her and I am delighted it is going so well for Rachel. Lots more coming this month girls so keep a close eye on my stories. The shoes and boots just keep getting stronger, just amazing looks.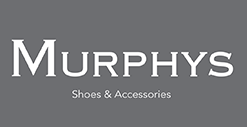 I am delighted to have Gym+Coffee back again for the month of December. It is great to be able to support an Irish brand like this and to see the growth. I know lots of us love the brand and I am thrilled that I have the discount code again this month. Keep an eye on my stories this month and I will show you two great pieces.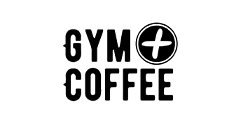 I am delighted to welcome a brand new brand to the site this month. Another Irish brand not too far from me. GALVIN based in Mullingar have Christmas gifts for men wrapped up girls. I have great looks on the site and a discount code there which always makes it that big sweeter. Huge big welcome to the site.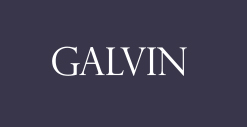 I really hope you enjoy the fashion and style that I have chosen for November girls. I really try hard to keep it fresh and fun and put lots of time into getting it right. Looking forward to your feedback on it all.
Chat really soon,
Lisa xx
P.S. Don't forget to scroll through the 'Shop by Store' carousel below (or click on SHOP in the Menu above) to view the full listing of all Brands on my site – where you're sure to find lots of amazing deals by simply clicking on their logo. *From time to time there may be no discount available.

Browse and buy from my favourite stores