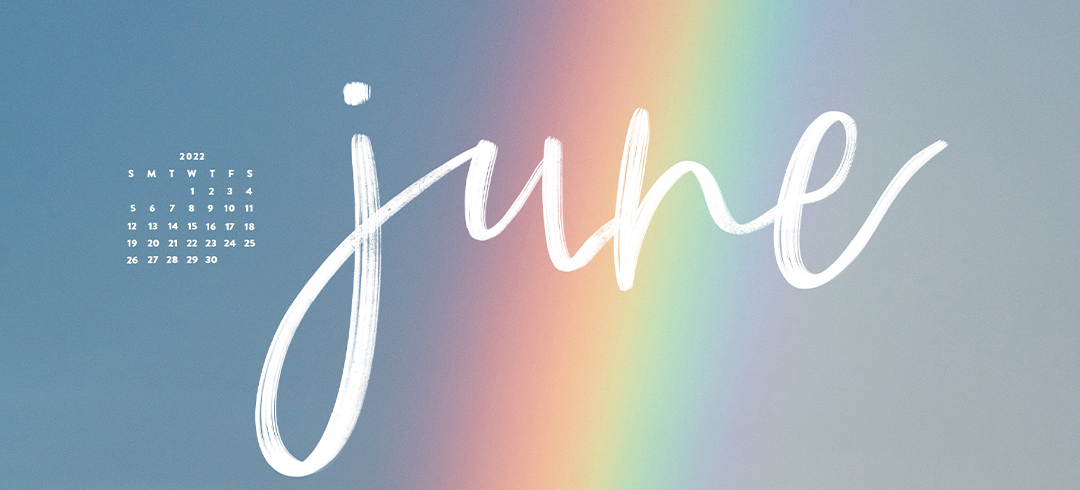 Well Hello There,
Happy June Half way through the year like imagine. This year is just flying past. I know we say it year after year girls but the speed of this year is just unreal. Maybe it is because we are so busy in the office with so much going on that one week literally morphs into the other week. I won't complain though because life is good and the family are all healthy and happy and sure what more would you want, it really is all that matters right girls.
There is just something about the Summer months that I genuinely just love. I get a pep in my step in the Summer. I am not, as you know, a lover of the Winter months. I love to get out in the fresh air for a walk, get the steps in and it just puts me in good humour if I am to be honest with you. I find the Winter months hard and long and you all know that I love the sun. It's just so much easier to hop out of bed in the morning when it is bright and sunny. Chris will be very busy this Summer now out at the BBQ in the garden. I just love BBQ food and Chris to be fair does a great one. I am the salad chopper girl. Mind you now I think I stepped up when he was having his hip done. I surprised myself. lol. While it might not be as aesthetically pleasing it certainly is every bit as tasty. I am however more than ready to hand him back the mantle and he can resume his position. Chris really is doing well. His recovery and rehab was astounding really. Chris is by nature a very fit guy and this is why he was so young getting the replacement he played so much sport throughout his life wear and tear. He is doing so well now and doing all the exercises and physio he was told to do. He would be very good at following the instructions unlike myself who can quite easily go off course. Hopefully towards the end of the month or into July he can get back into his full gym. I really hope he can. He has really missed it so fingers crossed it all works out for him.
The secondary kids are off now or maybe tomorrow for more of you. The teens around the house all summer. It can be a long three months that I remember only too well. It can be hard to keep the younger ones entertained and hopefully your older teens have jobs earning a few quid and keeping them busy… I just remember the house would be like the house with revolving doors with teenagers coming and going all Summer. In one way it is great that the 07.00 alarm is off for the Summer but after about eight weeks of no routine we all crave to get back to it. Well I know I did when Daragh was in school. Those days are behind me now though although it only seems like yesterday that he started in school. He will be 21 this November. It is really mad . He is living his best life though. He is off again now for the Summer with his friends during the college break and he is right too. He has work all lined up and the bag is packed and he will be heading off soon now. He had a job all year as well so he saved a lot of money for this trip. You only live once and it is great for them to be able to see the world and work in various places whilst doing it.
I can tell you one thing I have learned. Building a house is no easy job. I can see why the majority of people do it only once. There is so much work involved before we even put a block into the ground. It has been a real eye opener for me. It is all the small details. The good thing is I am in no hurry and I really want to get it right and will take my time to do just that. We are already delayed but that is ok too. I would think we are five weeks behind schedule but it is hard to keep these things on track for sure. It will be a minimum journey of eighteen months to the finish line but all will be good. I am really excited about it though and I know this will be my forever home. I love Tullamore and all the family are close by which makes it all the better. Mam & Dad are only out the road which is great as well. Hopefully by my July news I will have started well here's hoping we will have…
I am so busy this month. The website is as busy this June as it normally is in November time as in the Christmas rush. I love it though and the variety this month is just great. I have so much to bring you all and just in time for Fathers Day. I have some cracking potential presents for the Daddy's. I have great new brands coming on all Irish again and it is so great to be able to promote and support Irish brands. You all know I really love to champion Irish brands as much as I possibly can. If we all look out for one another it really does help. Watch my stories now in June girls for some hum dingers. I am so excited to share them all with you.
Would you believe this month I am heading off to Shanghai for four days. It is so exciting. I was telling you about it a few months back but we had a slight delay but it is all systems go now. Chris's brother Dougie flies with Virgin Atlantic and he is taking me over. It is a whirlwind four day trip but what an amazing opportunity. I have never been to Asia so I am super excited. Virgin has started a new route thus why I am getting the trip. I will have my "Tour Guide Lisa" hat on and will bring you all with me on the trip. I know when I was in Vegas lots of you were loving the holiday information so hopefully you will love this too. It will be a busy four days. I will come home shattered I would say but I am so grateful to Dougie for inviting me along.
June is also a busy month for Lisa & Co. This month we will be launching our long awaited black walking jackets and our long awaited T-Shirts as well as a restock of the Classic Sunglasses. The T-Shirts really are worth the wait and I am so glad that I took my time and got them right.
The Fern & Flamingo shorts were a great success also and ideal for this time of the year. They are so light and airy worn with the matching cami and with the kimono you feel complete. I love the full set. There are limited sizes left in the shorts and camis girls CLICK HERE TO BUY.
That is about all my news for this month. I hope you have a great month and for those of you going on holidays this month have a ball. Thanks as always for all the love and support on my pages. I say it month after month if it wasn't for all of you none of this would be possible. It never goes unnoticed.
Lots of love,
Lisa xx
I think we have established that our "go to" for occasion wear has to be Nina's boutique this Summer. Helen has sold out of almost every dress that I featured and she had ordered loads knowing the demand would be just huge. I love working with Helen. She has a great eye for style and quality. Wait till you see what June brings girls.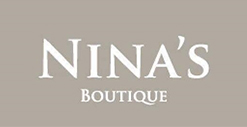 I really hope you enjoy the fashion and style that I have chosen for June girls. I really try hard to keep it fresh and fun and put lots of time into getting it right. Looking forward to your feedback on it all.
Chat really soon,
Lisa xx
P.S. Don't forget to scroll through the 'Shop by Store' carousel below (or click on SHOP in the Menu above) to view the full listing of all Brands on my site – where you're sure to find lots of amazing deals by simply clicking on their logo. *From time to time there may be no discount available.

Browse and buy from my favourite stores