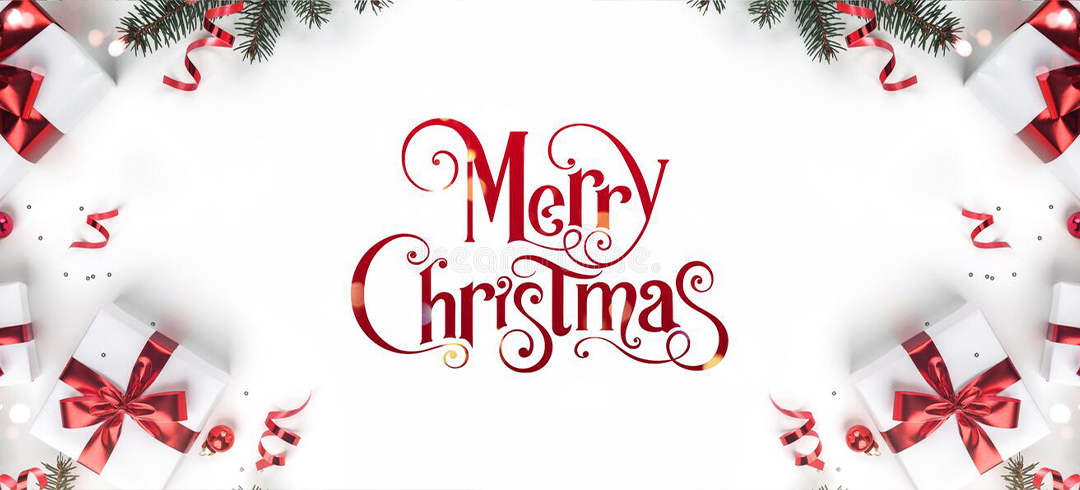 Happy Christmas Girls…
I can officially say it… It's December so I can wish you all a very Happy Christmas. Roll on the holidays. I always say the Christmas holidays are really the best holidays of the year. I think it is because most companies are off so the emails stop and the offices are closed. It just allows me to completely relax and not be worried about answering my emails or messages if you get me. My last day this month is December 20th and then I get an amazing two week break.
November was an amazing month for me. I never had as busy a month but we got there and December is almost as manic. I am so lucky to work with such amazing brands on a monthly basis and this month I am delighted to welcome three new brands to the site. A huge big welcome to Ella & Jo, BySK Makeup by Sarah Keary and Luna by Lisa. Three amazing Irish brands run by Irish women. I know I always say it but it really is fantastic to be able to support fellow Irish business women on my website. I always where possible only work with Irish brands. We have amazing companies here and to be able to collaborate to help promote them in some small way really does mean a lot to me. Thanks to all of you too who make this possible on a monthly basis. It just shows that together we are such a strong team of girls. Keep an eye out for some amazing discount codes coming from my new arrivals and my existing brands.
November was an amazing month for me personally. Lisa & Co had a super busy month with three launches. We as a team work so hard on product development. I am not joking you all when I say that it takes at least a year to perfect a product, well it takes that for me lol. I just want the pieces to be perfect and I work so hard at getting it right. It would be so easy to just lash out products but I want my brand to be known for quality at an affordable and fair price. My first launch was the loungewear. It never fails to astonish me how popular the Fern and Flamingo designs still are. They are classic designs I guess and with the introduction of the kimono and cami it just elevates it to another level. They really are a fabulous gift and are totally timeless. CLICK HERE TO PURCHASE.
My sunglasses came next and let me tell you I wasn't expecting that. We chatted about how many to order for Christmas and yes we got that completely wrong. They were sold out entirely within eight hours. We have placed a reorder this week and are hoping for a mid-January delivery. I will keep you all posted when I know a little more.
My Luxury Hats & Scarves came next. Third launch in three weeks sure what else would we be at lol… I absolutely adore these sets like I mean adore girls. Those of you following me for a while will know that I started this project over a year ago. I worked so hard to perfect them and wanted a high quality set. They are a 70% Wool and 30% Cashmere mix. They are soft and luxurious and can really dress up a casual outfit. They are available in the four different colours, so a colour to suit all. I gift boxed the Scarf & Hats in such Luxurious packaging to compliment the sets and they will look just fab under the Christmas trees this festive season. CLICK HERE TO PURCHASE
As if that wasn't enough, we have decided to pop a few shows in there as well… We started out with the idea of doing two shows but ended up putting on a third such was the demand. I am really looking forward to meeting 1,200 of you in The Radisson Hotel in Cork in February. The goodie bags as usual are unreal. I never release a show until I know I have the best goodie bag and that I am getting all my attendees lots of products. These will be my last shows in this format and I wanted to go out with a bang. I have arranged amazing speakers and we will have lots of fun on the night. I am actually really looking forward to it!
Next came my Black Friday specials. Again, another hugely busy day. I worked exclusively with six brands on the day. We sent out a newsletter in the morning and had the best offers online. It was a busy day but it was a great day and my brands were all thrilled with the results. As you know I launched my own Black Friday the day before, Thursday. I learned last year that doing it all on the one day was just too much on us as a team and on the website so we decided to break it up over the two days. I am so glad that you all bagged a good few deals. My five sweatshirts are now all but sold out with very very few sizes left in white, navy and green only. I genuinely didn't expect them all to sell out like that. I really felt I would have enough for Christmas . The messages I am getting from you all are amazing on the sweatshirts. I have literally washed and washed mine and the shape stays perfectly and the colour really doesn't fade. I live in mine and love them. Click here for last few sizes.
Chelsea, Linda and I were chatting and really felt it would be a great idea to do a Christmas Fair for the brands that we work with. We didn't get to have a Christmas Party this year so we felt this would be a good idea. It will be on in The Hyatt Centric in The Liberties Dublin on Saturday December 10th & Sunday December 11th. The doors will open at 11.00 am and finish at 3.00pm on both days. It is a free event to you all and there will be amazing deals from all my brands. Newbridge Gospel Choir will be creating the perfect atmosphere singing festive melodies and mulled wine will be served to get us all into the festive spirit. I am really looking forward to meeting you all over the two days and having the craic.
I am so looking forward to the break now. We are going to my brothers for Christmas which is great. I am sure I will be given a job however nobody would be brave enough to allow me to cook the Christmas dinner. I am a very good assistant and cleaner though and love setting the table. He is so good to invite us all. Mam & Dad are going to be there along with Chris who will also be here for Christmas day. He flies over to Scotland then on Stephen's Day. He is bringing his son over for a few days then so will plan something nice and maybe book a few days somewhere over the Holidays.
Well that is about all the news I have for now. I really hope you have a wonderful Christmas and new year. Again, a huge big thank you for all the support through 2022 and here is hoping for a safe, happy and healthy 2023.
Thanks so so much,
Lisa xxx
Welcome back Pamela Scott as my feature store for December. November was such a busy month for us all, it was literally non stop. I only realised girls that November is actually a busier retail month than December and boy is that true. Well you all went mad for the leather jacket from Pamela Scott in November, it was unreal I have to say. Richard and Louise have come up trumps again this month girls. Looking forward to sharing with you.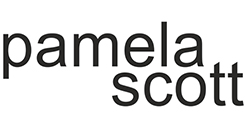 What a year we have had Joan. Born month after month continually produce such high end pieces at such affordable price. I always say to you on stories that I have no idea how she produces the quality for the price. I met wit Joan a few week back and she has amazing pieces coming in the new year. She has really changed things up for 2023. I think you will all love.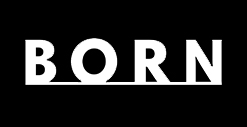 Great to have Sinead with me again this month. This is Sinead's first Christmas with us on the site. Sinead invited us to her second birthday and gave us a sneak peek of what is coming in 2023 and believe me girls some amazing pieces dropping. I am really looking forward to sharing with you. Sinead has opened a pop up on Wicklow Street until the end of January. Wishing you all the best with it Sinead.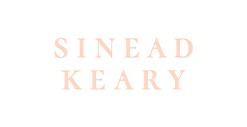 Always great to have POCO with us on the site. I am really looking forward to sharing all the fab pieces with you from them this month. Pippa certainly knows how to design fabulous pieces. I am really enjoying working with the brand and really looking forward to our next few months together and what 2023 brings.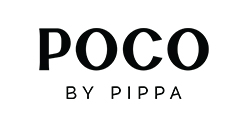 We always have such craic with Rachel. She never fails to make me laugh. Rachel has a very special sale coming up in December, Those of you following will know that in December she runs a very special sale. Keep an eye out. She really has the best stock and is an absolute pleasure to work with. We will get to Bantry yet.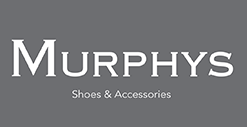 I really hope you enjoy the fashion and style that I have chosen for December girls. I really try hard to keep it fresh and fun and put lots of time into getting it right. Looking forward to your feedback on it all.
Chat really soon,
Lisa xx
P.S. Don't forget to scroll through the 'Shop by Store' carousel below (or click on SHOP in the Menu above) to view the full listing of all Brands on my site – where you're sure to find lots of amazing deals by simply clicking on their logo. *From time to time there may be no discount available.

Browse and buy from my favourite stores