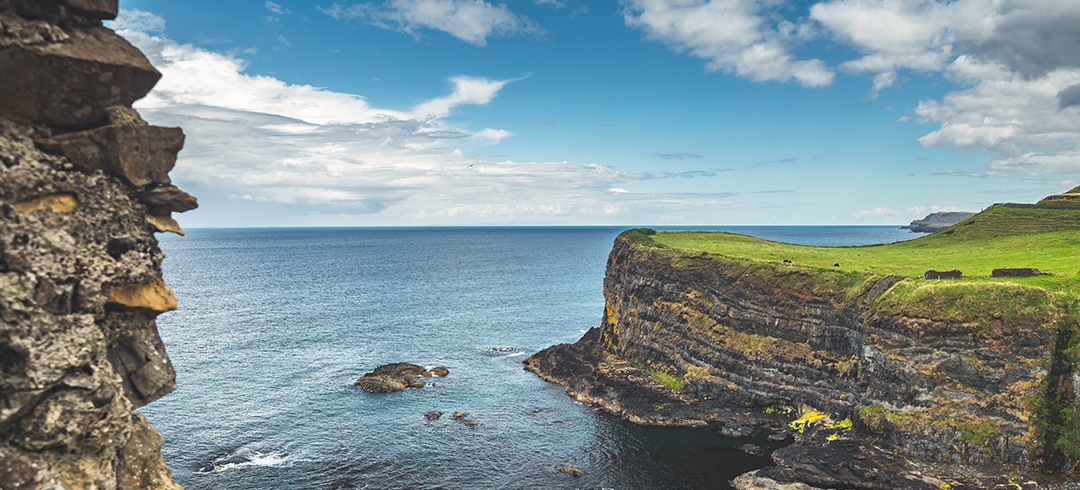 Hey Girls!
It's August.. Girls, it's August!! How did that happen? Well I know how it happened but holy smoke the last six months have literally flown by, don't you think?
All over the world, us Irish ladies are renowned for our style and our love of all things fashion… And do you know what else? We are proud to be Irish! We have a great little country here! Resilient, strong and such a powerful nation… that is what we are. Over these past few months we've all had our lives turned upside down and inside out but we bounced back as only us Irish can do.
'

We need now more than ever to support this fabulous little Island of ours and holiday at home this Summer.

' 
This is why I have decided to focus on Stylish Staycations in my monthly blog. We need now more than ever to support this fabulous little Island of ours and holiday at home this Summer. Sometimes we all forget about the beauty that surrounds us here and it is only when we see images on Instagram & Facebook that we kinda say to ourselves, 'Gosh, I would really like to go there'. Well girls now is the time. Get the case out of the attic, the suncream from the bathroom cabinet and fill the car with petrol because we are off on holidays. I have the fashion all sorted out for you lol…
This month when choosing my looks I thought 'ok, we need a nice casual look for during the day and a few different options for evening'. The good thing about the old Staycation is we need to pack for all seasons right? We are all doing different types of Staycation from activity to spa so I have really tried to cover all the angles with the looks I have chosen. I know I love the great outdoors and exploring during the day and going for a nice meal and drinks in the evening. I love nothing more than getting all glammed up for evening out and taking my time to do my hair and makeup and you know what? We might not be in sunny Spain but we can still rock the glam girls… I really hope I have chosen well for you this month and that you love the looks just as much as me.
What's New for August
I am delighted to have McElhinneys as my feature store for the month. When I tell you I had trouble whittling it down to 24 looks I am not joking. All the new stock arrived and I am divil as you know. Wait till you see it you will all love it. The Homewares are back again too. We all love them that's for sure.
So many of you have text me saying you are not going abroad this year and that you are going to put some money into the house instead. There's some lovely pieces here for sure to help you along.
Welcome to Ci Ci Boutique in Clonakilty. We know Mary and her crew from the live shows. Let me tell you they are great fun and have fabulous looks with us.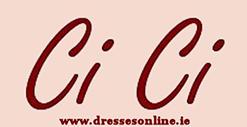 Have a brilliant August Girls and see you in September. 
Here's hoping we can get them all back to school!
Stay Safe & have a great August,
Love Lisa xx
P.S. Don't forget to scroll through the 'Shop by Store' carousel below (or click on SHOP in the Menu above) to view the full listing of all Brands on my site for August – where you're sure to find lots of amazing deals by simply clicking on their logo. *From time to time there may be no discount available. 

Browse and buy from my favourite stores