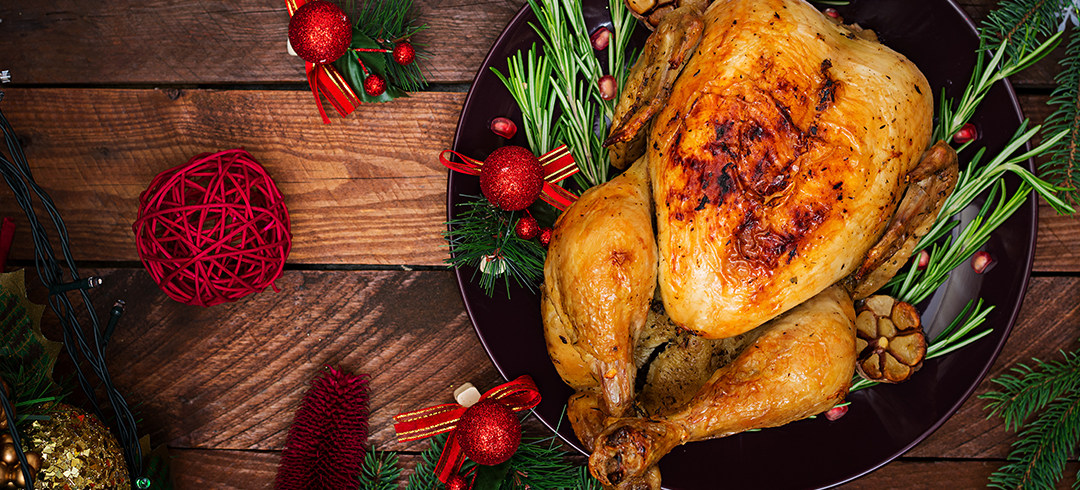 Happy Christmas Girls… Ho, Ho, Ho!
My final Newsletter of 2020! I don't think any of us will be too sad to see the end of this year but I have a feeling 2021 will be a better year for us all.
I'm blessed that I still have my Mam & Dad because as you all know I'm no cook Girls. Tell you what though my Mother certainly is! For 48 years now I have spent Christmas with my folks. It's funny when you grow up with all the traditions they really do stick with you throughout your life.
'

I'm in charge of setting the Christmas table… that's the Lisa contribution…'
We all have our own individual family way of doing things and Christmas just doesn't seem the same if we alter or change even the smallest thing right? In our house it's almost like the timings don't even change. It's kinda like an unwritten agenda but we all know the deal. I'm in charge of setting the Christmas table… that's the Lisa contribution. I love that though. Getting all the bits and pieces together and I bet like every other home in the country we always sit in the same seats. It's gas really when you think about it really isn't it?
I'm not a huge New Years Eve fan. I'm happy out at home with a nice bottle of wine, the obligatory chocolates and again the TV. I think though this year people will be so happy to ring in the New Year. It really will be, more than any other year, a new beginning for us. I think that's as good a reason as any to celebrate girls… Celebrate the fact that we have come this far and at last there's light at the end of the tunnel. Let's be good to ourselves and make this a really great Christmas & New Year… We all deserve it!
Fashion wise this year I'm delighted to have Pamela Scott as my Featured Store of the Month. You all know that I have worked with Richard, Louise and the team in Pamela Scott for a long long time now. I am so happy for the team there that the online is going so well for them. It's been so tough on all retail this year as we all know. It's just great that we can all support Irish businesses. This month I have gone quite casual again with my Pamela looks. Keep you all nice and cosy for December girls.
My Donegal friends, McElhinneys have something for everybody this December on my site. The Fashion looks are fab… super offers on their Coats, fantastic ideas for Gifting and Homewares… there is genuinely something for everybody in McElhinneys this December. I have chosen wisely and hope you all love them as much as I.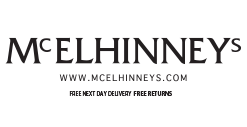 Great to see my local friends here in Tullamore, Texas Tom back on my site for December. It's really great to be able to support a local business. Texas literally opened before level 5  so it's certainly been a baptism of fire for Tom & Natasha. It's super that I can support them and help to promote the online shopping that they can now offer. I have picked three looks that I will wear myself and girls, I know you are going to love them and grabbing yourself some great deals…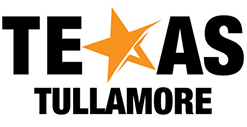 Rachel from Murphys Shoe Store in Bantry is back onboard. Rachel is just like the gift that keeps on giving girls. Month after month she sends me images of shoes, boots & trainers and I just love her stock. I also love the fact that she has very well priced footwear as well as the more expensive looks and she's always in great form. She's a tonic!!! The old West Cork humour gurl!!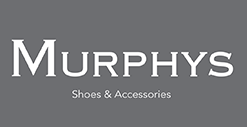 Girls, have a great Christmas. We all deserve it so let's put the feet up, relax and spend time with our loved ones.
Have a brilliant break and see you in the New Year,
Lisa x
P.S. Don't forget to scroll through the 'Shop by Store' carousel below (or click on SHOP in the Menu above) to view the full listing of all Brands on my site – where you're sure to find lots of amazing deals by simply clicking on their logo. *From time to time there may be no discount available.

Browse and buy from my favourite stores