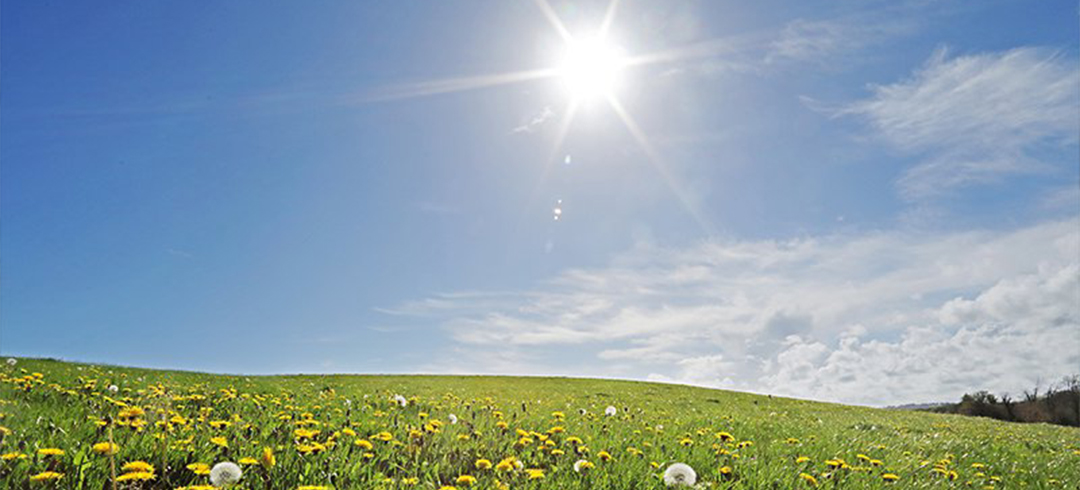 Happy May….
Summer is certainly arriving and I am one happy girl. You all know I am a Summer person. I find the Winter months much much harder. I just love the long Summer Evenings. Sitting out the back, dining al fresco and generally just getting out and about more. I must get the TruWASH out to shine up the BBQ for Chris…. it's not like I will be cooking but I am a damn good cleaner lol. Every Chef needs a helper and I do this job very well. There is nothing nicer than the smell of BBQ and a glass of wine, I love it. You know when you are out walking or something and you smell BBQ from somebody else's home you are like right I want a BBQ lol..
I cannot believe that Daragh has almost finished his first year in College. The year literally flew. It's all almost over now bar the exams. I hope he gets through them ok. It's always a worry but sure we are Mammy's and always worry. He won't be around for long though as he is away to America for the Summer. He was offered a job in a professional Golf & Tennis Club teaching kids for the Summer. I am delighted for him but very anxious at the same time. It's a great experience there's no doubt about it but it's also his first time to travel abroad without me. Now he has no problem with that happy out he is… me however. I will have Mam on multiple novenas to make sure he stays safe. Least all the tennis lessons I paid for over the years have paid off girls. Sure it might be a good excuse to travel over to see him although I am not quite sure he will want his Mammy showing up…
I am off to Lisbon this month with Chris. I am so excited I genuinely am. We were due to go last year but I wouldn't leave Beethoven so we delayed it. I have heard such great reports on Lisbon from so many of you. I like the idea of beach time and City and that's why we chose to go there. Chris no doubt will have a fully planned itinerary and 20,000 steps will be achieved as we visit every monument in the City. In June I am off with Chris, my brother and his family so I will be telling you all about my travels. It's so exciting to be able to more or less travel again with no restrictions. It makes the whole process so much easier and traveling is one of my true loves. Walking around new Cities, is there anything nicer really?
It's so busy at the moment, it really really is but very exciting at the same time. Lisa & Co have lots going on. I really hope to have the sunglasses on sale very soon. I am just getting all the finer details sorted now but nearly there. I have to say though they are stunning really really stunning. It's taken me two years to get them to where I needed them to be and the end result is incredible. They are high end 400 UV, polarised with a gradient tint. The Packaging is so premium as well and fits perfectly into your handbag. It's all the little details that make the difference. I know you will love them and they will be available in brown, black and navy. We have fab T-Shirts launching also and the Sweatshirts coming late Summer are vibrant and full of colour and style. Working on lots more for Christmas time as well but I better not mention the "C" word lol…it's too soon…..
Murph is getting so big… you would need eyes in the back of your head with him. If anything is left on the floor he will eat it. I mean anything now and he will give it a go. You couldn't leave him on his own because you might not have a thing left in the house. Nothing escapes him girls and I mean nothing. He's brilliant though and brings great fun to the house. He is full of personality and divilement. The training didn't go quite according to plan. The cage is gone and he is up in the bed with us, what are we like.. I just didn't have the heart to keep him in there when the big eyes were looking out at me. A softee and he knows it. They are so clever aren't they? such good fun though. The doggie day care that we found is just amazing and they do overnights as well which is great. You know how difficult it can be to get somebody to take a dog overnight but we struck gold.
You may have noticed that we have introduced some new brands to the site over the past few months. It is great to bring you all some new products that I have found and love. It is also great that again they are Irish brands. You know how passionate I am about supporting Irish business. We have such amazing brands in this small Island and I am so happy that I can support them and help them grow.
Finally girls I want to say a huge huge thank you to each and everyone of you that supported my Red Cross Ukraine appeal. With  €146,800 raised it shows the power of teamwork. As they say teamwork makes the dream work and never was it more obvious to me. Hopefully our funds will help in some small way to ease a little pain and help some families. I just cannot thank you enough girls. Paddy in iDonate told me it was a record number of contributions on their platform. I am so so grateful.
Have a great May girls and no doubt we will be chatting throughout the month.
Lots of Love,
Lisa x
It's hitting Summertime… the warmer days are upon us and we can officially get the Summer gear out girls. Pamela Scott is back again with me  this month as my newsletter feature along with three other looks for May. As you all know I work really closely with Richard & Louise in Pamela Scott head office. We met up a few months ago in the head office and chose looks for the next few months. I always have my followers in mind when picking the looks. Quality, style and value are key for me when choosing looks. . Richard & Louise totally get that as well which really helps.  This month I have mixed it up a little with a nice mix of dressy and casual. It will be a busy month with all the Confirmations & Communions.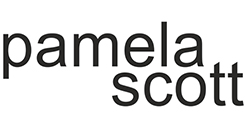 Born are certainly bringing lots of colour to the site this month. Joan brings the colour everywhere she goes that's for sure. You all went crazy for the dresses I featured from Born in April and you will not be disappointed with what Born have for you in May girls. Great colours and designs again this month and a lovely selection of every day looks on the Born shop page. I have picked my three fav looks to show you throughout the month.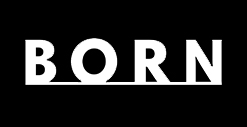 I am so happy and delighted to welcome Sinead Keary to the site. We have been chatting over the last few months and I was really trying to find space to feature Sinead's pieces. This was the first month that I could and I am so delighted to have you I really am. Another great female led Irish brand. The pieces are genuinely out of this world girls and I know you are going to love it just as much as I do.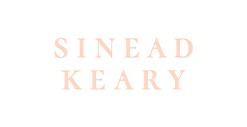 Another new arrival to the site for May. Welcome Crystals & Co. It's so hard to find high end costume jewellery girls but I managed to find it when I found this fabulous company. They bring the glitz and the glam at a great price point for what they are offering. Ideal Summer Holiday pieces girls and I am really looking forward to sharing my favourite pieces with you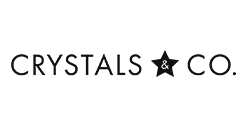 Nina's are back with me again. I think poor Helen is just about coming up for air after the super busy month that she had in April. I love the looks that Helen sent me last month girl's and she has sent me some crackers again this month. Naya is so flattering and easy to wear. If you are planning holidays the travel pants are a must girls. So easy to wear and they don't crease. I have three great looks to show you this month and lots more over on the Nina's page.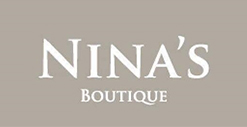 My old pal Rachel sure we are like peas in the pod so we are. Month after month she delivers with the most fabulous shoes and its never a bother. As you know I am very picky but Rachel just gets me and knows what I like. I know I always say it but I am so lucky to work with her. She is down there in Bantry supplying the Country. At this stage she is know Nationwide I think. A legend you are Rach a real legend.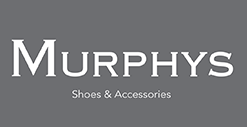 Welcome back Derek from Montgomery Lifestyle. I really hope you enjoyed your trip to India it looked amazing online. I was very jealous following your escapades online. As I have said to you time and time again the guys are just so innovative and creative. They are always coming up with new ideas and driving their business forward. I am so happy that I can help you through my website.
I really hope you enjoy the fashion and style that I have chosen for May girls. I really try hard to keep it fresh and fun and put lots of time into getting it right. Looking forward to your feedback on it all.
Chat really soon,
Lisa xx
P.S. Don't forget to scroll through the 'Shop by Store' carousel below (or click on SHOP in the Menu above) to view the full listing of all Brands on my site – where you're sure to find lots of amazing deals by simply clicking on their logo. *From time to time there may be no discount available.

Browse and buy from my favourite stores