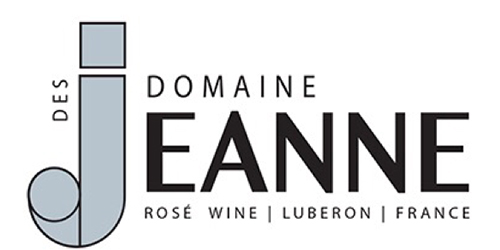 Why I Love Domaine des Jeanne
As you all know I love Domaine des Jeanne Wine.  I first started working with Denise from Domaine des Jeanne during my live shows and what a find. It's a classic and elegant wine and I just have to say girls I LOVE it.
We visited the vineyard in Provence last year and I think when I saw the work and complete passion that goes into the creation of the wine, it made me love it even more if you get me? There is nothing nicer than sitting out the back garden having a glass of wine and just relaxing. Think of me as you sip! I know you will all love it…
*Sponsored Partnership with Domaine des Jeanne

Use at checkout to SAVE 15%
Customers must be over 18 years of age. Please Drink Responsibly.

Some of the fab products available

Contact Domaine des Jeanne