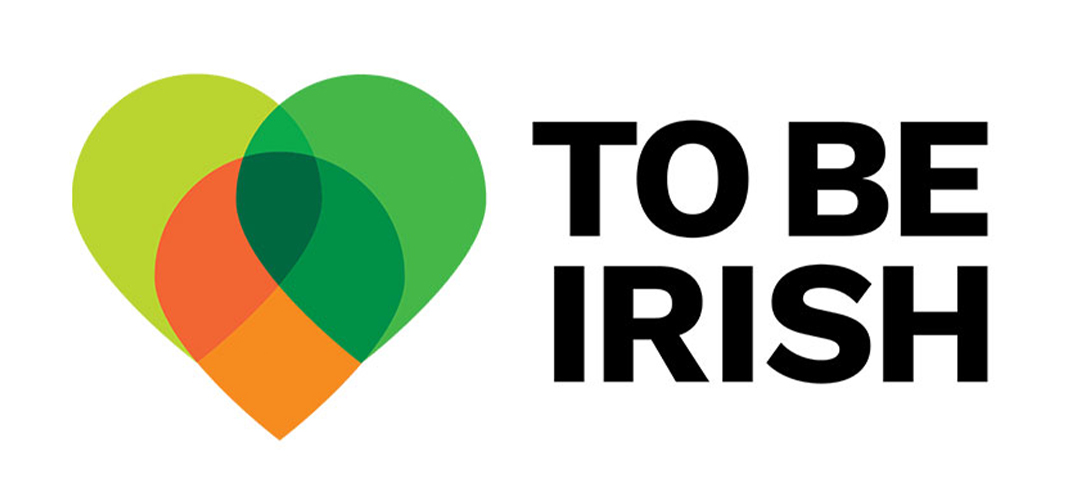 Celebrating Irish Homegrown Hero's
*Sponsored Partnership with Meaghers
Written by Joanne O'Hagan, Meaghers
Ireland may be the land of saints and scholars but it is also the land of amazing health and beauty ranges. This March we are celebrating all those amazing home grown businesses that are setting the Health, Skin and Beauty worlds alight.
Pestle and Mortar
Pestle and Mortar is now an iconic Irish brand, the founder Sonia Deasey is an inspiration! The brand itself is rooted by Sonia's Indian heritage in Natural Healing. For six generations, her family have practised as Medicine Men in India. Pestle and Mortar have a suite of products that are effective, cruelty free, clean and hero ingredients are included throughout the range but not repeated so you can layer the products without doubling up. Genius!
Pestle & Mortar Vitamin C Phase 2 Serum 40ml
If your skin is feeling dull and tired the Pestle & Mortar Vitamin C 2 Phase serum brightens, soothes and diminishes fine lines and wrinkles all while boosting collagen production for long lasting anti-aging effects.
Pestle & Mortar Vitamin C 2 Phase Serum has 3 types of high performance Vitamin C to brighten skin, diminish fine lines and wrinkles, and give you a more even skin tone. The advanced double pump mechanism ensures maximum effectiveness and a smooth serum that never feels sticky.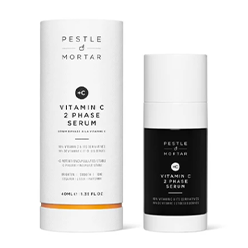 Skingredients
Created by Irelands queen of skin Jennifer Rock, an award winning facialist and all-round Skin Nerd! The Skingredients range is comprised of a capsule collection of 4 products Numbered accordingly, these Core 4 are suitable for all skin types, genders and ages, the mix and match products tackle specific skincare concerns, an intelligent way to customise your skincare to match your skins needs. The highly effective products are also vegan friendly and don't include any synthetic fragrances and respect the skin! The skingredients range is now available in refillable bottles, kinder on the planet and on your wallet!
Skingredients PreProbiotic Cleanse Hydrating Cleanser
The Preprobiodic Cleanser is an ideal first cleanse for all skin types. t's a cleanser that's gentle enough to nurture + balance your skin, with the muscle to remove stubborn eye makeup and cleanse away the remains of the day. Packed with prebiotics, probiotics and polyhydroxy acid (PHA) it's also non-comedogenic and powerful enough to remove oil, pollution particles, SPF and makeup, including stubborn eye makeup, while remaining respectful to your skin's natural barrier.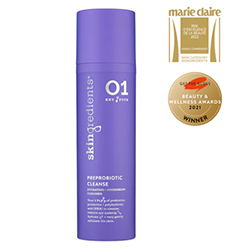 Kinvara
Dr Joanne Reilly has combined her passion for science and the natural world to create a brand of skincare that turned to plants as a natural resource, a natural apothecary. What we love about Kinvara skincare is that they source the ingredients for their products, primarily from plant extracts in different forms as well as minerals, clays and seaweeds. Including seaweeds from the West Coast of Ireland. They use a high % of plants extracts, effectively making Kinvara products ml for ml some of the most plant powered products on the market today.
Kinvara Skincare Rosehip 24 Hour Face Serum 30ml
Kinvara 24hr Rosehip Face Serum is an multi-award winning face serum designed to provide intensive care to even the most demanding skin, this concentrated formula is packed with plant extracts, vitamins, antioxidants and calming ingredients. This beautiful formula helps calm redness & irritation and will leave skin glowing!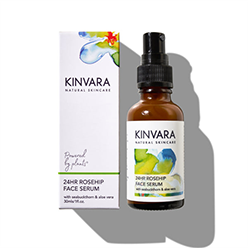 Dripping Gold
An Irish household name Suzanne Jackson is an Irish television presenter, blogger and businessperson and the brain behind So Su cosmetics and Dripping Gold tan. Dripping Gold is one of the fastest selling self-tan brands in the country and is beloved by its many fans. The ultra-hydrating formula and multiple shades means there is a dripping gold product that suits all skin types and tones.
Dripping Gold Luxury Tanning Mousse
Dripping Gold Luxury Tanning Mousse is silky smooth on the skin and lusciously bronzed on application. Enriched with Vitamin A & E, Hyaluronic Acid and natural extracts of Goji Berry & Chamomile. Packed with hydration for maximum skin health and a natural fade.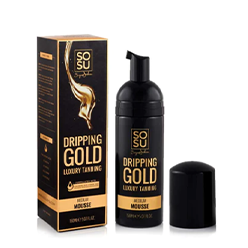 Check out all the amazing home grown Irish brands that are available on www.meaghers.ie and if you need any advice make sure and reach out to one of our expert team members on our social channels or in store.
Oonagh O'Hagan
Paid Partnership with Meaghers. 
DISCOUNT CODE:
Don't forget, as I am the Brand Ambassador for Meaghers, I have an exclusive Discount Code! Click the link below to get the Code and to see all my favourites from Meaghers.