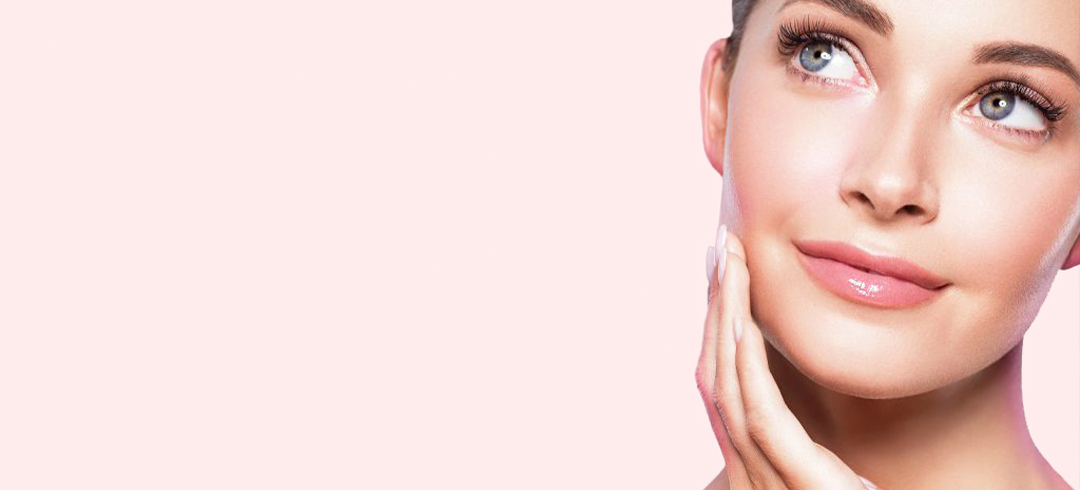 Celebrating the Irish Beauty Brands leading the way!
*Sponsored Partnership with Meaghers
Written by Joanne O'Hagan of Meagher's Pharmacy
As an Irish business we are beyond grateful for every customer who chooses to shop with Meaghers over our international counterparts it means we can continue to grow and sustain jobs and support our communities.
By shopping with Irish companies and choosing Irish brands you are supporting Irish jobs, Irish entrepreneurs and supporting the local economy. With that in mind we have put together our top beauty picks from the fabulous Irish brands that we are delighted to stock.
Aimee Connolly
Sculpted by Aimee Connelly is a brand going from strength to strength and this young female entrepreneur is setting the Irish beauty scene alight! Sculpted products simplify makeup and make glam accessible to everyone. Our top pick from the range is the Bronze face base.
This Face Tan is the easiest way to get a safe, sun-kissed glow all year round. This face self-tanning serum is completely customizable by dialling up or down the number of pumps you use so that you can achieve the bronzed glow that you want. Formulated with ingredients that your skin will love it will also be nourished and hydrated.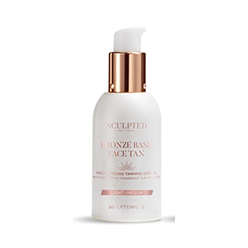 So Su By Suzanne Jackson
Suzanne Jackson is one of Irelands most successful beauty bloggers, stylists, Tv and media personalities and the genius behind the brand SOSU. From false tan to innovative and on trend beauty products SOSU is way ahead of the game in all thing's beauty. The newest launch from the brand is the CC me in foundation. Combines a SPF of 45 with a medium coverage cream foundation perfect for everyday use. The lightweight formula provides colour control while keeping your skin's natural glow and brightness. Formulated with SPF, the Dripping Gold CC Cream protects the skin from harmful UV rays while giving you the perfect base for your makeup look.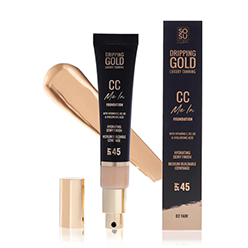 Pestle and Mortar
The brainchild of Sonia Deasy Pestle and Mortar are a luxury skincare brand that combines elegance and style with simplicity and functionality. The products created by the brand are transformative for your skin but are also so enjoyable to use. The brands Hyaluronic serum has earned cult status and is still a firm favourite here in Meaghers. One of the newest launches for the brand is a body care system, Inspired by Indian culture, Nimbu products combine a clinically-proven ceramide complex
with skin-nourishing vitamins so that skin is left feeling soft, smooth, and supple. Infused with a fresh citrus scent, the Nimbu ritual will improve mood and promote calm so that you start every day feeling uplifted and refreshed.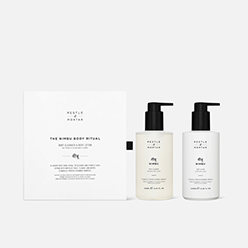 Kinvara
Joanne Reilly is the owner-founder of Kinvara skincare an incredibly beautiful, sustainable and uniquely Irish brand. The skincare brand is based around ingredients primarily from plant extracts as well as minerals and clays. Each Kinvara formulation contains ingredients rich in omega fatty acids, antioxidants, anti-inflammatories, minerals & amazing active ingredients like hyaluronic acid. Kinvara 24hr Rosehip Face Serum is a multi-award-winning face serum designed to provide intensive care to even the most demanding skin, this concentrated formula is packed with plant extracts, vitamins, antioxidants and calming ingredients. A little bottle but a big difference!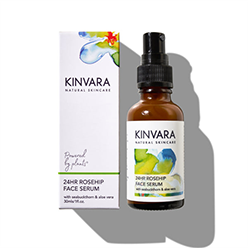 Skingredients
The brand created by the genius skin expert Jennifer Rock AKA The Skin Nerd. And what a brand she has created! A simple easy to follow skincare solution for every skin type and skin concern. Skingredients is comprised of two capsule collections. The Key4® is made up of four products that everyone can use as part of their daily routine. They contain all the ingredients that Skingredients
feel are necessary for skin health. The supplementary Match + Mix range is made up of three products designed to address more specific skincare concerns, such as oiliness, congestion, dullness
and dry skin.
Skin Shield No4 is a top selling and multifunctional product that is award winning! This lightweight mineral parasol that'll shield your skin from damaging UVA + UVB rays, blue light (aka HEV light) emitted from the sun + our screens, pollution and infrared. For added skin you'll find niacinamide and vitamin E for the antioxidant protection against environmental aggressors. Plus, trust the moisturising addition of allantoin to smooth the skin. It is non-comedogenic, oil-free, water-resistant and non-greasy, and what's more, there's no chalky white cast and photo flashback from this moisturising SPF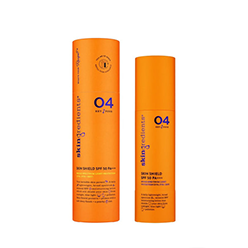 You can shop all these products and many more online at www.meagherspharmacy.ie
Oonagh O'Hagan
Paid Partnership with Meaghers. 
DISCOUNT CODE:
Don't forget, as I am the Brand Ambassador for Meaghers, I have an exclusive Discount Code! Click the link below to get the Code and to see all my favourites from Meaghers.