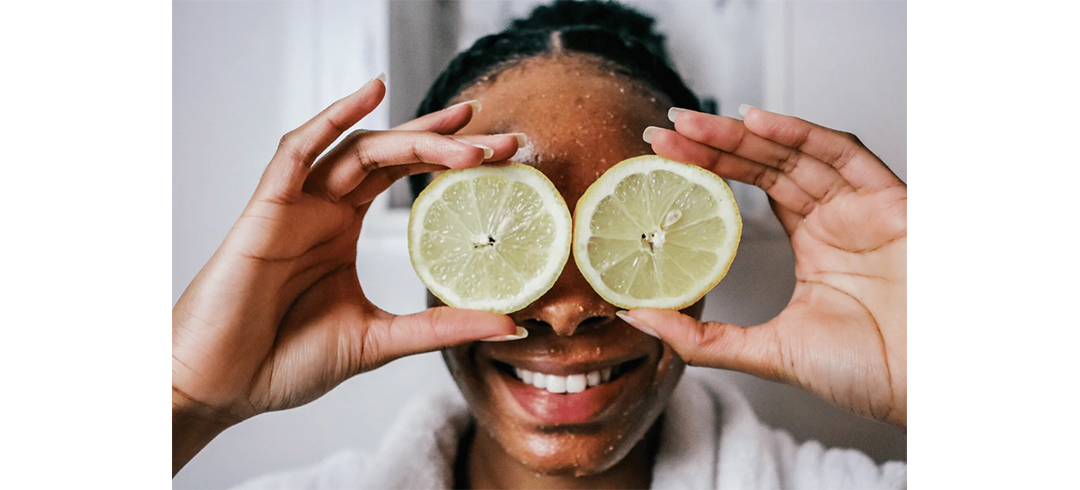 Exfoliate Your Way to Better Skin
*Sponsored Partnership with Meaghers
Written by Laura – Skin Therapist at The Skin Lab
Exfoliation refers to the process where our skin cells on the surface of our skin shed off.  As we age, our natural skin cell cycle slows down, which leads  to dead skin cells  building up resulting in dull and dry skin. Therefore, it is crucial we exfoliate  our skin on a regular basis. If this sounds like something, you need to start doing then look no further then AHAS and BHAS.
AHA's
I'll start with Alpha hydroxy acids better known as AHAS. These are exfoliating acids that are used to exfoliate the skin. AHAS are used in a variety of skin care products such as toners, serums, creams and concentrated treatments such as chemical peels. They are essential for maintaining youthful-looking skin. Next to using SPF every day, a well-formulated AHA- or BHA- based product is critical to maintaining a healthy, hydrated, more even-toned complexion.
The main benefit of AHAs is their ability to exfoliate the skin to repair dry, aging and sun-damaged skin. These acids work by loosening the bond that holds together the top layers of dead skin cells. By removing the excess build-up on the surface of the skin, AHAs allow newer, softer, healthier-looking skin to emerge. An additional benefit is that your skincare products will penetrate better. AHAS are excellent for dry, dehydrated skin or anybody concerned with pigmentation and discolouration.
AHAS also help with the appearance of fine lines and surface wrinkles by promoting collagen and increasing blood flow, not to mention they are super for brightening the skin. Using AHAs does, however make your skin more vulnerable to damage from the sun— a concern with any kind of exfoliating treatment. So always use an SPF 30 or 50 each day.
There are many different types of AHAS on the market but the most popular are Glycolic acid, Lactic acid and Malic acid.
Below are various products containing AHAS.
BHA's
Beta hydroxy acids better known as BHAS are exfoliating acids that are oil soluble which means they are excellent for oily and acne prone skins due to the fact they can travel through the pore and cut through the excess oil. The most commonly used BHA is salicylic acid and is found across a range of products such as cleansers, toners and serums. BHAS are anti-inflammatory and anti-bacterial so excellent for anybody dealing with breakouts, acne and blackheads. Below are various products containing salicylic acid
La Roche Posay Effaclar Serum
Contains both salicylic acid and glycolic acid plus niacinamide. Excellent for treating imperfections and marks, visible pores and acne while soothing the skin and improving skin renewal. One of my favourite serums for a problematic skin.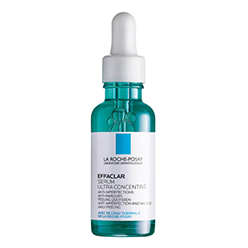 As always if you are unsure about what your skin needs or if you want any further advice from our experts get in touch with us in Meaghers.
You can shop all the products mentioned and much more on www.meagherspharmacy.ie
Oonagh O'Hagan
Paid Partnership with Meaghers. 
DISCOUNT CODE:
Don't forget, as I am the Brand Ambassador for Meaghers, I have an exclusive Discount Code! Click the link below to get the Code and to see all my favourites from Meaghers.