ChloBo Jewellery – Build your Stack
"Sophisticated, luxurious, timeless and elegant… this pretty much sums up ChloBo for me. Those who know me know they will never see me without my ChloBo stack. Designed to inspire women of all ages, cultures and styles. My Chlobo stack adds a touch of luxury from day to night. My outfit is never complete without my ChloBo…"
– Lisa McGowan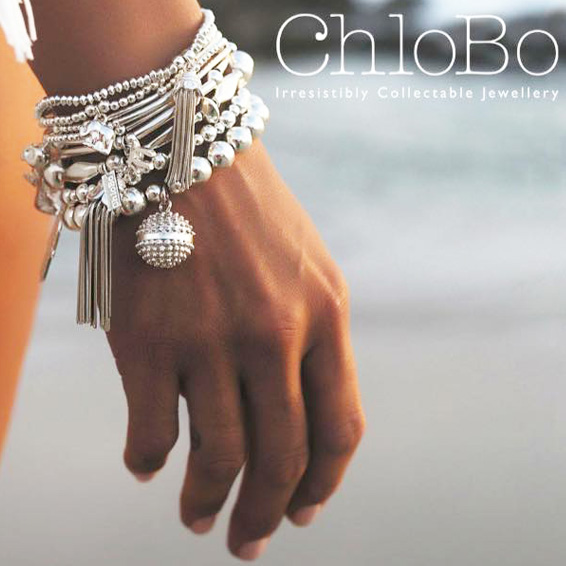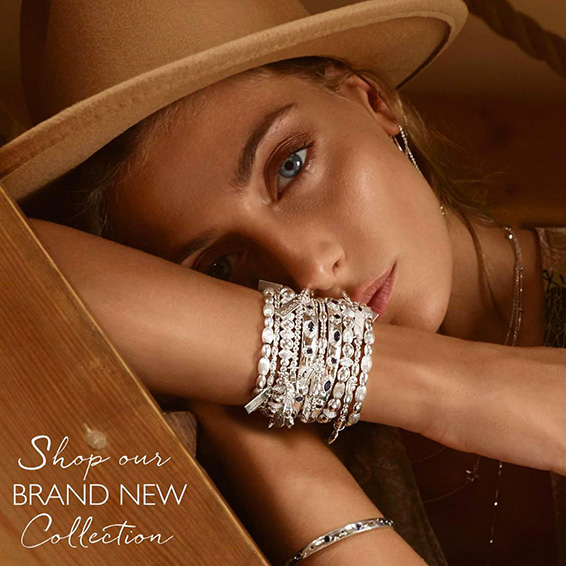 You all know my ChloBo stack never comes off… and I know many of my followers love them as much as me. I'm their Irish Brand Ambassador 3 years now and you all know I wear it exclusively…
ChloBo is the original bohemian stacking brand. They are renowned for their stackable bracelets, rings and necklaces. They have their timelessly classic core collections such as Mixed Metal, Iconics and Boho-Luxe as well as their trend lead seasonal capsules. All pieces are 925 sterling silver or 18ct gold and rose gold plated, giving you the most luxurious look and quality.
From concept to design, each piece takes inspiration from places and the symbolic meanings behind the charms they design. They pride themselves on providing jewellery that people can connect, relate and gain comfort from.
Why not create your own stack, reflect your unique journey through life and express your personality?
My absolute favourite of my stack is the Elephant one. Would it be yours? 🙂