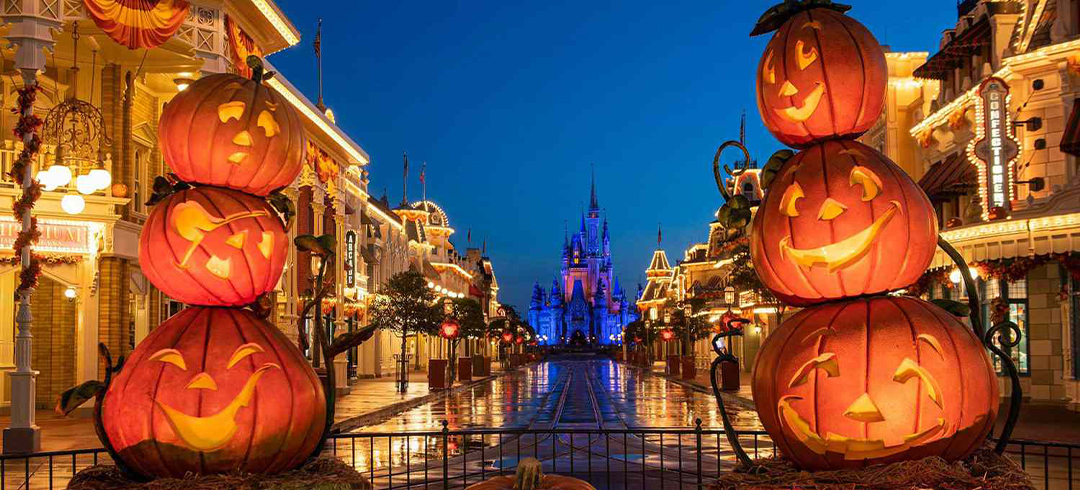 Hello Hello,
Welcome October.. What a fast month September was, literally blink of an eye wasn't it? As you all know I am not a Winter person at all and I really have to work on motivating myself this time of year. October is still a lovely month though with the colours and the clocks don't change until the end of the month thankfully. It is the dark evenings I hate the most but it needs to be done and it will fly past. It will be Christmas before we know it. We are so busy planning products for Christmas that I actually feel like it is Christmas already LOL.
I am sneaking away over to Barcelona with Chris for a few days mid month. It was the only weekend we could make it work when Dougie was there. I just love Barcelona. It really is one of my favourite places to go and the bit of heat will not go astray before the depths of Winter hit. We walk and walk and walk, I need to balance out all the food and wine that I will consume. It is all about the balance as they say. Life is for living and we need to enjoy life as best we can. I will be sharing some images on my travels with you all. Tour guide Lisa will be in full swing…
I can't believe how the house is progressing. The builder said that the foundations etc are the part that take the longest. I cannot wait for the brick work to start and then I will be able to see progress. I am a very visual person and really need to see it to understand it if you get me? I would say they are delighted I cannot access the site and wreck their heads. He is great at sending me updates though and calling me to fill me in. I cannot wait to get into it. My house is in danger of a cardboard box takeover. Soon you will hardly see my head over all the box's. Oh to have an office. Not long now though and all will be sorted.
I am mad busy with Lisa & Co. There is so many movable parts and you really have to keep your eye on the ball all the time. One small mistake can lead to such chaos so I really need to watch every detail. We are always planning ahead so I am currently working on next Winter. I have a very clear vision of what I want so I really need to plough on and work really hard on the quality and look. It is so exciting and I genuinely cannot believe that I get to do this as a full time job girls. It really is mad to think that I spent 30 years as an insurance broker dreaming of fashion and it all happened in my mid 40's. It just shows you though that you can really do anything that you set your mind to, well within reason lol. I just love what I do. I work really hard, probably harder than I ever have but the feel good factor is just amazing. No day ever really feels like a work day when you love what you do.
This month my perfume and aftershave  will land. I started with my fragrance. It was my very first product and I have always loved it. I am manufacturing my perfume here in Ireland which I am so delighted about. It is brilliant to be able to do this and the factory that I am working with are just amazing and have gone above and beyond. I get messages every single day asking when it is coming back and I know lots of you have waited patiently for it. I am hoping in the next few days that I will have a release date for you girls. I am beyond excited to get it back out to you all but the wait is almost over.
The aviators were a huge hit and yes I completely love them, like completely love them. I love when I see you all wearing them. From the messages I am receiving it looks like you are all loving them as much as I am. The pewter are completely sold out but we do have the gold and silver available, although stocks are very low. We also have very limited stock of our classic sunglasses. CLICK HERE TO PURCHASE. All sunglasses will not be restocked until Spring/Summer 2024 Girls.
Lots of stock landing over the next few weeks as well girls. The Denim Shirts, The Striped Jumpers, The Christmas PJ sets and the new season Hats & Scarves will all be going up online over the next few weeks and into early November. The Puffer Coats, Black T-Shirts and Leather handbags will be early December. Working hard to get them all in before Christmas. Santa will be a very busy man delivering  Lisa & Co…
That is about all my news now. Have a brilliant month girls and enjoy the Bank Holiday Weekend. I will be chatting to you on stories keeping you all updated on my antics. Thanks so much as always for the support and the love.
Lisa x
Delighted to have Pamela Scott as my feature Boutique this month. Girls isn't the cardigan just amazing? Like the quality and weight of it. You really can dress it up to a really nice almost dressy casual look. That is the look we are always trying to nail. Looking great but casual. I hope you love it as much as I do..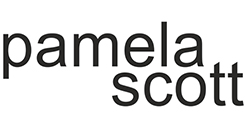 When I mentioned that I would be working with this brand my phone almost blew up I swear to you. It was nuts. What a success story this fabulous Irish brand is and I am beyond delighted to be working and supporting them on my website. I picked two really really nice pieces to share with you. Watch this space. We have mens looks here too..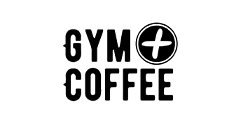 When we think of luxurious men's brands Louis Copeland just tops the charts in my opinion. I am delighted to be working this month again with them. The have given me two great products to show you all along with all the other looks on the website. Looking forward to sharing all with you during October.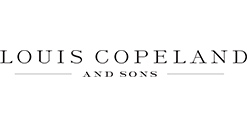 I really hope you enjoy the fashion and style that I have chosen for October girls. I really try hard to keep it fresh and fun and put lots of time into getting it right. Looking forward to your feedback on it all.
Chat really soon,
Lisa xx
P.S. Don't forget to scroll through the 'Shop by Store' carousel below (or click on SHOP in the Menu above) to view the full listing of all Brands on my site – where you're sure to find lots of amazing deals by simply clicking on their logo. *From time to time there may be no discount available.

Browse and buy from my favourite stores