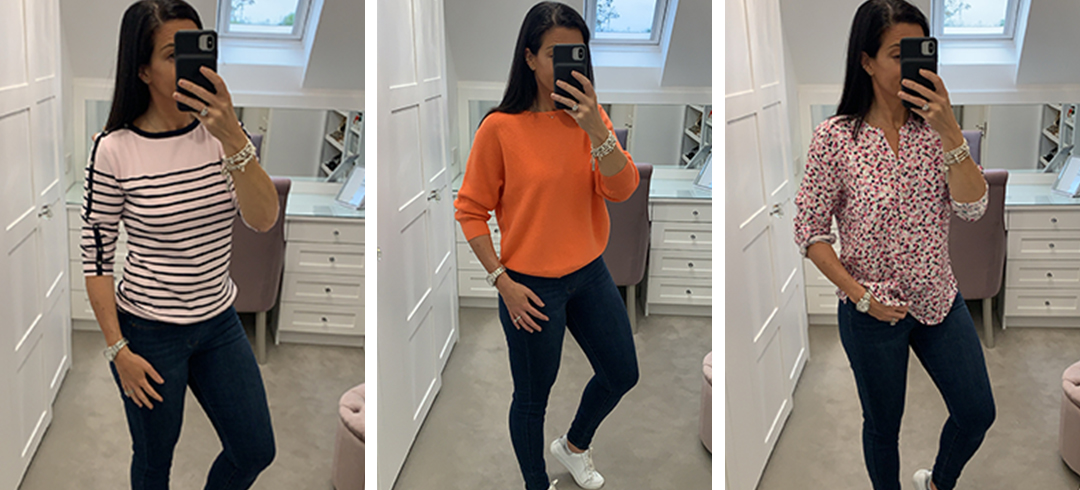 Lisa's 'Stay Home' Fashion
Well lots has happened since my last fashion blog that's for sure. Who would have thought something like this would have happened in our lifetime? What we are living through girls is totally surreal.
Some days it kinda feels like it's not happening and everything is fine and the next minute I kinda feel like what is going on?
I think as a nation, we have worked so hard as a team to beat this horrible virus. It's not easy staying home but it looks like restrictions are working and hopefully over the coming months we will see some small return to normality.
It does make you think though, right? We have all slowed down a little… Appreciating the small things more? Spending more time with our partners and kids… Baking and cooking? It's kind of a return to how we were all reared girls, don't you think? The simple things in life!
'I think as a nation, we have worked so hard as a team to beat this horrible virus' 
For the first few weeks, we were all (I think) fine with wearing joggers and sweaters but the need to get a little dressed up started creeping back in. I know it certainly did for me. Now, I wasn't thinking occasion wear but I really wanted to pop on a dress with my trainers, a nice top with my jeans and just kinda feel like me? Do you get what I mean?
I had so many followers contacting me saying "Lisa, we miss our fashion fix… will you please pop on some bits" so I did and all the lusters came out in their droves….
I had a good think about what you would all like me to show. I am very conscious that some of my followers are not working and incomes might be down so I wanted to keep it affordable yet stylish.
I also only wanted to support Irish business. As you all know supporting Irish business is so important to me and now more than ever we need to look after our own.
Pamela Scott
,
Carraig Donn
&
McElhinneys
are three great Irish businesses. They employ hundreds of people in their stores located all around the country.They have all been hit very hard and had to close all their stores. I just wanted to help them if you get me? They have always supported me so I wanted to give a little back.
The looks that I have posted over the lockdown have been casual yet chic, affordable and stylish. I wanted pieces that you could all mix and match and wear in different styles.
The dresses I posted ticked all the boxes. They could be worn casually with trainers for our back garden BBQs or with heels for a more formal look for when we are released lol!!!!
The
Pamela Scott
jeans were a huge hit and you weren't long selling them out! I have a few more jeans options on the site this month from Pamela Scott for those of you that missed out.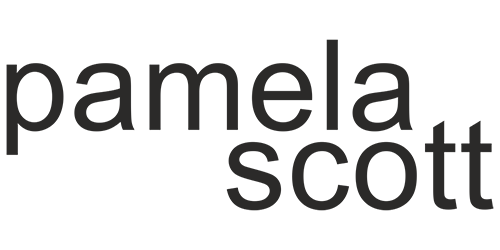 The
Carraig Donn
dress was just amazing value and you lusters hit that one hard. There's not one left in the Country, can you believe that? Check out the latest options from
Carraig Donn
on my site this month…some beautiful casual pieces and so well priced.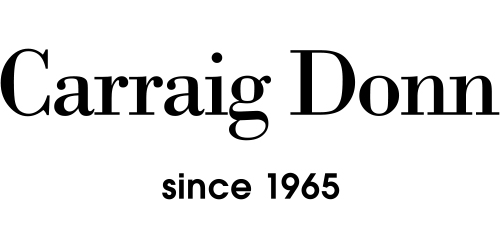 McElhinneys
never disappoint with casual and more formal looks. This month again I am keeping it casual with them and affordable.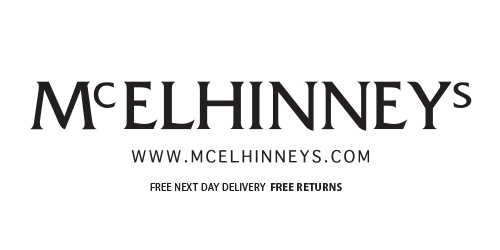 This month also sees the arrival of
Murphy's Shoe Store
in Bantry. Welcome to the site Rachel! We have worked with Rachel over the years on Lisa's Lust List Live and we are delighted to welcome you on to the site. Murphy's will work exclusively with me, and girls, wait till ye see the stock. Just fab….. their trainers are amazing and I know you will all love them.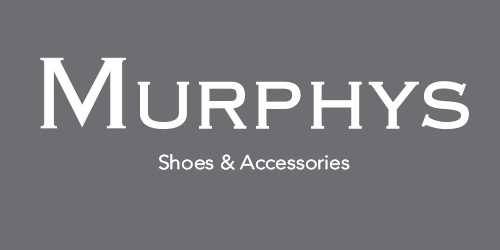 As usual I secured some great discounts from them all. You know I love the old discounts 😉 Sure I wreck their heads looking for discounts for my Lusters.
Oh girls, ye make me laugh we have such fun on this page don't we really and you know what? We will get through this!
Hopefully soon (and only if it's the right time for it), we will start to see an ease in restrictions and perhaps over the coming months we will be able to start socialising with one another again. Stay safe and please stay home until we hear otherwise.
I really hope you like the May Fashion on my site. I know I do and I look forward to sharing it with you.
Lisa x