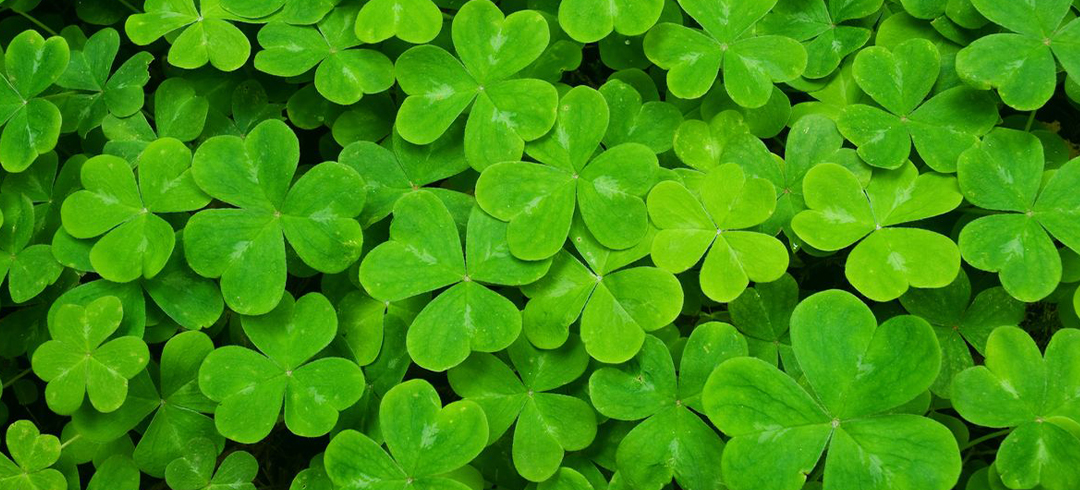 Hello Hello Girl's,
How are we all doing?? Let the March madness begin. March I always feel is almost like the real start of Spring with the promise of spending more time in the garden and the  warmer days are soon to be upon us. For me this month is especially poignant. It marks a year since the pandemic began and as I said last month hope is on the horizon. I know if we had said twelve months ago that we would still be in this predicament that not one of us would have believed it right?
Well Girl's, we have come a long way in these past twelve months and with the vaccine roll out in full swing and numbers reducing rapidly in our hospitals and communities there is now at last light and hope of what was a very long tunnel.
'I know that we are not there yet but we are a lot further on than this time last year and we must cling on to this hope and positivity to keep ourselves going right?'
Again, a big shoutout to all the Front line staff and those working within our communities that have kept everything going. All essential workers big thumbs up to you all we cannot thank you all enough.
Fashion in March is always a big month. The Spring/Summer collections have landed in our stores and online. The colours are brighter and the sleeves are shorter. The Summer trainers are out and whilst it's not quite time to pack away the Winter boots we might just get away with introducing the Summer colours girl's.
We have all loved our casuals and lounge wear these past few months and they are going nowhere but it's also nice to see some occasion wear and dresses on the site this month.Let's dress up a little for St.Patricks day albeit at home but any excuse!!
I am also thrilled to welcome some new stores to the page this month . It's a busy one with a great variety of fashion and lifestyle. Hope you love it just as much as me.
I am delighted to have Pamela Scott as my Fashion Feature store this month. I think Richard & Louise are just about coming up for air after the mayhem of February. It was a super month for Pamela Scott and to be fair to Richard and his team they worked so hard to get the looks right and out to all my followers. Well, he is just like the gift that keeps on giving because again this month they have super looks to suit the season and current lifestyles. Thanks so much Richard for supporting me and looking after all my followers so well. Great to be able to support Irish family business.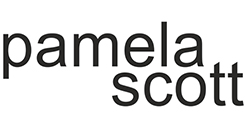 You all know I love working with the team in McElhinneys. When Sarah and I were looking at the fashion we did feel it was time to introduce some nice dresses and more occasion wear. I think girl's even if we are just having a BBQ in the back Garden we are all kinda ready to don a dress and feel a little more dressed up, don't you think? We have a lovely selection on the page and we haven't forgotten the casual looks either. There is something there for everybody. Thanks as always Sarah for helping me and sure we always have the laughs during the month!!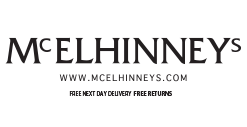 Welcome back Carraig Donn. It's been so tough for the retail trade also during these tough tough times. I have been working now for many years with Carraig Donn and they have had all 38 branches closed so the online business has been their saviour also. It really is just great that my community here on this page can support these companies and keep our people in jobs. Laurena and I have chosen some great looks again with a sneak of Summer popping through girls.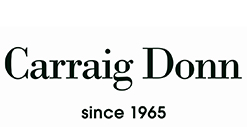 I think Rachel down in Bantry is just about recovering after the February bombardment. Girl's ye all went crazy for the Nero Gardini's last month. Now, I have to say I loved them as well. The subtle but classy bling on the trainers just made them. Well, more good news she has lots more fab looks on the site this month. Rachel, you really have a great eye for it and I just love the craic we have along the way girl… hopefully this Summer all going well I can get down to Bantry…
Great to see Born back with me for my March edition. Would you believe back in December we began choosing my three featured looks for Born Clothing. I know you are going to love them Ladies. They are quality, quality pieces at a super price point . Courtney, thanks so much for all the help and support and allowing me to be so involved in the design element of my featured pieces. It was great fun. You know me and  fashion girls, a real magpie….lol…
Welcome iClothing.com…first time that you feature on my site and indeed it is the first time that we have worked together. I was delighted when I was approached by iClothing.com to collaborate with you. iClothing.com is another Irish fashion success story. What I really like about iClothing.com is that there is something for everybody and a budget that hopefully can work for all. The looks this month are super strong with a lovely mix of casual as well as a more dressy look. I really look forward to your feedback and hopefully we will see lots more of the brand here on my site.
Well girl's you all loved the Gin Aprons that I featured from Montgomery Millinery for Christmas. Poor Derek & Stuart could hardly keep up with the demand… think they nearly had to go on to the gin themselves in the end lol… I have known Derek & Stuart for many years and have always enjoyed their company both socially and professionally. I am so delighted that you are featuring on my site this month guys and I know the ladies will love all the looks. You guys certainly diversified when the pandemic hit and wow, did you get it right a real success story.
That's it for fashion this month Girl's. I hope you all love it and look forward to hearing from you throughout the month.
Stay safe and stay positive,
Lisa x
P.S. Don't forget to scroll through the 'Shop by Store' carousel below (or click on SHOP in the Menu above) to view the full listing of all Brands on my site – where you're sure to find lots of amazing deals by simply clicking on their logo. *From time to time there may be no discount available.

Browse and buy from my favourite stores