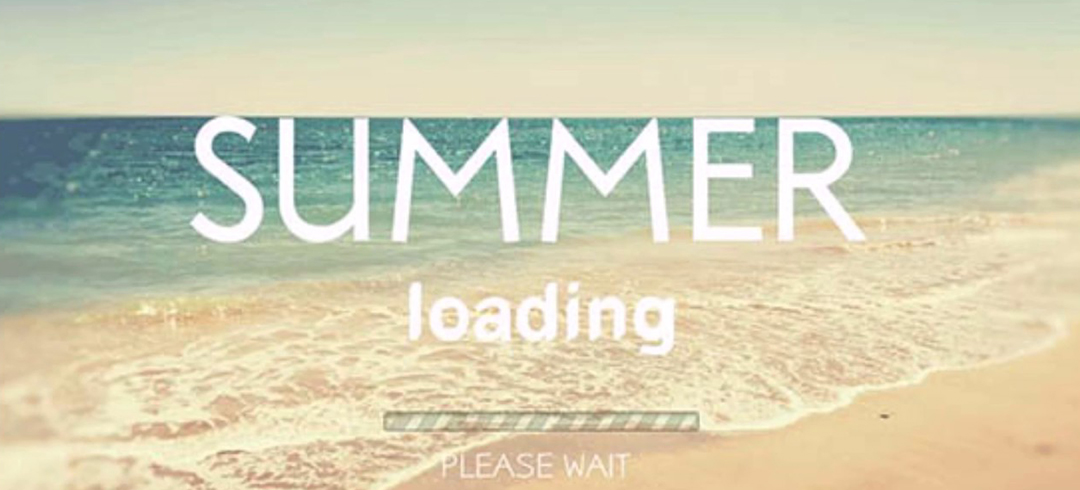 May Day, May Day… Summer is Coming!
Oh, I love the Spring/Summer time Girl's, I just love it. I just find the good weather puts me in such good form it really really does. As I write today it is a beautiful day, the sun is shining and I really feel better days are coming.
'Can you imagine looking back on all this mayhem in say twenty years time or watching it on something like Reeling in the years?…'
I bet we will all say did that actually happen? Perhaps even we may have Grandchildren by then who will be asking us questions about the pandemic? Kinda like we all did with our Grandparents, questions about the old days lol..we all did that eh? Funny when you think back on those years makes me smile.
The sun today has actually made me think of booking a staycation for the Summer months. I genuinely can't see foreign travel this Summer but to be fair there's so much to see here in Ireland. I was only saying to Chris last night that there are so many places in the Country that I haven't visited. I am going to put a plan in place and get booking. We all need something to look forward to girls. Last year I went nowhere but this year I so am.. will keep you all posted.
Girl's I have so much happening during May. I am bursting to tell you all but I really really can't yet, but all will be revealed later in the month to you. I just can't wait to share it all with you. None of this and I mean none of this would have happened without the continued support that I receive from each and every one of you. I am genuinely so humbled and appreciative of it all and will never take it for granted.
It's just great that the warmer days are upon us and we can get the Summer gear out girls. Pamela Scott are back again with me  this month as my feature store for May. As you all know I work really closely with Richard & Louise in Pamela Scott head office. We really put lots of thought into what we will show and I always have my followers in mind along with quality, style and price. Richard always gets it right. He's like myself completely customer focused with a great eye. This month I have mixed it up a little. We will all hopefully be moving around more this month with a few more meet up's, I hope….. a bit of an excuse to get a little dressed up girl's. Get the tan on, blow dry the hair and pop on some makeup. We all need it eh?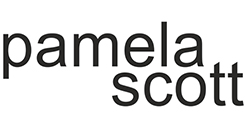 Nina's are back with me again. I think poor Helen is just about coming up for air after the welcome you all gave her in April. I love the looks that Helen sent me last month girl's and she has sent me some crackers again this month. The looks are so flattering and so easy to wear. What I love about them is you can really dress them up or go for the more casual look if you get me? Quality is so good also…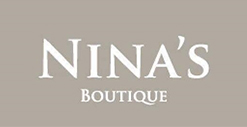 Welcome back Montgomery Lifestyle. Well the guy's up there in Mullingar have had an amazing two months on the site. You have given them such a welcome and thanks so much for that. As I said to you last month Derek & Stuart had to totally change direction with their business at the start of the chaos and what a huge success they have made of it. I love working with them, it's just great fun and sure we go back years…
Rachel in Murphy's …. you are killing me girl as you would say …. not only having you amazing trainers this month but you also have some beautiful mules and wedges. You can't beat a good pair of neutral wedges girls. A pair that will go with everything be it a maxi dress, jeans or dressy shorts. Hope you love the looks as much as I do ….
Big welcome to Shoe Suite. Another Irish company and again based in Cork. I have to say Cork is a shoe heaven from what I can see lol. Shoe Suite has stores all over the Country so lots of you Ladies are probably familiar with them. Mark, one of the Directors is so passionate about his business and I am so delighted to be working with them.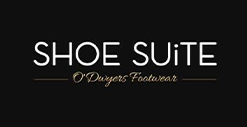 I really hope you enjoy the fashion and style that I have chosen in May girls. I really try hard to keep it fresh and fun and put lots of time into getting it right. Looking forward to your feedback on it all.
Chat really soon,
Lisa xx
P.S. Don't forget to scroll through the 'Shop by Store' carousel below (or click on SHOP in the Menu above) to view the full listing of all Brands on my site – where you're sure to find lots of amazing deals by simply clicking on their logo. *From time to time there may be no discount available.

Browse and buy from my favourite stores