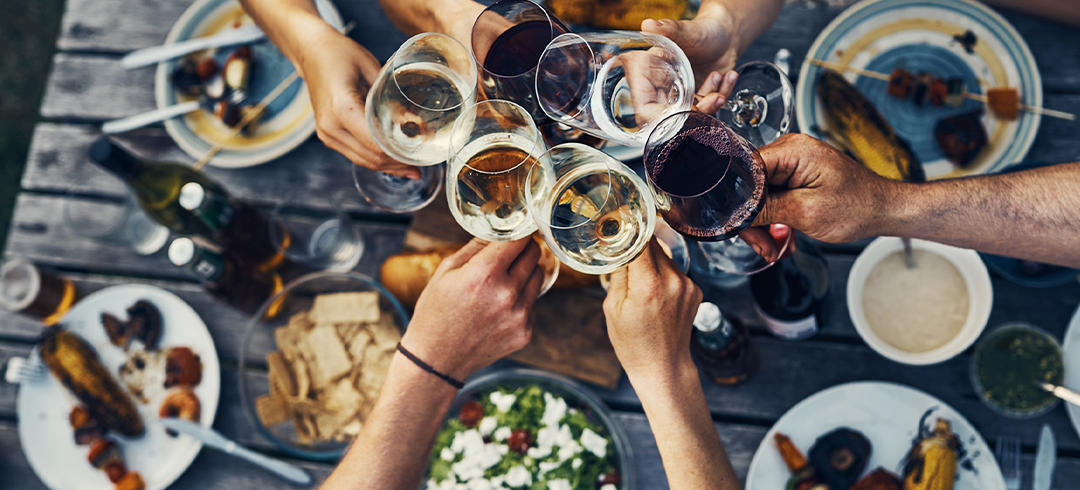 Hello Hello,
Greetings from sunny Greece. I am sitting here looking out at the sea living my best life with my brother, his family and Chris. We are having such an amazing holiday and to be able to just relax and unwind is unreal. Don't get me wrong I love my job and thank my lucky stars every day but it is always very very busy. To be able to come here relax and chill out is just what the Doctor ordered. It's actually the first time since I started my page that I have no jobs to do when on holidays. We booked the 16 days out and let me tell you all I will do it every year now for sure. Rest certainly cures the soul girls. It is an amazing Country over here. The people are so friendly and the food is amazing. Peter put so much time into planning the trip. I could never do it like he does but I am very happy to accompany him anytime lol..
Well what a few days it has been. The sunglasses premier collection went on presale Wednesday last the 29th. Two years in the making and eventually I got there. I am so proud of them. I think they are just gorgeous, I really do. They are a midsized frame and suit all face types and  shapes. We have used  the highest quality materials to produce the glasses and they are very highly spec'd. Gaining our ISO accreditation did delay the process for us in the end but I am so happy we held them back until we had every box ticked. They are polarised with a gradient tint ,400 UV protection . We used acetate with a polycarbonate lens. I cannot wait until you receive them and am really looking forward to the feedback from you all. I love getting photos of you wearing my products. It makes it all very very real and that is where I get my greatest enjoyment.
Click here to shop now!
What a whirlwind the last few months have been for me and the girls in the office. Big changes are coming my way and I am quite emotional about it. Thirty years ago Dad opened the office in Tullamore and I started with him. Almost 30 years to the day we have officially sold the business. We have been working side by side since I was a young girl of 20. How he didn't kill me over all those years I will never know. He only fired me three times, not bad for me only once a decade… I really loved my years working together with Dad and Mam but it is time for them to retire and relax. They have both worked their entire life so the time is right for them to enjoy a more relaxed lifestyle without the hustle and bustle of the business. They love their garden and love travelling so I am so happy for them that they can now spend more time doing exactly what they should do when they retire, enjoying life. They have worked long and hard and I really from the bottom of my heart want to say thanks to them both for all they have done for me my entire life. They both mean the world to me but never fear you won't get rid of me that easily. I will be out visiting all the time and Mam always has the best dinners.
Daragh is having a ball although he tells me he is working fierce hard lol. He is doing a long day in the camp but sure it won't kill him or do him any harm whatsoever. Nothing like a hard day's work. We have all done that right girls? It will only make him stronger and hopefully focus him a little more. I do miss him around the house. It can be very quiet without him although Murphy keeps the entertainment value there in his absence. Oh the craic we had for his first birthday. What are we like but sure you have to have a bit of fun. I never thought another dog could bring such enjoyment but they really are such great company.
So this is the last newsletter in my 40's… the big 50 next month girls. I honestly do not know where time goes. I have to say though I am probably the happiest I have ever been. I have a great family, partner, friends and a super job that I love so much. Age is but a number and I certainly feel around 35 at the moment although I may not look it.. I know there is a party next month and a trip but the girls aren't giving much away. I am no good at surprises but I may just go with it. I know they will do something fabulous.. Hopefully in the next few months I will have an update for you on the November Shows. We are working hard behind the scenes and want to bring you something new and fabulous.
I have to say a huge big Thank You .. I picked up the Platinum VIP style award for most stylish influencer in the Marker Hotel last month. I was completely overwhelmed and actually could hardly get up from my seat to go and accept the award. I am not even sure what I said in my acceptance speech because I really was too shocked. I do know one thing for sure though I would not have been standing there if it wasn't for all of you. The support and loyalty on my page is just out of this world. We really have created a safe, loyal and supportive community here and I thank my lucky stars every day. I am so glad to have you all in my world and let's hope we can continue long into the future.
That's all for now. I have a cocktail here to finish lol… huge big thanks to each and every one of you. I know I say it all the time but without you all I wouldn't be here writing this newsletter. I will never take it all for granted that I promise you.
Chat soon,
Lisa xx
I am delighted to welcome back Born for July. Born are our newsletter feature dress  for July. You are one whirlwind Joan and I know you never stop. I have to give it to you and the team you nail the looks month after month. It really is great to see such a successful Irish company led by a woman doing so well. I visited Born HQ in May and I was blown away. Girl power all the way. I have my July pieces chosen with Joan and I know you will love them Ladies just as much as I do. Last month was unreal and the matching headpieces went down a storm for sure. Looking forward to seeing you all attending the various events in the outfits.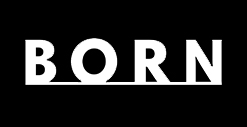 June was a super month with Richard & Louise from Pamela Scott.. They are just great to work with and I have had them with me since I started on the site. I really appreciate all the support they give me. Richard is great to work with. He literally drops into the office and we go through looks. I drive him mad though. He knows at this stage how particular I am about what we feature. I'd say there's times where he is ready to kill me, genuinely but we always have a laugh about it in the end…every visit to their office is a howl. I am featuring some similar dresses this month to last year. They were super popular and just ideal holiday dresses. Looking forward to sharing them with you all.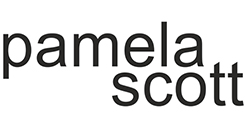 Huge welcome to POCO by Pippa. I am so delighted to have POCO on my site for the first time this month. I have featured and worn pieces from the POCO collection myself before. I particularly like the white ones and we all know how hard it is to get a good pair of white jeans. Well let me tell you Pippa has them nailed. Welcome POCO and looking forward to sharing it with you all.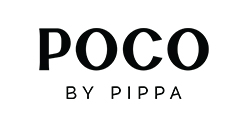 What a great few months we have had with Sinead Keary. You all cleared her out in June and I have to say I just love, love her looks. Chris is mad about them on me. She has such an amazing collection of pieces from casual to completely dressy. Anytime I wear a piece I get so many compliments. I am so happy that Sinead is staying on the  site for the next few months so hopefully I get lots of new things to show you all.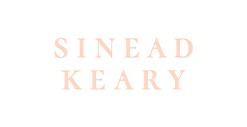 Ah here, Rachel seriously, the stock this Summer. The wedges this month girls honest to God like they are just fab. We all love a good pair of wedges and a good pair of trainers. You all went mad for the Nero tan wedges and the Lodi bronze sandals . Well let's be honest we all go mad for all of Rachel's stock. She has a great eye and I just love working with her.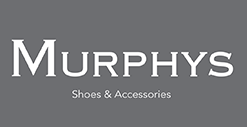 I really hope you enjoy the fashion and style that I have chosen for July girls. I really try hard to keep it fresh and fun and put lots of time into getting it right. Looking forward to your feedback on it all.
Chat really soon,
Lisa xx
P.S. Don't forget to scroll through the 'Shop by Store' carousel below (or click on SHOP in the Menu above) to view the full listing of all Brands on my site – where you're sure to find lots of amazing deals by simply clicking on their logo. *From time to time there may be no discount available.

Browse and buy from my favourite stores