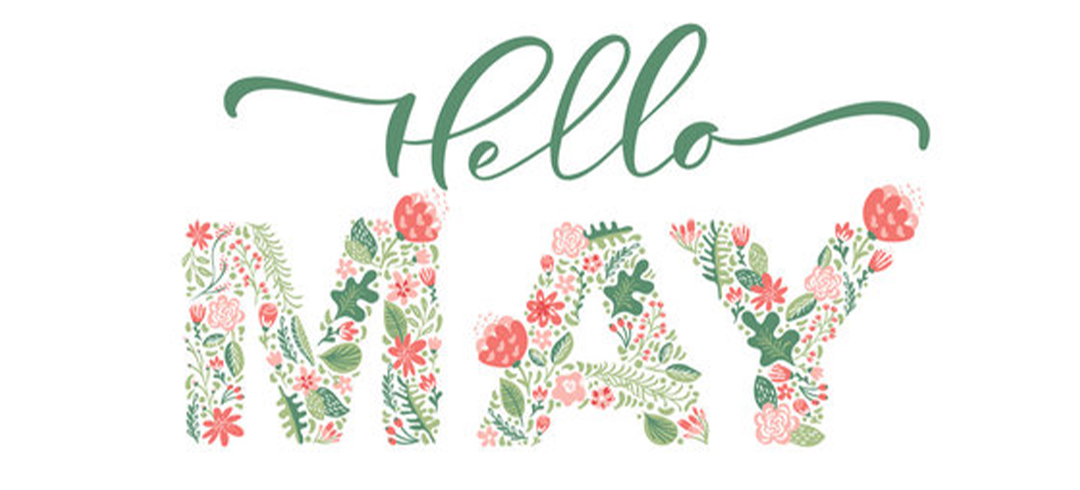 Hello hello ..
Welcome May. Well I have loads to tell you all this month girls. As you all know we are just back from an amazing trip to Vegas. I really wasn't sure what to expect to be honest. You hear such mixed reports on it as a destination that I was a little apprehensive yet excited at the same time if you get me? We had a conference to attend as well and that was really the main driver of the trip and sure we threw the extra few days in. Well let me tell you from the moment we arrived we had a ball. It was a real eye opener. We stayed in the Cosmopolitan Hotel. The check in area was like an airport, no joke, so vast, like huge. Nothing is small in Vegas, it's all extra as we said. The rooms in the Hotel though were so quiet. We were on the 27th floor with amazing views of the Bellagio Fountains which was unreal. You could hear a pin drop up on the floors. It was so quiet.
The Restaurants were out of this world like top notch. I loved Hell's Kitchen, it just had an almost X Factor. I was so surprised at the amount of Gordon Ramsay Restaurants on the strip like lots with all different offerings. The place in general is also so clean, neat and tidy. We walked the complete strip and visited every Hotel along the way. The Hotels are completely insane like they have everything. I would highly highly recommend it as a destination. Not for kids though very much an adult destination. I did have a few people ask me would it be suitable for kids and it really isn't in my opinion. I would go back in a heartbeat. Lots to do and see outside the gambling. The old Vegas now is not as pretty and a little scary in spots but also worth a short visit. The Mob museum down there is really good and a lovely speakeasy bar at the end of the tour so def pop that on your list. An amazing trip we just had a blast.
I was due to go to Shanghai with Chris's brother Dougie in May on a trip. He is a Flight Services Manager with Virgin Atlantic. They are starting a new route to Shanghai so I was due to go with him for a few days. That is delayed now until June which probably suits better considering I am just home and have so much going on workwise. I am looking forward to it though. Great to have the little perks with the flights, a real added bonus. We flew Virgin to Vegas and it was amazing I have to say. Staff just couldn't be nicer, so big thank you to them all.
Chris has had the hip replaced and all seems to be going very well so far . He really has had a huge amount of pain over the past year with it so fingers crossed now he is on the mend and will be a new man before he knows it. He will be in for the three nights then home. Chris will be great at the rehab and is very physically fit so hoping for a speedy recovery. Nurse Lisa to the rescue now LOL! Looks like I am going to be the Head Chef for the next few weeks. Say a prayer that my cooking doesn't slow down his recovery lol.
All stations go now with the house. The old house is due to be demolished this month so that really is the start of it and I'm hoping from start to finish it will be eighteen months in total. I am so looking forward to getting started on it although nervous at the same time if you get me. I will keep you all updated on how it is all going though.
Very busy next week again. We have a photoshoot planned for the launch of our new collection. Lisa & Co have so much landing over the next few months it's crazy really. You know you work so far in advance, almost two years on some items to get them right and now we are at the photoshoot stage it is almost surreal if you get me? Later this month we will be launching our Fern & Flamingo shorts. I know so many of you are waiting for them. We will have a pre order in a few weeks time and would hope to have them with you on June 10th. Lots more will follow in June & July girls so watch this space. I am so proud of how Lisa & Co is growing. We are taking our time and getting it right. It would be very easy to just mass produce a product but I want it 100% right going to you. Thanks so much for all the patience girls. I guarantee you they are worth the wait.
My warehouse has changed to a new management system. This system is more accurate and will eliminate incorrect orders being issued. As a result there is stock added of all sweatshirts in the various colours. Sizes are very limited but CLICK HERE TO PURCHASE.
That's about it for now girls but I have so much to chat to you all about in the weeks ahead. It's a whirlwind with all the new arrivals but as I said I cannot wait to share it all with you.
Take care and chat soon,
Lisa xx
I am delighted to have Born as my feature boutique for the month. We had a great month in April with the blazer and the dresses with sell outs in all. I have great colourful pieces to show you this month girls from Joan and her team. Here is hoping that you love them just as much as I do girls. There is def a Summer vibe coming.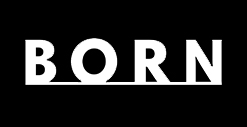 I really hope you enjoy the fashion and style that I have chosen for May girls. I really try hard to keep it fresh and fun and put lots of time into getting it right. Looking forward to your feedback on it all.
Chat really soon,
Lisa xx
P.S. Don't forget to scroll through the 'Shop by Store' carousel below (or click on SHOP in the Menu above) to view the full listing of all Brands on my site – where you're sure to find lots of amazing deals by simply clicking on their logo. *From time to time there may be no discount available.

Browse and buy from my favourite stores