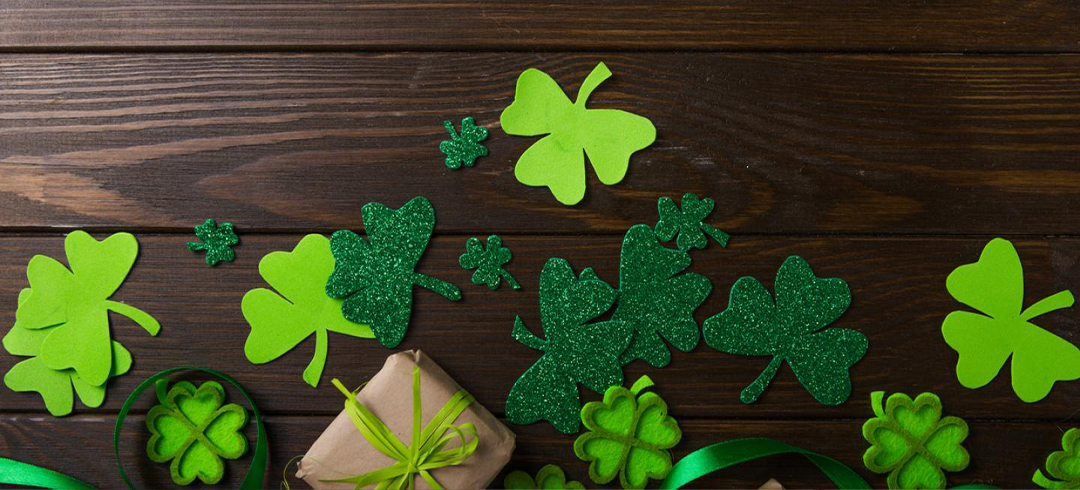 Hi Girls,
March already, we really are flying through the year. I always feel once February is over and it's a short month that Spring has definitely arrived girls. The clocks change this month so the longer evenings loom. I love the brighter mornings and evenings, I really do. It's like I am more productive and I feel like I get lots more done. It will soon be time for me to get the cushions out lol. Spring colours arriving into the shops and on my website. It just gives you a great old pep in your step I think.
The atrocities in the Ukraine and the images in the media are beyond belief. It is hard to believe in the modern world that we live in that this is happening. I can't even begin to imagine what these families are experiencing and going through. All we can hope and pray for is that peace will prevail and that justice will be served on the aggressors. The world has certainly united here in its quest for right and for the innocent people of the Ukraine.
We all have an extra Bank Holiday to look forward to this month. How nice is this going to be, a four day weekend. We all deserve it after the last two years but it is great to see normality returning and I do think we are all adjusting. I know it is taking some a little longer for others but you must go at your own pace and with what you feel most comfortable with.
'I am so excited to have a live show this month in Trim also. It is exactly two years since my last show in Sligo…'
I have to say I am a little nervous. It has been so long, I just hope I don't forget how to host the event. I waited until the end of March because again I wanted to be sure that all the ladies were feeling more comfortable around easing restrictions and mixing again in larger numbers. I have all my favourites joining me and sure the goodie bags are always a huge hit. I will keep you all updated on my stories on what is happening.
Murph is getting on great. I have to say he has brought great joy to the house. He is a character and has us all laughing. We never know what he is going to do next I swear to God. He is a nutter but we love him. He has the legs walked off us but the training is going well and we will get there with him. The doggy day care is going great as well. It is great to drop him off and know he is so well looked after. You know yourselves girls even for holidays it can be so hard to find a good place but we struck gold here. With my work as well and Chris away at times it is brilliant. Put it this way I couldn't leave him home alone… I genuinely don't know what I would come home to if I did. I am not sure I would have a cushion or a chair left lol… he likes to have a good old bite at things as you have all seen….
Mothers Day is this month girls, the day after my live show so I will be waking up in Trim.. I will be taking Mam out for a nice meal. Both Mam & Dad do so much for me. I am so lucky to still have them both so I do enjoy spoiling them from time to time. When Better than Mothers Day to look after her. I know we all do different things. Some like to go out with a group of friends, others like to do a larger family gathering. I think this is the first one in two years that we can actually go out for the day. More reason to celebrate our Mammy's.. Some of us aren't lucky enough to still have our Mam's so I know it can be a hard day for some of you reading this today. Sending love and big hugs your way.
I am working away on Lisa & Co. all the time. Lots happening behind the scenes at the moment and I cannot wait to share all the newness with you. I am in between stages at the moment. Waiting for final samples etc but I have some fab Summer colours landing and Autumn/Winter will be very exciting. Again, I want to say a huge thank you for all the support you have shown me as I grow my brand. Without you none of this would be possible. The navy and white sweatshirts are literally flying out the door. They are sold out in some sizes. So much for me having stock until June. I do think that a sweatshirt would make a super Mothers Day present or I have perfume also in stock, CLICK HERE. If you can't make up your mind there are gift cards on the site. It might be worth dropping a hint at home some night  lol…
That is it for now girls. We will chat during the month but here is hoping for a great March.
Chat soon,
Lisa x
Great to see Born back with me for my March edition. We decided this month to change things up a little and rather than do a feature we would introduce more variety. My newsletter dress this month is from Born and what a cracker it is too. I had the best day on the shoot with Joan and her team. Talk about feeling like a princess for a day I really did girls. I was spoiled rotten and we got cracking shots as well. Emily & me really are quality, quality pieces at a super price point . Courtney & Joan, thanks so much for all the help and support and allowing me to be so involved in the design element of my featured pieces. It was great fun. You know me and  fashion girls, a real magpie…. lol!!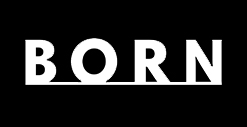 I am delighted to have Pamela Scott back with me this month. I think Richard & Louise are just about coming up for air after the mayhem of February. It was a super month for Pamela Scott and to be fair to Richard and his team they worked so hard to get the looks right and out to all my followers. Well, he is just like the gift that keeps on giving because again this month they have super looks to suit the season and current lifestyles. Thanks so much Richard for supporting me and looking after all my followers so well. Great to be able to support Irish family business. The joggers were such a hit and keep watching girls as I have them coming in different colours this month.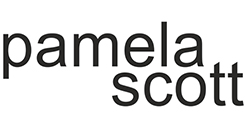 Welcome back Carraig Donn. I know you are with me for March & April. I have been working now for many years with Carraig Donn and they have a great team up there in Westport. It really is just great that my community here on this page can support these companies and keep our people in jobs. Laurena and I have chosen some great looks again with a sneak of Summer popping through girls. The Carraig Donn dresses are a really great shape and fit . I really love how they fall and fit. Looking forward to your feedback girls.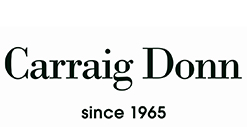 Welcome back iClothing.com…I was just looking back now and it is a year since we started working together . I was delighted when I was approached by iClothing.com to collaborate with you. iClothing.com is another Irish fashion success story. What I really like about iClothing.com is that there is something for everybody and a budget that hopefully can work for all. The looks this month are super strong with a lovely mix of casual as well as a more dressy look. They are the kind of styles that you can dress up or dress down if you get me.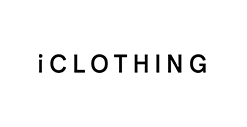 Welcome back Helen and Nina's team in Trim. I am delighted to have you with me again for the next three months on my website. I know girls that you are all loving Nina's as much as I. We are all loving Naya in particular? The pieces are so unique, high end and so so easy to wear. I have to say the travel pants in particular and the hoodies are my personal favourites. They are so easy to wear yet classic and elegant. I have them coming in a few different colours over the next few months. You feel dressed up yet casual wearing them. Helen has some beautiful pieces for us on the site this month also. I will be showing you some seriously fabulous outfits as well girls. Happy Shopping lol.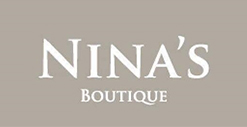 I think Rachel is just about recovering after a super busy February down there in Bantry. Girl's you went crazy for the three looks that I showed you from Murphy's last month. Well, guess what? She is not disappointing this month again. She really has such a collection in store and is constantly building on her looks and stocks. I have worked with Rachel since we started the site and every month she brings her A game to the website. Hope you love the March looks as much as I do. No doubt we will be having the chats throughout the month Rach. The Spring/Summer collections are amazing….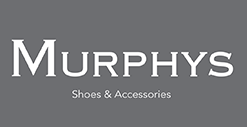 Another store who never fail to produce the goods is O'Dwyers. Poor Mark I think I drive him mad though. Sorry Mark lol…You all went crazy for the Paul Greene trainers in February. My problem this month was literally picking the pieces to show you. He has such a great collection of shoes and bags on the site. It really is great to be able to work with such strong independent Irish companies. It really is girls. We have such amazing Irish businesses on our door steps and I am so delighted that I am able to work and promote them all to you girls.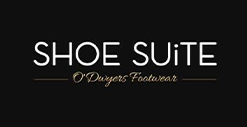 Well girl's you all went mad for the Head towels last month. Poor Derek & Stuart could hardly keep up with the demand… think they nearly had to go on to the gin themselves in the end lol… I have known Derek & Stuart for many years and have always enjoyed their company both socially and professionally. I am so delighted that you are featuring on my site month after month guys and I know the ladies will love all this month's product. You guys certainly diversified when the pandemic hit and wow, did you get it right a real success story.
I really hope you enjoy the fashion and style that I have chosen for March girls. I really try hard to keep it fresh and fun and put lots of time into getting it right. Looking forward to your feedback on it all.
Chat really soon,
Lisa xx
P.S. Don't forget to scroll through the 'Shop by Store' carousel below (or click on SHOP in the Menu above) to view the full listing of all Brands on my site – where you're sure to find lots of amazing deals by simply clicking on their logo. *From time to time there may be no discount available.

Browse and buy from my favourite stores