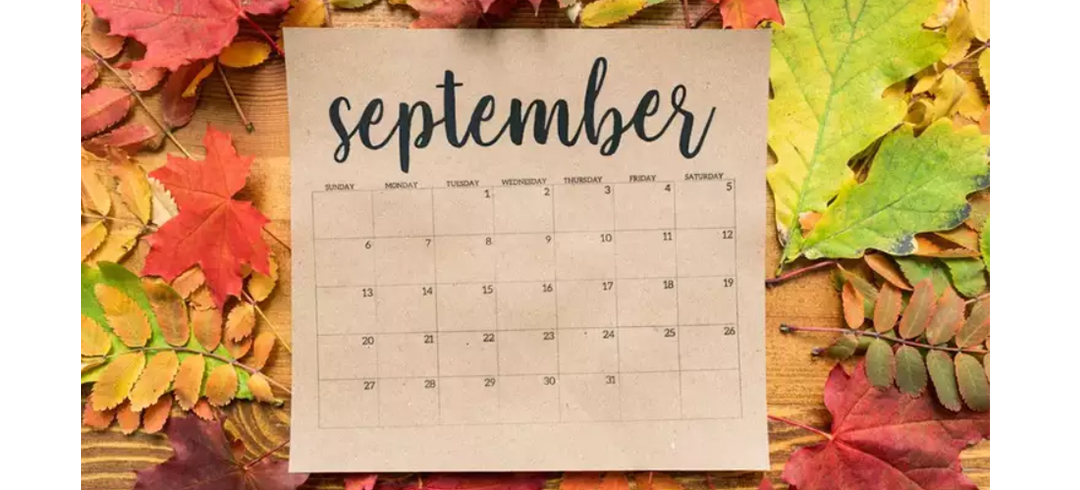 Hello Hello,
I hope you are all doing well girls? Well there goes another Summer now and this one literally flew by. I know I say it all the time but it really did fly by. All the kids are back in school now and Daragh is getting ready to go back to College. I like getting the routine back really although I do love the Summer. I am writing this today from Boston. As you all probably know we are over here visiting my brother and sister inlaw. Mam and Dad are also with us so it is a really nice get together for us all. I really love my trips over here. They look after us so well all the time and it is super that this year Chris could come along and join us. I have told him so much about it but you know yourself you kind of have to experience it to believe it. It is also a great break for my parents and they love spending time with the grandchildren and just getting away in general.
I am getting my steps in going for walks every day with Nadine and we have lots of activities. Chris is not a sitting out man so he loves sightseeing and he wants to go cycling today to see more of the tourist hot spots. I used to love to sit out when I was younger but I don't have the patience anymore and am also conscious of my skin now. Do you remember when we were all younger you would sit out in it for hours.. We have gone shopping as well and bought some nice bits and pieces. I celebrated my birthday over here this year also . Another year down and hopefully another year wiser but not so sure about that. I do thank my lucky stars though . I am really trying to put my phone down more and relax. Chris is surprised at how little time I am spending on it. No joke I could be 18 hours a day on my phone and it does play havoc with your sleep etc. I am definitely going to try to be more disciplined with it when I go home. I tried in January and it did work and September is another great reset month so I am going to try again. Fingers crossed.
September is a super busy month on the website. I am fully booked now  for the rest of the year. Linda sent me a text to say enjoy this break because the next four months are going to be busy ones. I am so grateful though and I really love what I do and so appreciate the support from you all . I genuinely never take it for granted girls and I work so hard to get you all the best deals that I can. We have some new brands coming onboard over the next few months. Some very exciting ones… Irish too and we might see an old friend back which I think will make a lot of you very happy. I say it time and time again but it is brilliant to be able to support Irish companies. There are so many big internationals out there that do not need the support but we have an amazing group of brands on the site that you all support so well.
You all went mad for the Saturday night T-Shirts yesterday girls. As I always say, it really is a wardrobe staple and I love them. They took time but they were so worth it. Looks like I will be placing another order today. We still have some sizes left CLICK HERE TO PURCHASE. 
The classic sunglasses are available in all three colours on my website girls. CLICK HERE TO PURCHASE. The aviators will also be landing this month so keep an eye on stories.
I have one piece of great news. I cannot tell you how many daily messages I get asking when the perfume and aftershave will be back and girls it's almost ready. I am delighted that the perfume and aftershave is currently in production here in Ireland. It will be ready for collection at the end of this month. Again, it really is great to be able to produce it here in Ireland. Fear not though we have thousands and thousands ordered so plenty to go around. It has taken me a long time to get this right but we are on the home straight now.
Lots of new launches for Lisa & Co. between now and Christmas girls. It is all very exciting. We have a photo shoot mid-month as well so I will share some sneaky pics with you all.
That's all my news for now. Chat soon and thanks so much as always,
Lisa xx
What's New for September?
Delighted to have Pamela Scott as my feature Boutique this month. Richard and Louise just continually come up with the goods and I love working with them both. Richard and I have the odd old barney but sure we have great craic too. Hope you love the Newsletter dress. It is such a brilliant colour I love it. Brilliant Autumn /Winter colour so warm and elegant..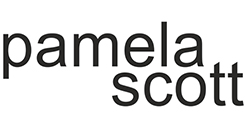 Month after month girls you all support Helen in Nina's Boutique. She really has some amazing pieces and this month is no exception. I always think Nina's for  that very special piece. It really is the place to go. Saying that she also has super casual pieces. It really is what I would call a destination Boutique..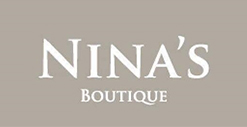 It wouldn't be Lisa's Lust List without Rachel in Murphys in Cork. Month after month Rachel is the gift that keeps on giving. I was looking at her Autumn/Winter stock and it was amazing. One of the only things about Winter that I like are the clothes and the layering look . Boots and warm clothes you have to love that. Keep an eye on stories for some amazing stock from Murphys in Bantry.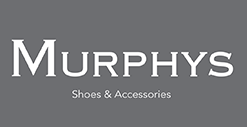 I am delighted to have the Institution that is Arnotts with me again this month. You all seemed to love the Whistles promotion that I had last month. Well wait till you see the brand I have this month. Very very excited to share this with you in a little while. It really is amazing to get the discount code on such leading brands so early in the season. Keep an eye on stories…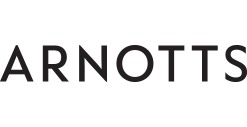 I am delighted to welcome Life & Sole to the site. A lot of you had been in touch asking if it was possible that we could get a discount code from them. Well the good news is that we can and we have. We are delighted to welcome them to the website this month and they are with us for a few months. I have chosen two looks that I hope you like and I am so delighted to have them with me this month.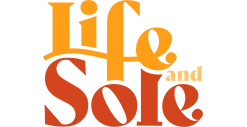 I really hope you enjoy the fashion and style that I have chosen for September girls. I really try hard to keep it fresh and fun and put lots of time into getting it right. Looking forward to your feedback on it all.
Chat really soon,
Lisa xx
P.S. Don't forget to scroll through the 'Shop by Store' carousel below (or click on SHOP in the Menu above) to view the full listing of all Brands on my site – where you're sure to find lots of amazing deals by simply clicking on their logo. *From time to time there may be no discount available.

Browse and buy from my favourite stores