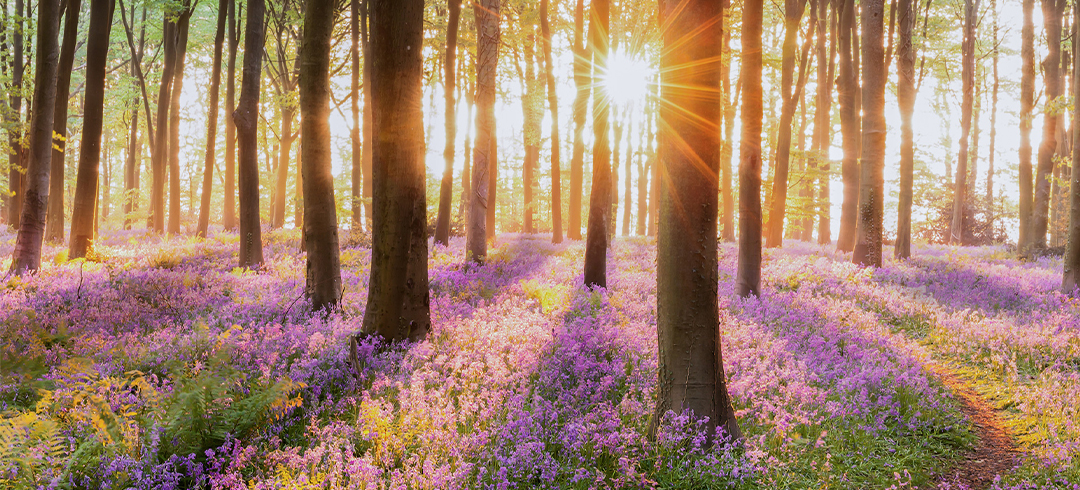 Well I can tell you one thing girls I am happy we are through January. I bet all of you reading this feel the same right? There is always something lovely about February. I think, it's almost like the flowers are starting to bloom, the days are getting longer, the pastel colours arrives into the shops and Summer is looming. Valentines Day for the romantics is out there too. I must start getting on to Chris now to see what he has planned……if I was a guessing girl I wouldn't say a whole lot …..bit of fun though.
What a few weeks we have all been through. In some ways it almost feels like Christmas was so long ago, do you feel like that? So much has happened for our small Island in such a short space of time.
I want to take this opportunity again to thank all our front line staff for the amazing work they are doing in our hospitals and health care clinics. I have lots of followers who work in our health care system and who message me regularly. What you and all your colleagues have done is nothing short of phenomenal. I for one am forever grateful and I know I write today on all our behalves to say a huge big Thank You xxxx
'First of Ladies, big pat on the back to us all for getting through the last few weeks and months. Let's be honest it really and truly has not been easy on any individual, couple or family…'
Some homes have had to cope with more than others. Older people have felt isolated and lonely almost removed from society in general. Even those with the strongest mental health have suffered in some way. There is light though girls, the vaccination has arrived and is in the roll out process. If we think back to almost a year ago now the vaccine was the great white hope and it is now here and happening.
We need to focus now on the positives and my God this is one big positive. It is so reassuring to know that our health care workers are getting vaccinated and our older and more vulnerable will soon be looked after. There is hope and as Summer approaches and more people are vaccinated let's hope that life can get back to normal.
I really miss hugging people. Those of you that know me or have attended any of my shows will know that I love to hug. I am the huggie monster, honest to God I really am. I so miss that interaction with people. That sitting down beside somebody, having a chat and a laugh together. Just doing the normal things. Wait till the shows come back and I will have a gold medal for hugging. Nobody will get past me and that's a promise lol…
Valentines this year might be a lot different for everybody. As I write today further restrictions have been announced so we are all at home for Valentines this year.. As you know I am no cook but I am a great assistant if I do say so myself. Chris is the head chef in our house. He loves to cook and I love to eat what he cooks, the dream team eh? Get the chocolates in, cook a nice meal and a good movie. Our health is our wealth girls. Let's celebrate the small wins.
I am delighted to welcome Pamela Scott as my February Feature Store. Well, I wonder will we crash their site again this month? Poor Richard & Louise, I'd say I have them driven mad girls, I genuinely would. I have to compliment the team in Pamela Scott they are unbelievable. They adapted their range so quickly to suit the current market. The casual looks and lounge wear for this month are genuinely unreal. The outter wear is so strong and they moved so so fast to get the looks in. We all went mad for the coats and I have a few more up my sleeve for February (watch this space). They are just great for our walks girls and the heat in them is really really good. Another big plus they are Irish and it's great to be able to support our own. I hope you love the looks this month as much as I do. I know I had great fun trying them all on. Keep me posted would love to hear what you think.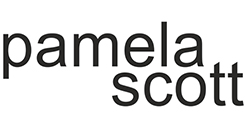 My website just wouldn't be the same without McElhinneys. Every month since we launched a year ago now they have been with me. Again another Irish family business and this is a very special year for McElhinneys. This year they will be 50 years in business, what an achievement. John and his team run an amazing store all the way up there in Ballybofey in Co. Donegal. There really is something for everybody in McElhinneys. I work really closely with Sarah every month on choosing my looks. I know I drive her mad at times but we always get the right result. I hope you like this month pieces.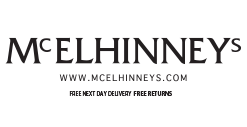 Welcome back Carraig Donn. I have to say this month I could have chosen so many pieces from your collection. Again, you have nailed the leisure wear looks. We are showing brilliant jumpers, ideal with your jeans. They will give you the glam casual look if you get me? We popped in a few Spring dresses as well. There's a lovely pink floral one there.. ideal for Valentines weekend girls…Thanks so much for all the help Laurena. It's so tough on all these Irish brands having the stores closed. At least we can support you all online.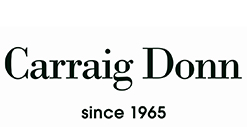 I said at the top of my blog that Spring has sprung girls, well it certainly has in Murphy's Shoes in Bantry. Rachel has the most amazing collection of trainers on her site. I think you will all agree she has the strongest looks month after month after month. It also helps that we have great fun along the way. Located down in Bantry in West Cork, Rachel's store is a small family business. She works so hard at it and had to change her complete business model back in March. I love the fact that I can help bring your looks to my followers Rachel I really do.
P.S. Don't forget to scroll through the 'Shop by Store' carousel below (or click on SHOP in the Menu above) to view the full listing of all Brands on my site – where you're sure to find lots of amazing deals by simply clicking on their logo. *From time to time there may be no discount available.

Browse and buy from my favourite stores