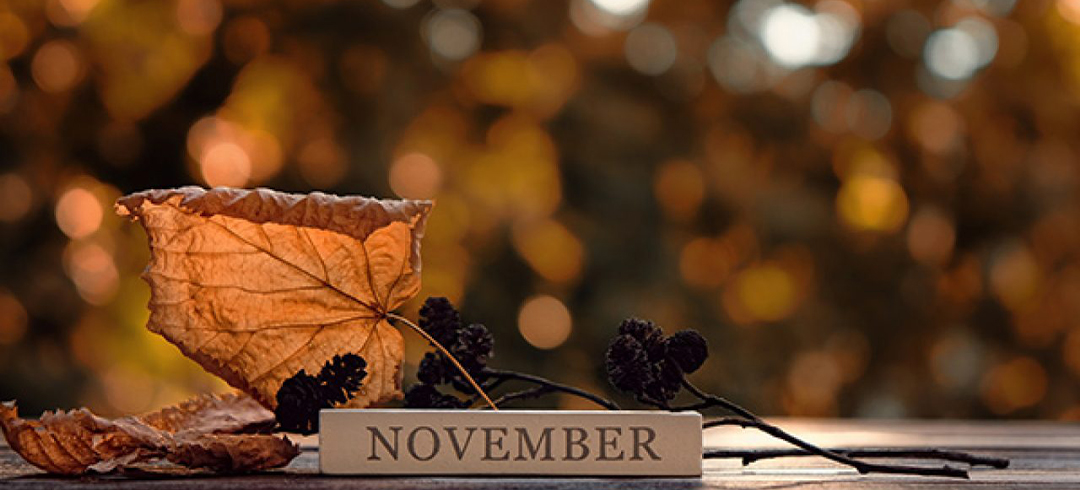 Hello hello,
Happy (almost) November girls LOL… Here we are almost at the end of the year and just one month to Christmas. How fast has this year gone? I know I say it over and over again but every year seems to go faster than the year before. I bet you all feel a little like that? Maybe it is because I am getting older and time just goes faster lol.
October was a crazy busy month for me, like crazy, but it seemed to go by in a flash. I had a fabulous trip with Chris to Barcelona. Chris treated me to it for my 50th. He always said it is impossible to buy for me and he knows I just love Barcelona so it was a safe bet lol. Barcelona really is one of my favourite Cities in the world. It has it all, beaches, shops, restaurants, cafes and endless walks. Chris always has the agenda worked out in advance for us. Tourist attractions and places of interest are always top of the list but I love that too. Barcelona is full of history and we both love to learn and listen to tour guides. I never get tired of Barcelona. I always say to Chris that it is a city that I would love to retire to. Dougie, Chris' brother lives there so we stay with him which is just great. You just can't beat local knowledge and he brings us off the beaten track where the locals eat. I love that and the restaurants are so much better value, you get a lot more bang for your buck. Hopefully we will visit again in the New Year.
Work wise it is pretty crazy at the moment. We had our shoot a few weeks ago for our new launches. I cannot tell you all how much I hate doing photo shoots. I am so far out of my comfort zone. Like I cannot explain how awkward I feel and just want the day to end so much. Mary Lee was on the shoot with me and she is just super. She calms me down a lot and helps me throughout the day. Big thank you Mary I would actually be lost without you on shoot days. She makes me laugh and calms me down no end. The location was great and it was the only day that week that it did not rain so we were literally steeped in luck. I dread getting the photos back, we are our own worst critics right girls?
It is literally all going on in Lisa & Co. at the moment. Our Fern & Flamingo loungewear sets are coming back into stock. We will have a full restock of all sizes. It really is phenomenal after almost two years that these designs are still so popular. I love them always have and always will. They are just classic designs that never date. After almost 12 months of work now I am delighted that I have extended this collection. Our Cami tops and Kimonos are launching on Friday November 4th on presale. I worked so hard to get these right thus why it took me so long but I am now 100% happy with them. The complete set is just so luxurious and rich looking. I just love them as do Linda & Chelsea. If you already have a set you can add on the cami and the kimono as all pieces are sold separately. I cannot wait to see the photos of you all wearing them. I really hope you love them just as much as I do.
My beanies and scarves are on the way to me now ladies just in time for Christmas. I have shared some images with you on my stories and the reaction has been huge. They will be available in four colours wrapped beautifully in a seasonal gift packaging. Ideal for under the Christmas tree this year. The composition is 30% cashmere and 70% wool. They are so soft and elegant. They will dress up any casual outfit. As you all know I started wearing them 12 months ago and it did take me that long to get it all right. I always wear the products I bring out for a good few months before I sign off on them. I need to be sure they are comfortable, that the quality is in them, that they wash well etc. It is all the little things and the small details that make the difference.
I think Christmas is certainly kicking off girls. Once Halloween is done and dusted, we are on the countdown to Christmas. I know from my stories that lots of you have started. It does make it easier though to chip away at it. Christmas gets earlier every year. Mam & Dad are off to Peter in Boston for Thanksgiving. I am so happy for them that they can travel now and enjoy retired life. They worked long and hard for many years and so deserve to enjoy every moment of retirement. Peter & Nadine love having them and this way they get Thanksgiving in Boston & Christmas at home.
Daragh is 20 this month. Like how? Where does time go? I cannot believe that he is 20. He is doing really well though and I am very proud of him. We are extremely close as it was just him and I for so many years. I do miss him when he is not home but know that he is out there building his own life. As parents that is our job I guess to give them the tools, guidance and advice to live a good life. So far so good but you never stop being a parent do you?
November is a super busy month on my website. It is actually the busiest month I have had since we launched the site which will be three years in January. Delighted to welcome The Head Plan to my site for November. It is a great month to have Denise on our site. As we approach the new year the products make a wonderful Christmas gift. Great products for a reset as we approach 2023.
I am excited for November girls. I have amazing brands with amazing offers. I pretty much have every aspect covered for Christmas gifts and looks. I am super busy for the month but sure I love it and wouldn't have it any other way. I am so lucky that I work with super Irish brands month after month and it really is great to be able to support Irish. Oh I meant to say that I will have my sunglasses in before Christmas. I have had hundreds of requests for a restock and they are on the way.. We will be going on Pre-Sale November 11th girls, pop it in the diaries!
My Happy Collection Sweatshirts are flying out the door. It certainly is sweater weather and they are so cosy. Look sure it's a Bank Holiday and payday rolled into one so I am going to turn on my special offer. Buy two sweatshirts for €110 from today until midnight Monday night.
That is it for now girls but you will see lots of me throughout the month.
Have a great November,
Lisa xx
Welcome back Pamela Scott as my feature store for November. November is such a busy month for us all, it's literally non stop. November is almost as busy as December now girls. I am delighted to have Richard & Louise from Pamela Scott back as my feature. I can feel the Christmas cheer and sparkle starting girls. Can't believe I have actually used the Christmas word bit it's full steam ahead now that's for sure. I have six cracking pieces to show from Pamela Scott this month and I hope you love them as much as.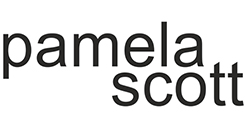 Born are with me once again for November girls and I am delighted to be working with Joan, Holly and the team. We had an amazing month in October with Born and you all went mad for the dresses. The looks and the pricing are second to none. I genuinely do not know how Joan manages to produce such high end looks month after month. It really is testament to her and her team in head office. I have some fab pieces to show you again in November girls. Watch this space…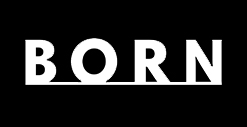 Welcome back Helen and Nina's team in Trim. I am delighted to have you with me again for the month of November on my website. I know girls that you are all loving Nina's as much as I do. I have to say I am a really big fan of Naya. I think the designs are such a brilliant mix of casual yet dressy, Well done Helen. You never fail to impress me. x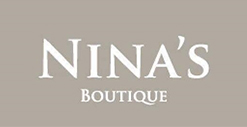 Great to have Carraig Donn back on my site this month. I have been working with Carraig Donn for many years now and I really enjoy working with you all up in the Head Office in Westport. As I always say it is great to be able to support Irish business. This month we are changing it up a little and I am looking forward to sharing my picks with you throughout November.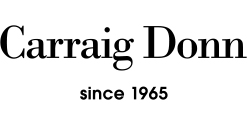 I have been working with Sinead for a good few months now and I have to say that I really really love her products. I know from chatting to Sinead that she works so hard and is like myself a complete perfectionist . Sinead will be in business only two years this November so huge congratulations to you and your team. What a success your label has been and wishing all the luck in the world for the next twelve months.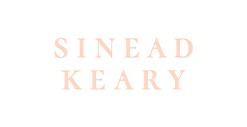 I think Rachel is just about recovered after October down there in Bantry. Girls, you went crazy for the three Tamaris boots that I showed you all. Well, guess what? She is not disappointed this month again. She really has such a collection in store and is constantly building on her looks and stocks. I have worked with Rachel since we started the site and every month she brings her A game to the website. Hope you love the November looks as much as I do. No doubt we will be having the chats throughout the month Rach.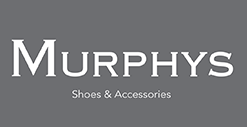 I really hope you enjoy the fashion and style that I have chosen for November girls. I really try hard to keep it fresh and fun and put lots of time into getting it right. Looking forward to your feedback on it all.
Chat really soon,
Lisa xx
P.S. Don't forget to scroll through the 'Shop by Store' carousel below (or click on SHOP in the Menu above) to view the full listing of all Brands on my site – where you're sure to find lots of amazing deals by simply clicking on their logo. *From time to time there may be no discount available.

Browse and buy from my favourite stores