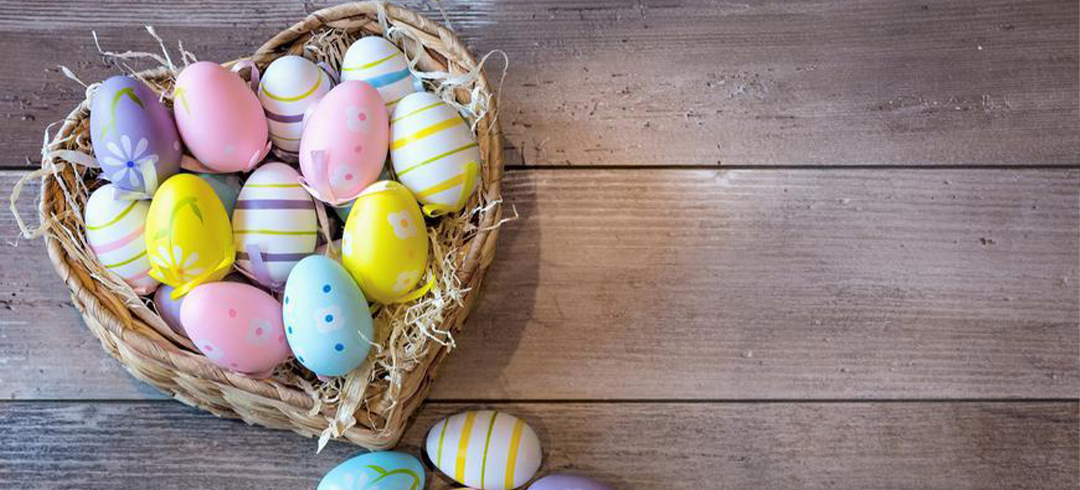 Well Hello Girl's,
Here we are in April. On the cusp of Summertime. Long evenings have arrived and brighter mornings are upon us. It certainly does give me that extra spring in my step, not that I need it some of you might say lol. Genuinely though I do love the longer evenings and summer time in general. I think I am just wired like that to be honest with you. It is so hard to believe I am sitting here writing the  April newsletter, the year is really flying by for sure.
We have a late Easter this year so another sneaky four day weekend that none of us will say no to. I have no major plans yet but that could all change. My main aim will be to eat chocolate and believe me I am good at that.. really good. It is lovely though to have the extended breaks to look forward to isn't it?
March was a great month. I have to say I really enjoyed the long Bank Holiday weekend. We all deserved it to be fair though. It has been a long two years on us all so it was nice to be able to kick back and relax. I decided this year to take my weekends off and spend a little bit more time with my family and I have to be honest I am enjoying it. I love my job(both of them) but at times it can be hard to find a balance. I know as Mothers. Wives, partners, jobs and general life it can be so hard on us all to spend a little time on ourselves. We all tend to put everybody else ahead of ourselves, it's a female thing for sure and I think we are all guilty of it? Even this month girls try and take even thirty minutes a day to concentrate on you. Sit down, have a cup of tea or go out for a walk with your music. I guarantee you, you will feel the better of it. Wellness lessons from Lisa, who would have thought lol…
'Fashion was so strong in March. That's another reason I love the Summer, the new fashion lands with all the bright colours. April is also bursting with colour and style.'
My favourite three picks from each brand I just love. The Communions, Confirmations and Weddings are all back in full fettle so it's great to be able to share my fav picks with you. Heels are a challenge. It is almost like I need to retrain myself in how to walk in them. I used to be the total pro… Now after a few hours I can feel the pain shooting up my calves lol…bet we are all the same girls? Determination is the name of the game… I will get back there..
Well my HRT journey has certainly had a huge reaction from so many people who follow my page. I will be honest I was a little nervous to start with and almost reluctant to be completely honest. It was after meeting Oonagh O'Hagan who is the ultimate healthcare professional as many of you know. We had a great chat and she just basically told me that you don't have to suffer in silence. There are so many options to suit all and she arranged a consultation for me with Dr. Sonia Bobart. Well even before I started any HRT I actually felt better. Dr. Sonia really listened to me, got it, and got me. She had arranged a monogram and a full MOT. I am definitely feeling better and will keep you all posted on how it is progressing as the months go by. That is the great thing about my platform. We can help each other with the trials and tribulation that are thrown at us at times girls. It's a great safe community that we have established here for sure and I'm so grateful for it.
Finally,it was so brilliant to have my live shows back. The atmosphere in The Knightsbrook in Trim was electric on Saturday night. The style was incredible and the ladies pulled out all the stops. Huge thank you to all my brands who support the shows and I cannot wait for Limerick & Cork. Tickets go on sale this Sunday April 3rd. I have no further shows planned for this year. We are just so busy that I cannot commit. Hopefully though I will see some of you in April & May x
Well that is about all the news I have for this month. Here is hoping for a great great April and that we will have lots to chat about throughout the weeks.
Thanks as always,
Lisa x
Great to see Born back on the site and also as my Newsletter feature dress. I just love it and when I saw it first I just felt that Spring/Summer has certainly landed. It is just that pop of colour that we all want for this time of year. Easter holidays are approaching and BBQ season will be here or actually has landed after the last few days' weather. Joan is just the tonic everybody needs in their lives. Her clothing reflects her personality, fun, vibrant and stylish. Never change Joan, you just bring good vibes.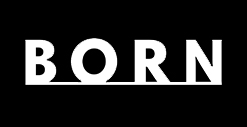 This month we have a great mix on the site from Pamela Scott. We have lovely casual styles and some more dressy pieces. I really feel there is something here to suit everybody. I want to say a special thanks to Richard and Louise for sponsoring my Glow Up in Trim. Maeve certainly looked amazing and loved her dress. Also to mention again that Pamela Scott opened a new store in Gorey. Great to see Richard opening stores. Wishing you all the luck in the world with it Richard. No doubt it will be a huge success.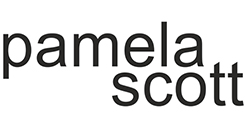 Great to have Carraig Donn back with me this month. I have a special Easter post also this month.. .keep an eye lol.. I have picked two fabulous pieces from the Carraig Donn to also show you. Last month the three dresses went down so well with you and they are really strong again this month. I know from all the lovely messages that I receive that you all love to shop in Carraig Donn. I always find when I go in you could browse around the website or stores and pick up such unique fab pieces. Thanks as always to Carraig Donn.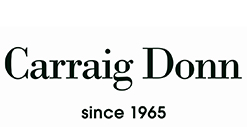 Well Ladies, you all went mad for Nina's looks last month. The travel pants and the long tops literally flew out the door. They are the best trousers though. We all know and love them that's for sure. The Naya brand is just fabulous. I have to say I really really like it . It's also great that it is another Irish brand growing and going from strength to strength. Helen who owns the brand works so hard and you can see how much she puts into it. Wait till you see the combo's that I have for you for April!!!! I had so many messages from my followers loving the little gift that Helen sent out. Thanks again xx we all love the little gifts and random acts of kindness.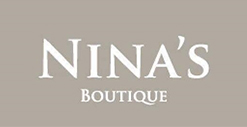 I think Rachel in Murphys has become the "go too" for us all for footwear. I cannot tell you how much myself and the team love working with Rachel. Nothing is ever a problem and she is always up for  fun and is so supportive to us all. She travels all over the country to my live events . Nowhere is easy to get to when you live in Bantry but Rachel always shows up with a big smile on her face. Her shoes are just the best and her customer service is always bang on. We just love having Murphys on our site.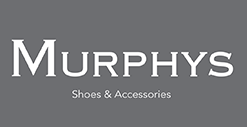 Great to have Derek back with me this month. It's a year now since Derek started with me on the site and each month he continues to bring fresh and new ideas. The table runners and napkins literally flew out the door in March. He has a brand new product for April and I am looking forward to showing you once he is ready. Thanks so much as always Derek xx
I really hope you enjoy the fashion and style that I have chosen for April girls. I really try hard to keep it fresh and fun and put lots of time into getting it right. Looking forward to your feedback on it all.
Chat really soon,
Lisa xx
P.S. Don't forget to scroll through the 'Shop by Store' carousel below (or click on SHOP in the Menu above) to view the full listing of all Brands on my site – where you're sure to find lots of amazing deals by simply clicking on their logo. *From time to time there may be no discount available.

Browse and buy from my favourite stores