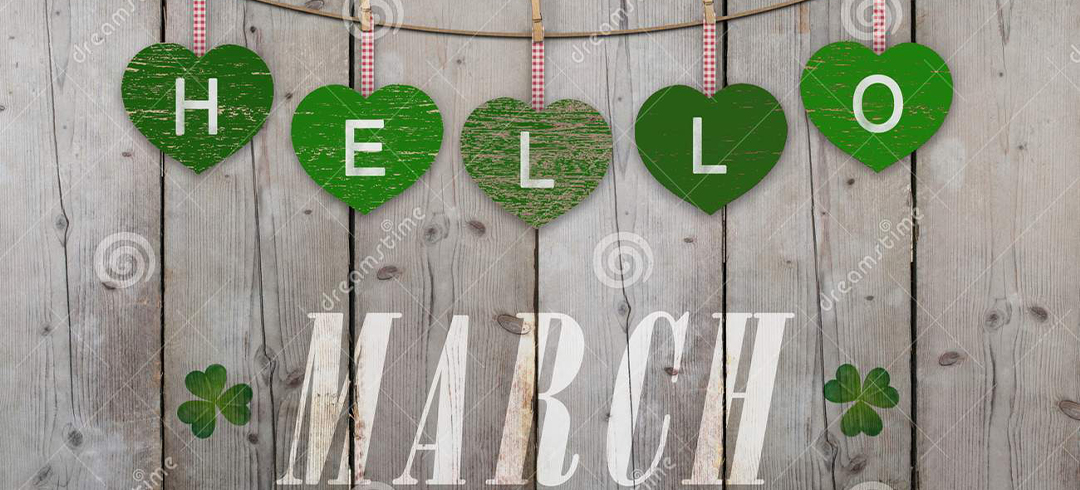 Well Spring has really sprung girls. I always get a pep in my step come this time of year. Longer evenings and brighter mornings it's just good for the soul. Well February certainly was a whirlwind for me . I know it is the shortest month of the year but it is also the fastest I always think. It has gone by in the blink of an eye. It was one busy month though.
We started the month  down in Cork at the shows. It was just a brilliant weekend. The atmosphere and the fun from the moment we arrived was just unreal. It was almost electric and I enjoyed it so much. I do get anxious prior to going up on stage but once I am there I settle really fast.  Mark Rogers (my annoying little brother lol) is always a great support to me and we have great banter together. Mark has been so good to me since I started on this journey and I am very grateful for his friendship. He is the best and never sets me wrong.
My goodie bags are always a huge hit at all the shows and I have to say a huge big thank you to all the fabulous brands that I work with for supporting me. The value was over €450 can you believe that? Now packing them was the challenge as you can imagine. It took sixteen people eight hours to complete. Needless to say, there were very sore bodies in the Hotel that night. I also want to thank all the pop up shops who were so busy throughout the three days which is so great to see. As I always say, supporting Irish business is my main mantra and support we did. It was great to see so many there and the majority female led… the pop ups had a great weekend girls and thank you so much to all who supported. I think Belle Femme fitted half of Cork over the weekend with lots of ladies having great craic and fun with their new sizing lol.
I am sad they are over in the current format but I am excited for the future as well. I just can't manage everything and I need to prioritise. I will do something in 2024 and am chatting to locations that might be large enough to accommodate us without losing our uniqueness. I will keep you all posted as the year progresses. Thanks so much to all of you that attended the shows over the last five years. You all made it what it became and I am so grateful. Hopefully we can do something amazing in 2024.
I did however have Arnott's to look forward too. As a child from the Country when we went to the big smoke it was always to Arnott's. Funny I think a lot of us country folk are the same. Linda said for her family a day in Dublin was Arnott's. I won't lie I was ecstatic to be asked to host the fashion event. It was super to see it sell out so fast. It is an amazing store like they have everything in there and every budget is catered for. I loved the day so much. I started early at 9.00 am picking my fashion pieces. I had sixteen in total and was very mindful of Communion, Confirmation & Wedding season. They did not disappoint I can tell you that. Mark co-hosted with me and we had so much fun. I would love to do it again and hopefully they will have me. We stayed up in The Hyatt on Saturday night and we all went for dinner and drinks which as always was great craic. Huge big thank you Arnotts.
The House plans are coming together nicely now. I am so excited yet nervous at the same time. I just want to get it right. Chris is a great support here and understands the drawings designs really really well. Arlene has been amazing and is really guiding me through as is the architect. I cannot wait to just get it started and the interiors part is super exciting. I have waited a long long time for this and I won't be doing it again so I need to just get it right. We will take our time and get through it. There is no mad hurry.
The website is super busy in March. Fashion has all landed and we have welcomed some new brands. I love to keep it new and fresh and introduce you all to new businesses. My sunglasses will be going on pre-order at the end of the month. I hope at this stage I have gotten it right. I met so many of you in Cork who are waiting on the pre-order to buy a second pair. Fingers crossed now you all get them girls. I will keep you posted on when they are going up but I think towards the end of the month.
That's about all the news I have for you all. I will be chatting throughout with all the news and deals as always. Thanks so much girls.
Chat soon,
Lisa xx
Great to see Born back with me for my March edition. My newsletter dress this month is from Born and what a cracker it is to. I know I say it month after month but  Emily & me really are quality, quality pieces at a super price point. Holly & Joan, thanks so much for all the help and support and allowing me to be so involved in the design element of my featured pieces. It was great fun. You know me and  fashion girls, a real magpie…. lol!!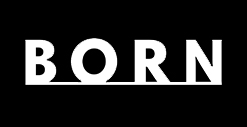 I am delighted to have Pamela Scott back with me this month. I visited Pamela Scott in Fashion City last month and I can tell you we picked some crackers. Richard is great, he just asks me what I want. I work with him then on the design and we take it from there. Well, he is just like the gift that keeps on giving because again this month they have super looks to suit all. He is just like the gift that keeps on giving. Thanks so much Richard for supporting me and looking after all my followers so well. Great to be able to support Irish family business. Also great to hear that they have plans to open more stores this year.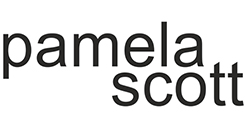 Welcome back Helen and Nina's team in Trim. I am delighted to have you with me for the whole year. We are all loving Nina's? The pieces are so unique, high end and so so easy to wear. Helen sent me such amazing dresses in February, real occasion pieces which I was delighted to share with you. I know the Fashion Show in Cork went really well for her also. We are all loving Nina's. Wait until I share the March looks with you girls….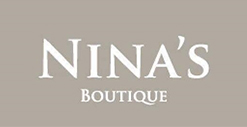 I think Rachel is just about recovering after a super busy February down there in Bantry. Girls, you went crazy for the looks that I showed you from Murphy's last month. Rachel had an amazing few days in Cork at the shows as well. It was great that lots and lots of you got to meet her. Well, guess what? She is not disappointing this month again. She really has such a collection in store and is constantly building on her looks and stocks. There is one amazing pair of platforms that I have my eye on… Watch this space…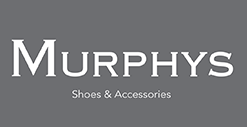 I really hope you enjoy the fashion and style that I have chosen for March girls. I really try hard to keep it fresh and fun and put lots of time into getting it right. Looking forward to your feedback on it all.
Chat really soon,
Lisa xx
P.S. Don't forget to scroll through the 'Shop by Store' carousel below (or click on SHOP in the Menu above) to view the full listing of all Brands on my site – where you're sure to find lots of amazing deals by simply clicking on their logo. *From time to time there may be no discount available.

Browse and buy from my favourite stores