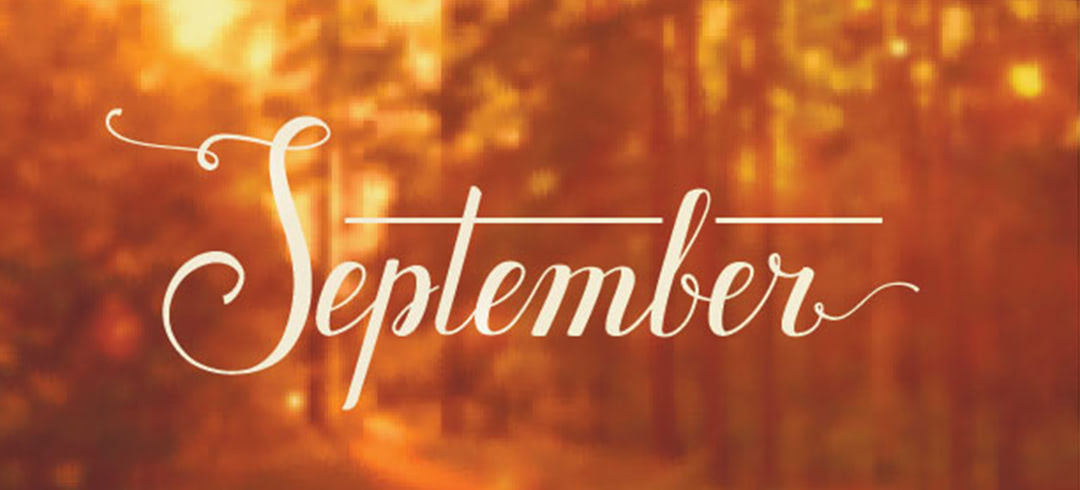 Well what a month that was… I actually don't know where to start… I am almost slightly overwhelmed, beyond grateful and in short one lucky lady to be surrounded by such kindness and generosity. I always say people are so good but these last few days have certainly cemented my belief. The messages, cards, gifts and flowers that I received have blown me away. The love and gratitude I actually really don't know what more I can say except a huge big Thank You to each and every one of you. It was just unreal.
Well what a few weeks I have had. The sunglasses launched and we had our first pop up down with Vicki in itsome in Douglas. I have worked with Vicki for years and we have become great great friends. The craic we had in the shop and sure she was cleared out of stock. Next stop was Mullingar and Enfield to my old pal Siobhan. The glasses are prescription lens compatible in 99% of cases so it was really brilliant for Siobhan to be able to chat with the Ladies about the lenses etc. Off we went then to Joan in Born in Naas. Such a laugh! I just love meeting you all and the banter is brilliant. I just love having fun and advising on the best suited colour for your complexion. The reaction to the sunglasses has been everything that I hoped it would be. As you know they were two years in the making and I left no stone unturned. I am getting the biggest buzz from watching you all wear them and from the feedback I am receiving you are all loving them. I had no choice but to place another order for Christmas. As soon as I have more information on dates etc., I will keep you all updated! That is the thing about sunglasses; we wear them all year round, not just on a sunny day.
So after my day in Born in Naas we went to Dublin to get ready for the party. Chelsea and Linda planned the best night for me. I had no idea what was happening but they certainly made it a good one. We had drinks and nibbles in The Hyatt Centric. Declan had set up the garden so nicely and the sun was splitting the stones. That was our warm up for the second part of the night. We then went on to House on Leeson Street where we had the Conservatory booked. They served the nicest meal to us and we danced all night. The girls had invited all the Ladies that I would have wanted there and the room was genuinely filled with kindness. I am so grateful to the girls for organising and for my friends that came from near and far to attend. I will say it again, I am one lucky lady.
So, why do I do it to myself lol… Flight out to Boston the day after a full on night out… I am a sucker for punishment of that there is no doubt. It was ideal really though because Linda and her family were flying out as well so we all went together. Where do I start with Boston; Like I could be here until next week writing. Peter & Nadine treated me like royalty and we had the best time. We shopped, we walked, we ate and a little bit of sightseeing. They really know how to entertain. My 50th Birthday meal with them was really very special. I cannot thank you guys enough. Thanks Peter & Nadine for always having my back and looking out for me xxx
So amongst all the joy and madness I decided to launch my " Happy Collection" on my actual Birthday on August 29th this year. Well let me tell you, this collection has certainly made us all very happy. Looks like you all love them just as much as I do. I wanted to bring a fun and vibrant collection to the market and I really believe that when you wear them you do actually feel happy. They will start to dispatch in the next few weeks and again once I see you all wearing them I will be very "happy" lol… Click here to purchase from the happy collection.
I could stay writing this month forever but I think I should leave it here. Huge big thanks for all the love girls. As I always say I never take it for granted but so appreciate it.
Stay Happy,
Lisa xx
What's New for September?
Sure it wouldn't be my fashion blog or indeed my website if I didn't have Pamela Scott with me. Richard & Louise have been onboard this crazy train from the very start actually even before we had the website although it feels like we always have had it at this stage. Richard and the team are so consistent and it's just great to be able to work with them month after month. Last months dresses and the white blouse literally flew out the door. I have some crackers this month for you too. Keep an eye out.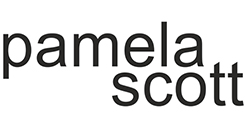 My feature store of the month for September. Well girl's I personally had a great morning at my pop up in Naas a few weeks ago. Joan really has a super store there. What a success it was we completely sold out. Joan had amazing looks in August and  fear not though because Joan and her team have come up trumps again for September more great looks. That lady must never sleep. I thought I was constantly on the go, well I think I have met my match lol.. Hope you love the pieces girls. Few different pieces this month that I know you will all love.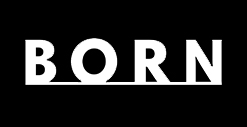 Well to say I am delighted to have this Lady on my site is an understatement. I just love Sinead's pieces and just wait until you see the new blazer I will be showing you girls… Well you all went completely crazy for Sinead's sale posts last month and I am delighted to have Sinead with me again this month. The quality and finish really is second to none. The fabrics are luxurious and elegant, I just love her pieces I really really do. I cannot wait for your feedback on the new piece I love….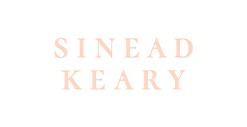 Welcome back again Carraig Donn. Great to have you back on the site with us for October.  Month after month you guys continue to come up with the looks. The sales are legendary as well when you run them. Really looking forward to showing you my feature pieces and a special message that I will have during the month.
Hope you love them just as much as I do. x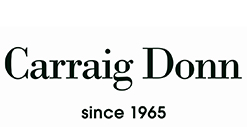 Welcome back Nina's. I know you are all familiar with Nina's and the fabulous Naya brand that you have all gone crazy for. Helen who owns Nina's has been in the fashion trade for a long time and has a brilliant eye for style. The Naya pieces are so unique and different, classic and elegant. The quality is  out of this world girls and the fabrics are just first class. I know you are just going to love my three pieces this month. Three different colour travel pants girls. What's not to love lol….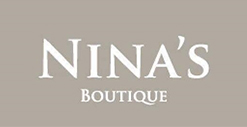 Well there's no show without Punch and here we are again Rachel. Sure you have been part of the family for so long now we could be related lol. The one thing about Rachel in Murphy's is that she never fails to come up with the looks. Month after month Rachel just sends me the most amazing images of new stock arriving into her. It just gets stronger and stronger. Wait till you see the boot collection. I know it's only September but the early bird and all that…always best to get in there early right?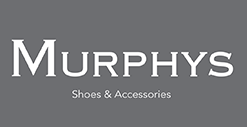 I really hope you enjoy the fashion and style that I have chosen for September girls. I really try hard to keep it fresh and fun and put lots of time into getting it right. Looking forward to your feedback on it all.
Chat really soon,
Lisa xx
P.S. Don't forget to scroll through the 'Shop by Store' carousel below (or click on SHOP in the Menu above) to view the full listing of all Brands on my site – where you're sure to find lots of amazing deals by simply clicking on their logo. *From time to time there may be no discount available.

Browse and buy from my favourite stores