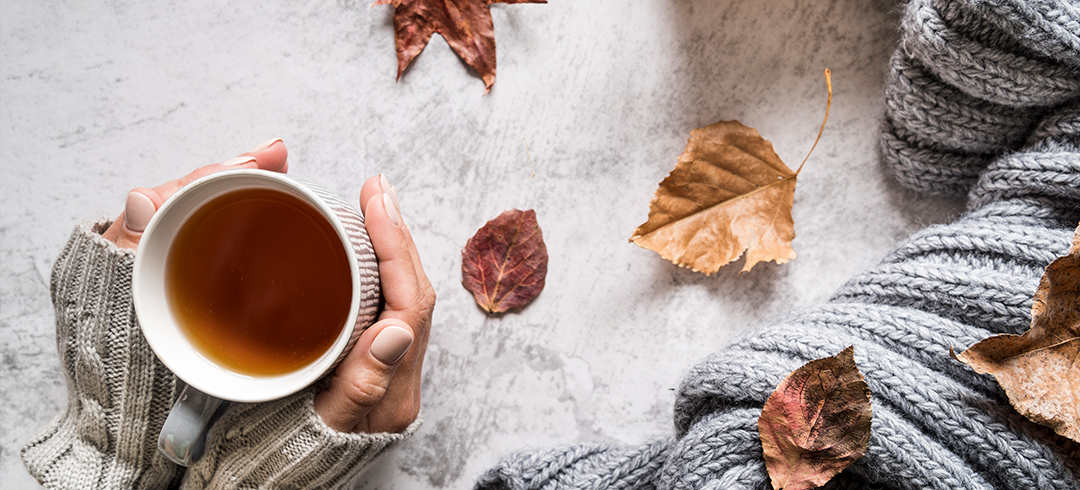 Hi Girls!
Well… What can I say? Thank you so much for all the love and support you have given me, and especially with my very own product launch on Friday. I'm blown away by all your fabulous messages and kind words. 
When I tell you that I haven't actually slept in days, I am genuinely not joking you. Did I ever think I would see the day where I was launching my own fragrances? I've thought about launching my own brand and products so many times but the self doubt always buried it at the back of my mind… but here they are, and I'm so proud of them.
I really hope you love it as much as I do. I'm so looking forward to your feedback on it. If it wasn't for you all none of this would be happening, so thank you. Trust me I know you will love them:
Can you believe this is my 11th Fashion Blog to write for you all? I know I have said it before to you all but this year, in some ways, has flown by and, in other ways, seems like an eternity. I know from chatting with you all and from the messages that we are all feeling the same. A total mix of emotions… confusion, highs and lows and everything else in between! I for one am doing everything I possibly can to keep my spirits up and I will do my very best to keep your spirits up too. We can do this together and, girls, if we can get some normality for Christmas hopefully it will be worth the sacrifices that we are all making to suppress this horrible virus.
'

Set a lovely table, chill the wine and get dressed up for a meal at home or via zoom with our friends.'
As you all know I do my very best to support Irish Business and have done since I started the page. I was shocked to read lately that 70% of our online orders come from outside Ireland. I know that at times it might be a little easier to order from the large international websites but by buying Irish we can make such a huge difference. Let's do our very very best to support these companies. One purchase from an Irish based company could have a huge impact on the success and the long term viability of their business. 
We are a very resilient and loyal nation and I know we will all do our very best to make this happen. When I was thinking about what I would write I was conscious of level five restrictions and all that goes with it. We all love our lounge wear and comfy clothing but equally there's nothing like getting dressed up.
Although we can't go out that doesn't mean that we can't cook a fab meal or order in a takeaway. Set a lovely table, chill the wine and get dressed up for a meal at home or via zoom with our friends. I do think it is important for us all to do this for our own wellbeing and to try keep things somewhat normal. When I was choosing the looks I did try to mix it up and kept this in mind. Even if we are chilling at home, let's do it in style and allow ourselves to feel fabulous. We deserve it girls.
Online is more important than ever as we enter this next phase of the process and I am delighted to share some amazing looks and fashions with you all this month. It sure is a busy one with Black Friday specials also featuring at the end of the month. Girls, I have some amazing bargains coming your way  and I will keep you updated as they land.
Delighted this month to welcome another Irish company to the site, welcome Born Clothing. I have worked with Born over the years but this is the first time I have them live on my site. They have some beautiful looks and have styles and looks to suit everybody and every age. I'm thrilled to have them and know you will love the looks.
Those of you that have followed me for a long time will know that I just love the LanaiBLO hair dryer. I have been a long time user and I genuinely feel it is the BEST out there at the moment. It's light in weight and looks really pretty which always helps girls right? I am just delighted to welcome Katie Jane, the owner and creator of LanaiBLO to the site. It really is the ideal Christmas gift. I just cannot recommend it enough and I know you will not be disappointed.
Pamela Scott is the featured store of the month for November. I have chosen and styled the 24 looks here at home and as I said I chose a real mix of fashions for you all. Again, an Irish company who are 40 years in business and I am delighted to be able to support Richard and the Barron family. We have a great working relationship and I look forward to many more months of the same.
McElhinneys are with me showing fashion and an amazing selection of coats in their Coat Store. Girls, the coats last month flew out the door and I really mean flew out the door. This month again I have chosen some cracking coats for you all that will keep you warm and cosy this Winter. Delighted also to have a McElhinney's Gift Shop this month. There's lovely gift ideas there and we were practical in what we have chosen. What kid doesn't love a festive duvet cover. We might just start Christmas a little earlier this year. We all need something to look forward to, don't you think?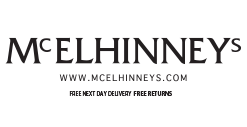 That's kind all I have to say for the November fashion blog… I hope you enjoy the looks and the banter that we have both on the site and on my social pages.
Watch out for each other, call an elderly neighbour and keep in contact with family and friends. This too will pass girls. 
Keep the faith and chat soon,
Love Lisa xx
P.S. Don't forget to scroll through the 'Shop by Store' carousel below (or click on SHOP in the Menu above) to view the full listing of all Brands on my site – where you're sure to find lots of amazing deals by simply clicking on their logo. *From time to time there may be no discount available.

Browse and buy from my favourite stores