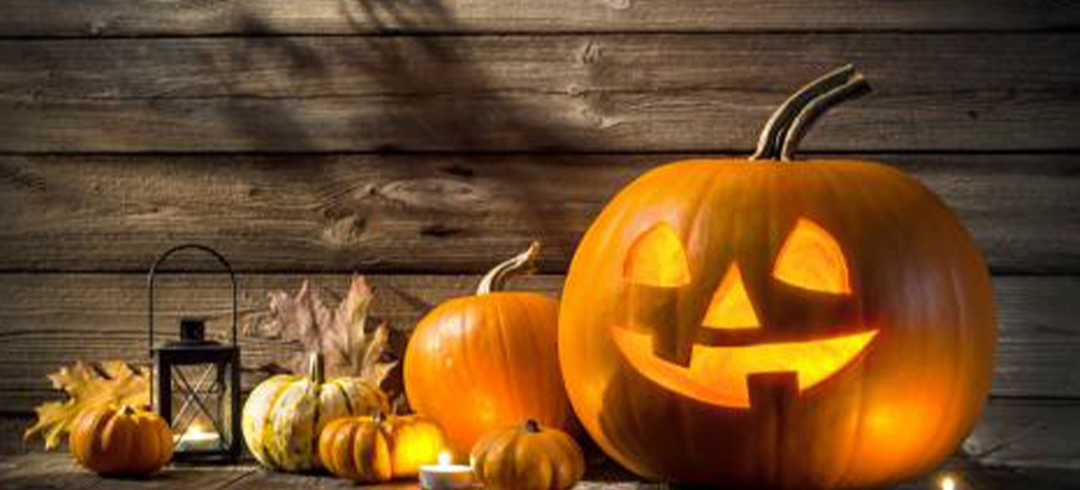 Hello Hello,
Happy October girls. Gosh, we were just saying at work today how hard it is to believe that we are already in October. The really bizarre fact is that we are working on November & December now. I say it all the time but this year is flying by. I always think once the kids go back to school the year just seems to go even faster, that last quarter just flies by. By now though we are all back in the routine with the school drops and the daily grind back in full swing. September is a mad month really and an expensive one at that but at the same time a lovely time of the year.
Well I had a super busy September that is for sure . We had the best trip to Venice to celebrate my 50th. I had never been before and I have to say I will go again. You see the pictures of Venice online and in magazines but you almost have to see it to believe it. I couldn't get my head around the Islands and the actual city. We never saw a car, a bus or train while we were there, just the boats and gondolas on the canals. We booked a walking tour for two hours which was great. She brought us a little of the beaten track around the city and it was so informative yet fun. The eight of us loved it. Must be a sign of getting old when you are spending the afternoon on a walking tour but I always like to find out about the city and all its little hidden places. The food was spectacular like out of this world and I can tell you the bloat was real when I got home but the sign of a good weekend right? The wine was also excellent lol… We also visited Burano on Sunday afternoon for a walk around and for lunch. Girls, it was amazing.. like a picture postcard to be honest. We walked around the Island exploring and sure the water taxi on the way out was the best fun. Chelsea, Linda and I couldn't stop laughing at ourselves.. sure if you can't laugh at yourself what hope do you have. I think now I have sufficiently milked the 50th between my party in House, my trip to Boston to Peter & Nadine and my Venice trip although…. Chris bought me a trip to Barcelona in October. You all know I love Barcelona and Chris's brother Dougie lives over there. It is ideal that he lives right in the centre and we stay with him. Makes it so much more affordable when you have accommodation so it is just the flight. I will be bringing you along with me on the trip. That is the end of the 50th celebrations, then reality strikes…
These next three months are so busy. October is actually a record month on my website girls. I have three new companies join the site this month along with all my regulars. A big welcome to Choice Boutique, Louis Copeland and Voduz. Really looking forward to sharing all my offers with you all and yes I hate to say it but lots start the Christmas shopping in October and we have great bits and pieces to share with you all throughout this month and next. The fashion is really strong and there is a great variety of looks to share.
My own brand Lisa & Co is so busy. We have lots and lots happening on this front. Lots of news here for you. Our Fern & Flamingo Kimonos, cami tops and a restock of the loungewear are on the way. We are hoping to have them on pre-order at the end of the month. If you already have the set you can just add on a kimono or a cami or both lol… Everyday I get asked when we are restocking the fern and flamingo lounge sets.. so thankfully they are on the way. My cashmere and wool beanies and scarves will follow behind very closely. I cannot wait for them all to arrive. We work so hard to get them over the line and now it is the exciting time when they start to arrive. We have a photoshoot scheduled for October which I am excited about although I am always nervous before a shoot. The perfume and aftershave I am hoping beyond hope that I will have just before Christmas. We are manufacturing the fragrances here in Ireland which is great. The rebrand is almost complete and I cannot wait to share it all with you. There is not a day goes by that I don't receive a message about the perfume restock but I promise it is coming very very soon. The Happy Collection you are all loving and its lovely to inject a little colour into these Autumn days. The colours go great with jeans and boots which we are all taking out now and putting the sandals away. Today I am going to do a payday deal and turn on my two sweatshirts for €110.00 until midnight on Sunday. September was a long month that is for sure.. Click here to purchase two for €110.00.
Here is hoping for a really great October girls. I will keep you all updated throughout the month with all the news and all the happenings in my mad world. Thanks as always for all the fun you bring to my life and for all the laughs and support we have along the way.
Chat soon,
Lisa x
There is never a month when Richard and the Pamela Scott team are not here on the site with me. Pamela Scott are my feature store for October. The team continually produce great looks month after month and you know that's not easy girls. Louise, Richard and I pick the pieces together and really think of you all when picking the looks. By now I really know what you all love as do the Pamela Scott team. What I love most at the moment is the casual element that they are bringing to the website. It can be so hard at times to find nice casual bits but Pamela Scott have it nailed for me.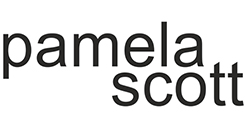 Welcome back Born. I am delighted to. I say it time and time again but it really is great to work with such dynamic Irish companies. Last month you all went crazy for the Born looks with the jumper and blazer selling out. I visited Born head office last month and picked out the next six months and girls you will love. Poor Joan, she sends one thing and I change it all around to suit me. I drive her mad but together we get it right and as they say teamwork makes the dream work girls. The quality that BORN offer for the price point is genuinely amazing. I think you will love them. We put lots of work into getting them right that's for sure. Looking forward to all the feedback throughout the month. I really think that you are going to love them girls x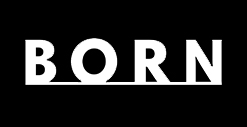 Well that was one crazy month in September for Nina's .You all clearly love the travel pants just as much as I do. I would think poor Helen is just about recovering up there in Trim. I have to say though, how fabulous are the travel pants. You can really dress them up or down. The pure elegance, cut, class and style of the Naya looks in general I just love. Helen works so hard and is a true fashion expert. Great to be working with you again Helen.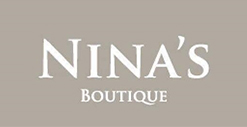 Well to say I am delighted to have this Lady on my site is an understatement. Well you all went completely crazy for Sinead's looks last month and I am delighted to have Sinead with me again this month. The quality and finish is just unreal and I know how hard Sinead works. She is very like myself and will not launch a piece unless it is 100% correct. It is not easy launching your own label and this girl has made huge progress in less than two years. I love working with Sinead an I know you Ladies love her stuff just as much as I do.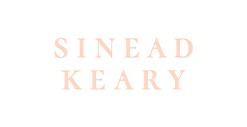 Welcome back POCO. I really enjoy working with POCO on my website every month. The denims last month went down a storm with you girls. The great think about the POCO denim is that you can really dress them up or dress them down. Pippa  knows denim well that is for sure. The quality and cut is really amazing and a great wardrobe staple no matter what the season. I have lovely pieces to show you again this month. Watch this space.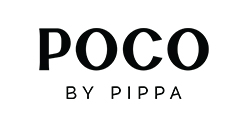 When we think of luxury and Irish men's tailoring there is one person that always comes to mind. I am honored to have Louis Copeland on my site this month. With Christmas looming there is one particular item that I have chosen which I know you will love. The ideal Christmas for that someone special. We also have some great clothing items with a nice discount girls. You know me, I love the discounts.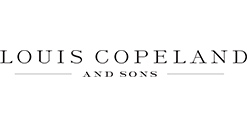 I am delighted to welcome Choice Boutique to my website this month. Another Irish brand that I have known for years. I am so happy that I can work with mostly Irish companies month after month. It really is great to be able to support Irish business through my website. Really looking forward to sharing my looks with you.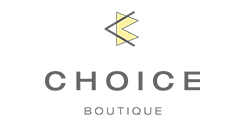 Ah my old friend Rachel, sure it wouldn't be the same without you now would it. Rachel is probably one of the most upbeat people I know. She is always in great form, it must be the West Cork air or something. She is just always smiling and laughing and nothing is ever a problem. I mean that genuinely she is always in great form. I know many of you would have met her at my live shows or would have dealt with her on the phone so will know what I am talking about. As well as her infectious personality she also has the best stock and month after month rolls out such strong looks. Wait till you see the trainers this month girls you won't be disappointed. Can't wait to show you all…mine just arrived lol…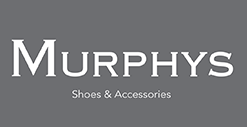 I really hope you enjoy the fashion and style that I have chosen for October girls. I really try hard to keep it fresh and fun and put lots of time into getting it right. Looking forward to your feedback on it all.
Chat really soon,
Lisa xx
P.S. Don't forget to scroll through the 'Shop by Store' carousel below (or click on SHOP in the Menu above) to view the full listing of all Brands on my site – where you're sure to find lots of amazing deals by simply clicking on their logo. *From time to time there may be no discount available.

Browse and buy from my favourite stores