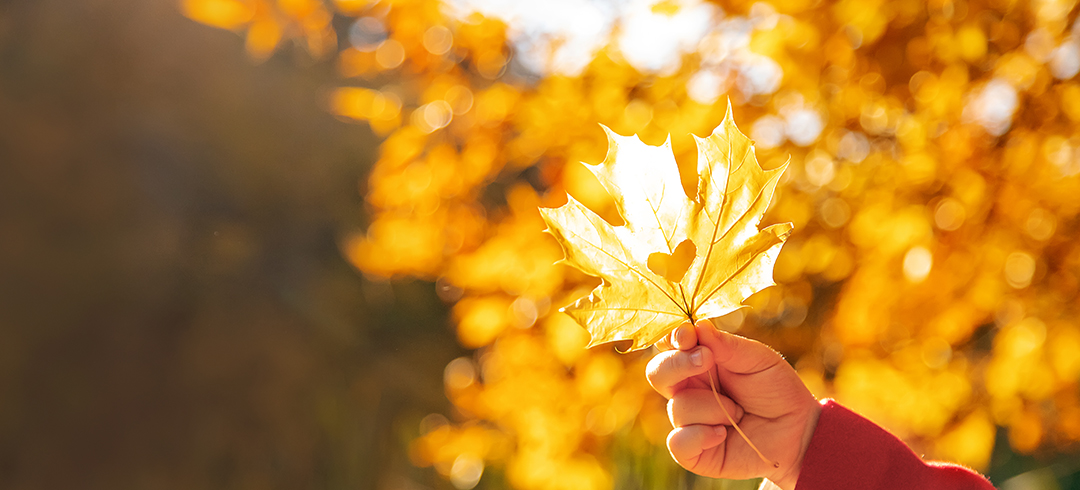 Hi There,
Welcome October! As another month passes in 2020 and the Winter months are now upon us, the evenings have become shorter and the fire is going to be re-lit in all homes across the country. It is time to cosy up girls, get the layers on and embrace the colder shorter days. I always feel that you can almost get away with a little more with the Winter Fashions, do you? Layering can certainly be a lot more forgiving than the Summer's more stripped back fashion looks. It suits me that's for sure… a little more space for chocolate and you all know how much I love chocolate!!!! 😉
'A fine knit can be popped over a dress, pull the collar out over the neck and get the opaques out for a warm, winter look' 
Girls, you have probably noticed that I have taken the boots out of the wardrobe… The jumpers and heavier leather jackets have made their debut for Winter 2020. Over the past few days, I have styled my midi dresses with the high boots, my sock boots and still getting the more casual look with my trainers and darker denim jacket.
The transition into Winter can actually be achieved quite easily girls. Think of all the lovely midi dresses that we featured over the Summer months. We had some amazing looks and now think a little more…. How can we transition some of these pieces into a Winter look? Well I think I have the solution… a fine knit jumper!
It can actually be that simple… A fine knit can be popped over a dress, pull the collar out over the neck and get the opaques out for a warm, winter look. If you want to make it a little more dressy perhaps a stiletto or a sock boot for an easy day to night transition. A fitted leather jacket, a nice scarf and you are catwalk-ready ladies…
It is actually a look that can take you anywhere and I promise during October I will show you all exactly what I mean and hopefully then you will be able to recreate looks that you already have.
What's New for October
This month we have a brand new launch from my great friends in McElhinneys. We have just opened our first Coat Store for you ladies. As we all know a good coat is a Winter must. I have chosen an amazing selection and there's coats to suit all budgets. Luxurious, stylish and bang on trend… I know you will all love them just as much as I do. I cannot wait to get your feedback on this new addition to my site.
McElhinneys are once again my feature fashion store for the month of October. We have some beautiful looks for this month with a great variety of colours and style. The Homewares proved very popular with all my girls in September so this month they are back again too. 
Pamela Scott, with me from the start of my site… They have some really beautiful dresses in particular for October. They are such a great family business to work with and Richard and I have great fun putting the looks together. We drive poor Louise in the office crazy but we always get the best looks together for all my followers.
Just one final thing girls. It is all a bit scary out there at the moment. We seem to be constantly hearing bad news and as figures rise it can be at times challenging to keep the spirits up. I feel so lucky that I have such a wonderful network of followers around me. We are strong women, positive women and fully supportive of each other. We will get through this and come out the other side of that I am 100% sure. Keep the positive vibes going and continue to support each other through these times. We will get there. Women supporting women…
Stay safe and chat soon,
Love Lisa xx
P.S. Don't forget to scroll through the 'Shop by Store' carousel below (or click on SHOP in the Menu above) to view the full listing of all Brands on my site – where you're sure to find lots of amazing deals by simply clicking on their logo. *From time to time there may be no discount available.

Browse and buy from my favourite stores