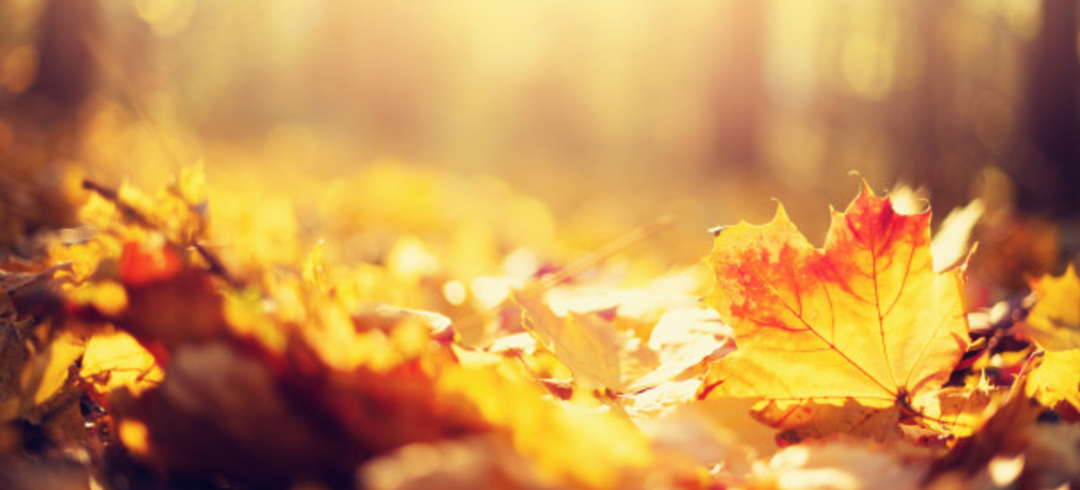 Hello & Welcome September…..
Traditionally a month we all kinda dread and at the same time look forward to. Back to routine after the Summer holidays, buying the uniforms, school bags, books and trying to figure out in our heads what we will do for the lunch box. Does anybody else dread the lunch box as much as me? Daragh is older now and looks after himself a lot more but I remember when he was younger I dreaded it. Wondering if I have the right stuff in and it dawns on you on a Sunday night. Sound familiar? Maybe it's just me lol…..
'

There is nothing nicer than popping on a winter jumper or pulling the opaques out from the back of the wardrobe…

' 
I think things are slightly different this September though. We are all well, I know I am looking forward to getting Daragh back to routine after a six month gap. At times it feels like six months but in other ways I felt it flew by. I know there is excitement mixed in with apprehension and perhaps a little anxiety in there somewhere too? We want the kids back in school and we'd love for life to return to normal (well the new normal). I feel that when the schools open more parents will get back to work and there will be a busier feel around again? It might just help get us back to this new way of living and as we all know kids adapt very quickly and I think we will too girls.
One thing I have always loved about September though is the arrival of the new fashion. I personally just love the cosy warm Autumn/Winter looks. There is nothing nicer than popping on a winter jumper or pulling the opaques out from the back of the wardrobe. Don't get me wrong you all know I love the Summer but there is something almost reassuring about Winter Fashion.
I am so excited this month and would you believe it is my busiest fashion month since I launched my site. I am so glad that you are all enjoying my site so much. I genuinely sometimes have to pinch myself when I see how many of all you fab ladies have visited the site on a daily basis. I just can't thank you all enough, I really, really can't.
What's New for September
McElhinneys are with me as the feature store this month once again. The Homewares are back again too. Sarah up there is a dream to work with. She sends me photos 24/7 and when I spot something I am straight on to her saying "please find me this for the followers". I know they would love it. 
Pamela Scott are back with me. Richard & Louise are almost like part of the family at this stage. It really is wonderful to be able to support independent Irish retail businesses especially  in the times that we find ourselves in. I have lots of fun with the crew there and drive them all nuts at times…
Mary from Ci Ci Boutique in Clonakilty welcome back. So many of you messaged me to say how much you loved Mary's store and looks on the site. Mary runs an independent boutique in West Cork and I think it's just great that I can help to get her store out to a larger audience. She is great fun as well and the team down there are just pure mad. Thanks Mary, looking forward to the next month.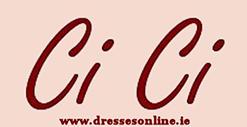 Happy shopping girls and keep the positive vibes going. I love hearing your comments and feedback and I do receive such lovely messages. Do you know what? It makes it all worthwhile that I have created this page where positivity is the name of the game. Women supporting women in what sometimes can be a difficult space. We have all been through a tough time these last few months but we are coming out of it and we will adjust and adapt to the new normal.
Stay Safe!
Love Lisa xx
P.S. Don't forget to scroll through the 'Shop by Store' carousel below (or click on SHOP in the Menu above) to view the full listing of all Brands on my site for September – where you're sure to find lots of amazing deals by simply clicking on their logo. *From time to time there may be no discount available. 

Browse and buy from my favourite stores