HI FOLKS… LET'S TALK TRAVEL AND HOLIDAYS… WE ALL LOVE TO GETAWAY!
This page will document some of my travels, some solo, some with Chris (rosemantic ones lol) and some family weekend getaways with Daragh (my son) both in Ireland and abroad. I will be sharing everything from flights and hotels; where to eat and drink; sightseeing and experiences in between.
I've still not mastered the packing light, but I am getting better!!! 

Ah the Hyatt Centric in the Liberties… What can I say ? Funky, cool, central and brand new!! If you're going to Dublin shopping with the girls or a weekend away with your partner it's THE place to stay. Short stroll to Grafton Street and the centre of town… make it your go to… I did!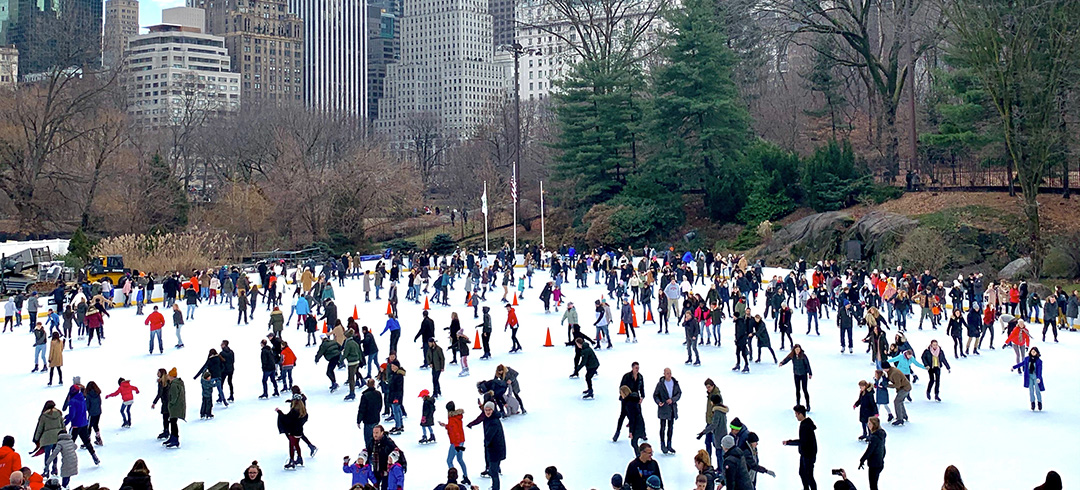 New York, New York so good they named it twice…
What can I say? Only I was blown away… It was my first time visiting New York and boy has it left a huge impression! The towering skyscrapers, the steam coming up through the stacks, the iconic yellow cabs and Times Square with its gigantic neon billboards… It was like being landed right onto a movie set!!
read more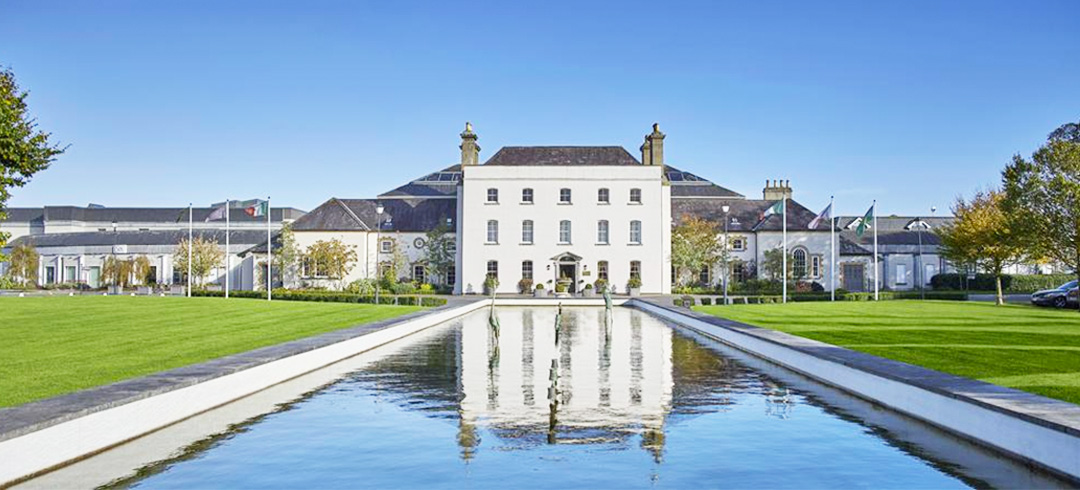 Why I Love The Johnstown Estate: From the moment I arrived to The Johnstown Estate I just knew it would be fab…
read more

Browse and buy from my favourite stores