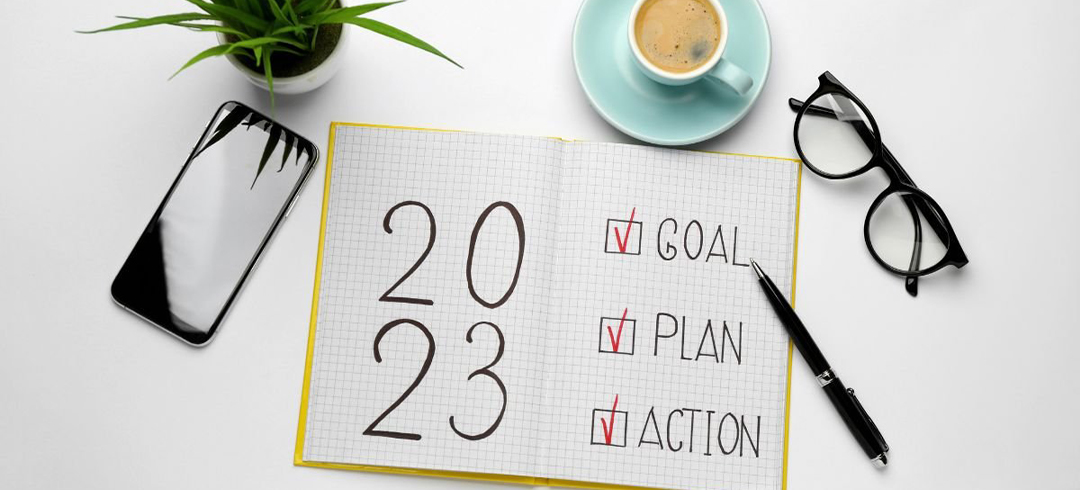 *Sponsored Partnership with Meaghers
Written by Tara Loughnana pharmacist – Meaghers Pharmacy
The new year encourages us to start putting our good intentions into action, in our physical & mental spheres. I have put together some ideas below that will help you this new year to refocus and reset which will help you achieve your personal goals.
Drink Water
Drinking water helps reduce fatigue, aids digestion & can reduce the likelihood of constipation. Water helps flush toxins from the body & improves skin complexion.
Eat The Rainbow
Eating a variety of foods will help you get essential nutrients and, by doing so, you'll naturally have a more colourful plate. Think lots of fruit and veg and keep your dinner plate as colourful as possible
Sometimes supplementation is required for additional support. YourZooki is my favourite vitamin C product to recommend, it is because it is unique in its delivery of Vitamin C to the cells, it works faster and more efficiently than other vitamin C's on the market.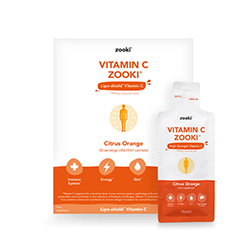 Give your Energy a Boost
This will allow you action those good intentions, be it going for daily walks or starting a healthy home at routine.
Physical activity is essential for a healthy life, as you increase the amount of physical exercise you get daily, be that a gentle walk or a heavy gym session your body produces endorphins, these endorphins are magical little chemicals that help improve your mood, reduce stress levels and even help with pain. In order to get these endorphins going we need to get up off the couch first and to give you a boost to begin you may like to try an energy boosting supplement like Revive Zest Active.
The B vitamins in Zest Active contribute to the reduction of tiredness and fatigue. When you've had a hard day, or month… or year, the stress you experience can affect your immune system with an increased risk of illnesses such as upper respiratory tract infection. That's why Revive Active contains Wellmune Beta 1,3 /1,6 Glucans which is a beta gluten that helps the immune system as well.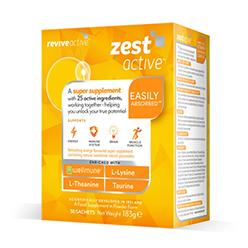 For those of us slightly older, I would recommend Revive Active, it is a comprehensive multi-vitamin/multi-mineral suitable from age 18 upwards. What makes this product so great for boosting energy is the 150mg of Co-enzyme Q10, which is found naturally in your cells and helps your body create energy.
Unfortunately, from our mid 20s onwards, the levels of Co Q10 in our body starts to decrease, which is why we may not feel as energetic as we once did! This product boosts your Co-enzyme Q10 reserves which can really boost your energy.
It is also an excellent support for our heart health as it contains the amino acids L-arginine & L-citrulline which help to open the blood vessels. These amino acids are particularly important to look after our cardiovascular health from mid-30's onwards.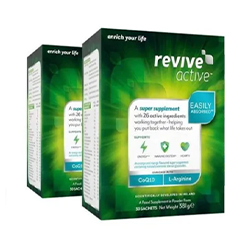 Protein Consumption
With additional movement, can come additional discomfort. This is because exercise can trigger muscle protein breakdown. Consuming protein after exercise gives your body the amino acids it needs to repair and build this muscle.
You can add some protein to your post exercise routine by having a protein shake, a meal or snack containing eggs, lean meat or dairy products. If, however you struggle to include protein in your diet you can supplement.
The Hush and Hush protein supplement is of particular high quality, it can be added to milk or almond milk to make a drink or smoothie and is suitable for Vegans and Vegetarians as the protein is plan based the blend of greens, herbs, botanicals, probiotics and fibre provides all the necessities for keeping you energised and feeling good all day and getting the most from your exercise.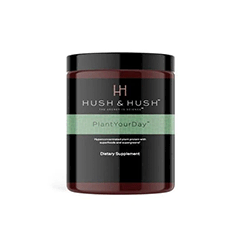 If Looking after your Skin is one of your 2023 goals – Looks no Further
Revive Active Beauty Complex a product for skin, hair and nails and can be safely taken in conjunction with Revive Active Food Supplement or Zest Active.
Revive Active Beauty Complex contains 7000mg of Collagen for skin firmness & elasticity, Hyaluronic Acid for skin moisture & reduction of fine lines and Phytoceramides which can penetrate the four layers in our skin, boosting our natural collagen production which can lead to skin plumpness.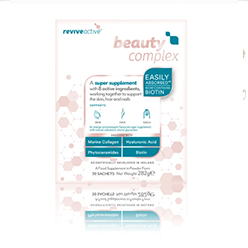 YourZooki Collagen is a highly effective hydrolysed marine collagen in Liposomes and is the ultimate daily beauty and health supplement. Containing 5000mg of Hydrolysed Marine Collagen and 30mg of Vitamin C, Collagen Zooki contributes to natural collagen formation for the normal function of skin, cartilage, bones, gums and teeth. This ground-breaking collagen drink is the perfect daily supplement for anyone looking to restore and maintain a young looking, hydrated skin and healthy body.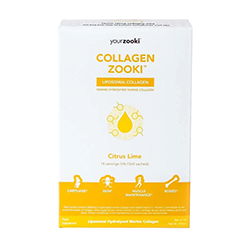 DISCOUNT CODE:
Don't forget, as I am the Brand Ambassador for Meaghers, I have an exclusive Discount Code! Click the link below to get the Code and to see all my favourites from Meaghers.