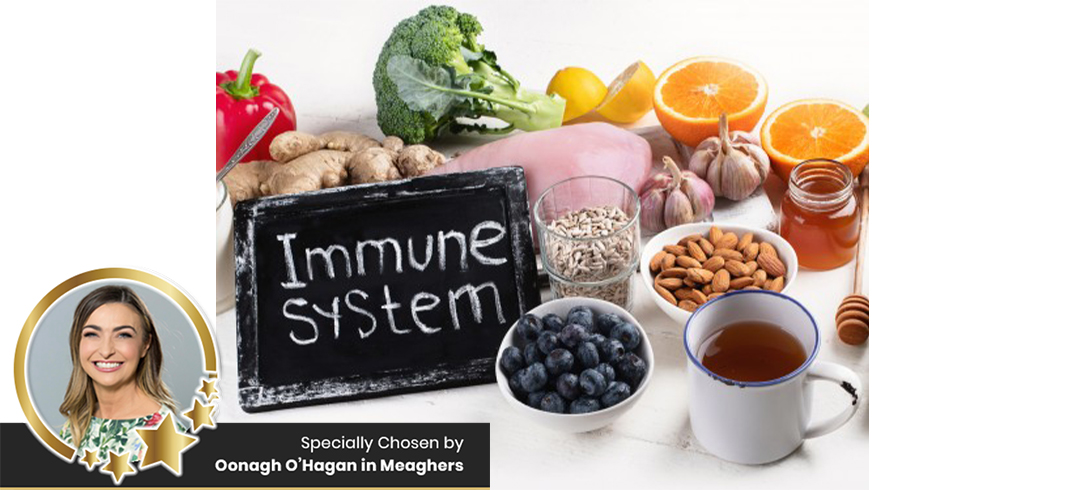 Rebooting the Immune System
*Sponsored Partnership with Meaghers
Written by Oonagh O'Hagan of Meaghers
Now more than ever we are aware of how important it is to do what we can to help support our immune system. With the re-opening of businesses and the return of children to school in September we notice that more and more people are seeking advice on what may help protect and
support immune health for the whole family.
'Every part of your body, including your immune system functions better when protected from environmental assaults and bolstered by healthy-living strategies.' 
Here are some of the ways that you can support your immune system.
Sleep
Ideally getting 7 -9 hours of good quality sleep a night can help to strengthen your immune system. If you need support in this area a sleep aid supplement like Melissa Dream a plant-based complex of relaxing ingredients like L-theanine, magnesium, lemon balm and chamomile that contribute to a restful night's sleep.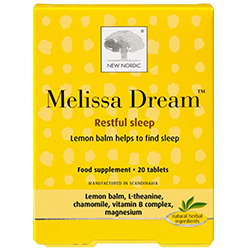 Reduce Stress
If you are under stress this can have a negative impact on your immune system, making it more difficult for your body to fight off infections and viruses. Try meditation, self-care, taking time out and exercise to help lower your stress levels. L-Theanine is one of my favourites when people are suffering from any anxious feelings, this has a calming and focusing affect. It usually works fast, it crosses the blood brain barrier and can help to regulate your mood and can also help with sleep. High levels are found in good quality Matcha Green Tea or you can get it in a capsule form below.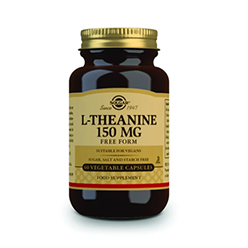 Exercise is Key!
As little as 20 minutes of exercise daily can provide so many benefits for numerous systems in the body, all our systems are linked and our immunity is dependent on these systems working in harmony. Exercise activates the sympathetic nervous system, a pathway that increases heart rate, blood pressure, and breathing rate. When this happens, hormones are released that help with immunity. Moderate exercise also has an abundance of other health benefits, like controlling hypertension and diabetes and crucially at this time helping control anxiety and stress.
A Balanced Diet
A well-balanced diet of mostly wholefoods provides nutrients that are needed to support our immune system. Try to include vitamin C rich foods like berries, citrus fruits, broccoli, spinach and peppers. Vitamin C cannot be stored in the body, so you need it in your diet every day. Several cells of the immune system need Vitamin C to perform their task, especially certain types of white blood cells. A Vitamin C deficiency may result in a reduced ability to fight off certain pathogens whilst a higher supply can enhance several elements of your immune system. Adding a Vitamin C supplement to your diet is most effective in cases of physical strain or insufficient intake of the vitamin. Your Zooki Vitamin C which provides 1000mg of immune supporting vitamin C in a liposomal delivery to ensure maximum absorption.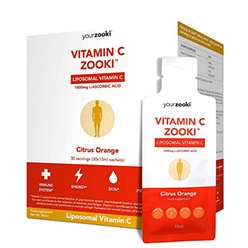 If your childs diet is lacking a lot of fruit and vegetables for whatever reason then we would always recommend supplementing your diet with a multivitamin.
Revive Teen
Revive teen is a perfect multivitamin product for the thriving teen, it will help support their cognitive function and brain health as well as their immunity levels and energy levels. The 26 hand-selected active ingredients in Teen Revive have been blended with 18 vitamins and minerals, prebiotics and probiotics and Wellmune. This tasteless powder stick can be added to juice or water or yogurt every weekday morning to fit into their busy routines.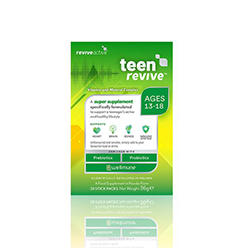 Revive Junior
Revive Active have a support supplement for the entire family. Reive junior is a fantastic support for children from 5years-12years. Just like us adults for some children it can be difficult to ensure they are getting all that their growing bodies need from their diets. Junior revive contains a blend of prebiotics and probiotics, 4 fruit and vegetable powders, 18 vitamins & minerals and Wellmune the beta glucan that offers support to the immune system. Revive junior is a tasteless powder that can be added to water, juice or even yogurt in the morning time with breakfast, it is also really easy to fit it into their morning routine Monday-Friday.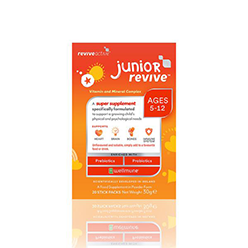 Sambucol Immuno Forte Liquid
Another popular product to really support your immune system this season is Sambucol Immuno Forte Black Elderberry plus Vitamin C and Zinc. It is a liquid formulation suitable for adults and children. Suitable from 3 years+ Great tasting liquid syrup Easy to swallow & non-drowsy Natural Black Elderberry packed with flavonoids High antioxidant levels Contains no artificial colours or sweeteners Contains no gluten, yeast or milk derivatives Suitable for vegetarians and vegans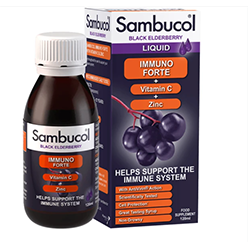 We are here to help!
We are here to support you. Contact one of our team via social media, our Meaghers helpline on 01 4853098 or organise an online consultation with our video pharmacist.
Oonagh O'Hagan
Paid Partnership with Meaghers. 
DISCOUNT CODE:
Don't forget, as I am the Brand Ambassador for Meaghers, I have an exclusive Discount Code! Click the link below to get the Code and to see all my favourites from Meaghers.