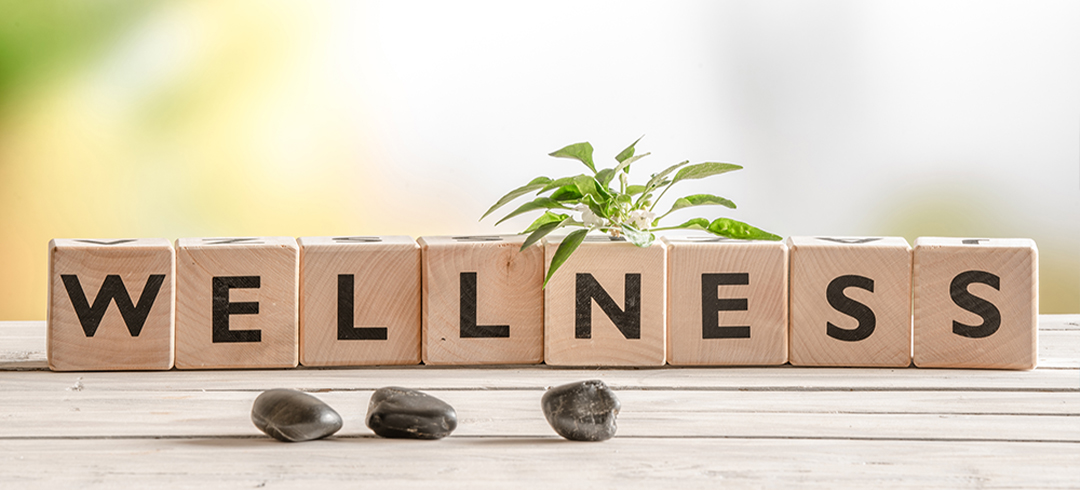 The Top Three Wellness Ingredients To See You Into 2023
*Sponsored Partnership with Meaghers
Written by Tara Loughnana pharmacist – Meaghers Pharmacy
Ashwagandha
Ashwagandha is celebrated for its adaptogen properties, promoting mindfulness and calm, when it comes to quality and efficacy, one ashwagandha extract stand far above the rest: KSM-66. Ashwagandha is primarily taken to relieve stress & anxiety.
Our favourite supplements for Ashwagandha are;
Mushrooms
Mushrooms, a rich, low calorie source of fibre, protein, and antioxidants. Mushrooms also possess gut health-supporting benefits and gut health is of huge importance to our overall wellbeing.
fabÜ SHROOMS Meno & Peri Capsules
fabÜ SHROOMS Meno & Peri Capsules, tailored specifically to support a woman's journey through perimenopause and menopause. It is based on the concentrated extract of the edible mushroom Lion's Mane, which has many anti-Inflammatory properties and immune-boosting ability shown to lower the risk of many daily ailments.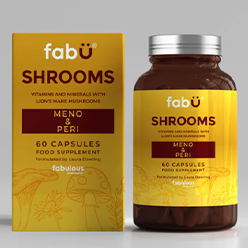 Collagen
Collagen – A much loved ingredient for many years and this year will be no different.
Due to its ability to strengthen nails, thicken hair & reduce osteoarthritis pain, The main reason many of us include an additional collagen supplement in our diet is for its aid in approving skin elasticity, rejuvenating the skin & reducing the appearance of fine lines and wrinkles.
Advanced Nutrition Programme Skin Collagen Support 60 Capsules
Contains Advanced Collagen + NEM® which is a distinctive joint support formula that addresses multiple aspects of joint health for fast-acting relief from joint pain, discomfort, and stiffness. It also helps improve joint mobility in people suffering from osteoarthritis. For this reason it is one of my favourite collagen supplements.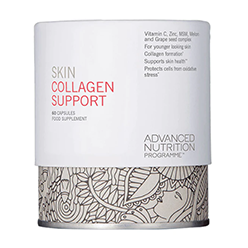 YourZooki Liposomal Collagen Zooki
Highly effective hydrolysed marine collagen in Liposomes, an easily digestible product that is quick to be absorbed and efficiently transported around the body. Contributing to natural collagen formation for the normal function of skin, cartilage, bones, gums, and teeth. As Zooki can be taken directly from the sachet, it makes it the choice of many busy individuals.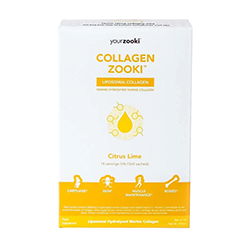 DISCOUNT CODE:
Don't forget, as I am the Brand Ambassador for Meaghers, I have an exclusive Discount Code! Click the link below to get the Code and to see all my favourites from Meaghers.