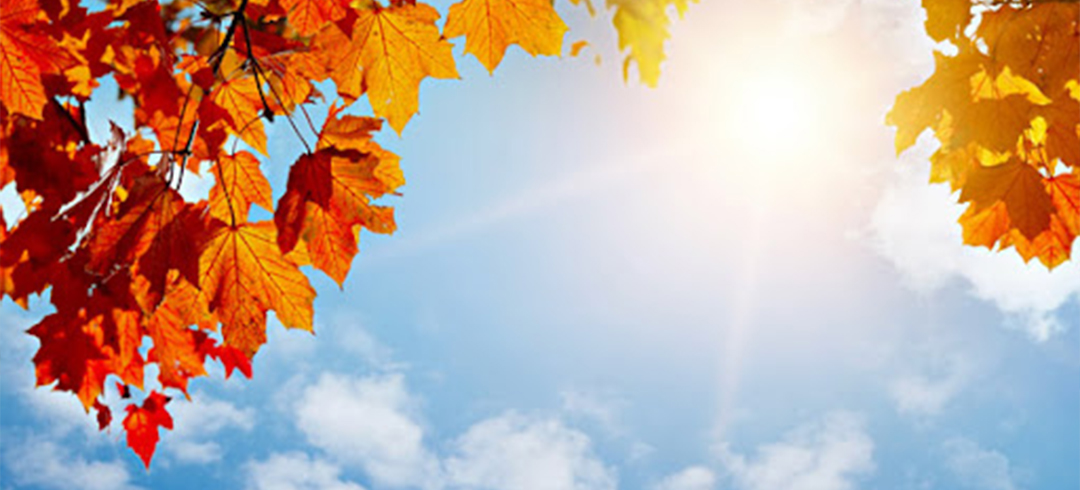 Happy September. I actually cannot believe that I am writing September, I genuinely can't. This year has literally flown by like flown by. I don't know if it is the restrictions that we had for the first half of the year or that we are all so busy with life and work, kids and family but time really seems to be going faster… Well maybe that's because I am getting older lol…. My big news this month is that my Loungewear is back in stock. To say I was shocked at how quickly they sold is an understatement girls. It's taken me so long to get them back in but they are here… This will be my last drop before Christmas though as the lead time is so long on them. All sizes are now available to purchase. Click here to shop.
My perfume White by Lisa and aftershave Black by Lisa are also now back in stock. I am so happy that all my products are available. I hate when I don't have them but it is so hard to keep up with the demand. Click here to buy.
I have a really busy month ahead as we all do I would say. The kid's going back to School. Well this is the first year that I don't have a school return. I actually cannot believe that Daragh is all finished in School. It's actually quite surreal to think that I won't be dropping him down in the mornings. We have the Leaving Cert results this Friday!! I think I am more nervous than he is but from talking to other Mammy's we are all the same. We all just want them to do well, be happy and move to the next adventure. I dread him leaving to be honest. He has been my constant for the past 18 years and we are really close. We had a brilliant trip to Portugal last week and it was great to spend that quality time together.
'I suppose I am excited and nervous at the same time for him but really want him to enjoy whatever course he gets and most importantly to be happy and healthy…..'
It's what we all want for our kid's right girl's? I will keep you posted on my stories.. Hopefully the schools can stay open this year now. I know how hard it was on people home schooling young kids and trying to work at the same time. The vaccination programme though for the teens and younger kids really is flying so hopefully this will help to keep them open and allow life to get back to normal. The kids need school as well. They need the structure, the routines and the friends to mingle with. It was really hard on that age group too.
Another event for September is Chris's big Birthday. I will be shot for telling you all, he will kill me. We are going away for the weekend to celebrate. He's not one for a party even if we could have one. Chris is a quiet guy, he likes the quieter things in life. He loves to travel, train, shop and eat out. I better get a few plans in place now for the weekend though. It's my big one next year so I better put a good one on for him, just saying like set the standard. You know what I mean girl's….
Well that's about all my news for now Girl's but sure I will be chatting to you all throughout the month with all the stories and updates. We have some great content on the website this month and I know you will all love the looks and products. Thanks as always for all the love and support. We have a great community here and I never ever take it for granted.
What's New for September?
Welcome Nina's, our first time to have you as a feature store of the month on the site. I know you are all familiar with Nina's and the fabulous Naya brand that you have all gone crazy for. Helen who owns Nina's has been in the fashion trade for a long time and has a brilliant eye for style . The Naya pieces are so unique and different, classic and elegant. The quality is  out of this world girls and the fabrics are just first class. I know you are just going to love all the pieces I am showing you this month. Can't wait to hear what you all think.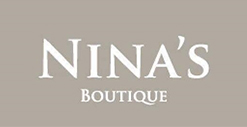 Sure it wouldn't be my fashion blog or indeed my website if I didn't have Pamela Scott with me. Richard & Louise have been onboard this crazy train from the very start actually even before we had the website although it feels like we always have had it at this stage. Richard and the team are so consistent and it's just great to be able to work with them month after month. Such a great Irish success and one that I know the Barron family work so hard at.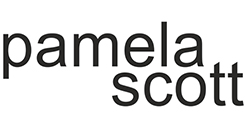 Well girl's I think the distribution team in Born are just about recovering after last months newsletter. What a success it was for them but girl's weren't the looks just amazing? Fear not though because Joan and her team have come up trumps again for September more great looks. That lady must never sleep . I thought I was constantly on the go, well I think I have met my match lol.. Hope you love the pieces girls.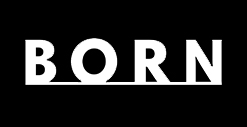 Well there's no show without Punch and here we are again Rachel. Sure you have been part of the family for so long now we could be related lol. The one thing about Rachel in  Murphy's is that she never fails to come up with the looks. Month after month Rachel just sends me the most amazing images of new stock arriving into her. It just gets stronger and stronger . Wait till you see the boot collection. I know it's only September but the early bird and all that…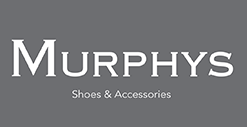 Welcome back Mark to the site although the months are clicking by and you are with us a good few at this stage now. Mark has stores located throughout the country and the online side of his business is so so strong. Girl's you loved the Unisa handbags they all sold out but hopefully a few more like them coming again soon from Shoe Suite. The Paul Greene are also a huge success but they are amazing. The leather is actually like butter. I think you will love my September choices and looking forward to your feedback.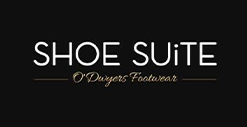 Girl's every month is a surprise with Montgomery and wait till you see what they have this month. Huge congrats to Derek who is moving to larger premises in his hometown. He works so hard on his business an it's just great to see that he is reeping the rewards he so deserves. Keep up the good work Derek & Team. Kudos to you, I have such admiration for you.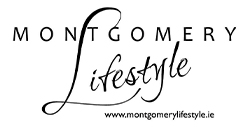 I really hope you enjoy the fashion and style that I have chosen in September girls. I really try hard to keep it fresh and fun and put lots of time into getting it right. Looking forward to your feedback on it all.
Chat really soon,
Lisa xx
P.S. Don't forget to scroll through the 'Shop by Store' carousel below (or click on SHOP in the Menu above) to view the full listing of all Brands on my site – where you're sure to find lots of amazing deals by simply clicking on their logo. *From time to time there may be no discount available.

Browse and buy from my favourite stores