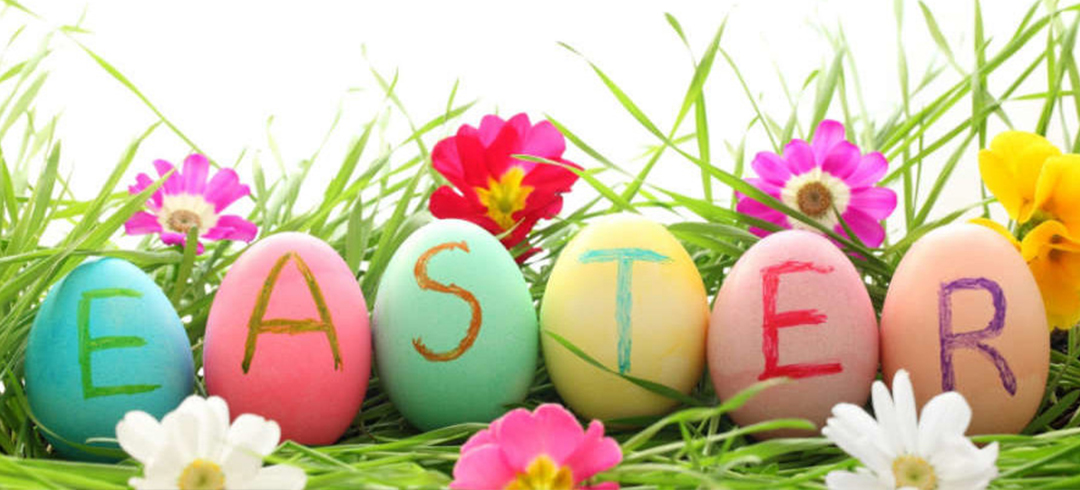 Hi Girls,
Well, Spring has most definitely Sprung! Thank God the brighter, longer days have arrived and the darkness of Winter is well behind us. I really felt like March was a long month and I am so glad that we are now in April. I love Spring time, just to get out after work for a walk in the fresh air, it just gives me a new lease of life girls and I really hope it does the same for you? I think we are all looking forward to the Easter break this year?
'Although we are restricted with what we can do, it is still nice to be able to switch off and eat lots of chocolate for a few days….'
Let's hope the sun shines down on us all, I think we all deserve it. I'm planning to do a few nice walks and hopefully Chris will cook some nice meals for me…..
April is an exciting time on the site . We are thrilled to welcome UP Cosmetics to Lisa's Lust List.ie. As you know, Girl's I have been using UP products and totally love them. I am so grateful to be able to work alongside such an amazing brand run by two amazing Ladies. I am delighted to be able to share with you all a 10% discount from today until Monday April 5th. Happy Shopping..
Shane, our Wearhouse Manager, who always plays a blinder is flat out at present packing and delivering all the fragrance pre-orders. I am delighted to say that both Black By Lisa & White By Lisa are now in stock and available to order. Hopefully more exciting news coming on the product front very soon!
Our Feature Store of the month for April is Pamela Scott. Every month their looks just keep getting better and better. Richard and his team have adapted their complete business model and I have to say what an amazing job they are doing. The Liverpool jeans girls, I know you are all loving them as much as me. We all went crazy for them and not to mention the jackets during March. This month I have some fab dresses along with casual Tommy T-Shirts. Although we cannot go that far girls I think we all feel it's time to pop a dress on even maybe once a week now that Spring has sprung. Give us all a little pep in our step eh? I will be showing you some cracking pieces during the month from Pamela Scott, hope you love them…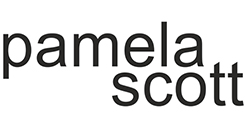 I have a new arrival to the site this month, Nina's Boutique. Nina's is located in Trim in Co. Meath. I have always been a fan of Nina's and have some lovely featured pieces this month to show you from Naya, a brand they stock. It is so unique, funky almost a little edgy but really classic if you get me. Looking forward to introducing you to them if you do not already know them.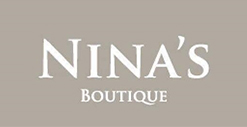 Montgomery Lifestyle joined me last month and are here again with me this month. Derek sold out of his Mother's Day Aprons and is working like a maniac to get new stock up and online. Another company who had to completely diversify during the year. This month I will be showing you Lounge Wear from their collection. There's one in particular I really love and I think you will as well. It brings a bit of style to the look if you get me…
Murphy's in Bantry, what can I say…. Rachel never stops. Girl's she works so, so hard and like all retail had a really tough year. Thankfully her online is great and I know all you Ladies love to shop with her. Thanks so much for supporting Murphy's. It's another stand alone independent Irish business. I really hope if restrictions are lifted this year that I will get to go down to Bantry for a few days holidays with Chris and a few gin and tonic's with Rachel…. Wait till you see her April collection just gorgeous.
Carraig Donn are switching things up this month and featuring in homewares for a little change. I have always been a huge fan of their home collection and I hope you all like as much as I do. There is something for everybody in their homewares range. I am so happy that they decided to run with this segment. I have the most amazing cheeseboard to show you girls… a must for the Summer outdoor dining. Really looking forward to your feedback on this now.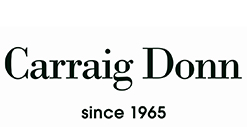 Have a great month girl's and thanks as always for all the love, fun & support. The interaction we have as a group is just amazing and I want to thank you all again so so much for making it all happen…
Lisa x
P.S. Don't forget to scroll through the 'Shop by Store' carousel below (or click on SHOP in the Menu above) to view the full listing of all Brands on my site – where you're sure to find lots of amazing deals by simply clicking on their logo. *From time to time there may be no discount available.

Browse and buy from my favourite stores